12 Quick Home Cleaning Tips That Actually Work
Ever been stuck in a situation where you suddenly received news that a family or friend will be visiting and will stay for a night or two? It's no big deal since they are close to you and you missed them and all. But what if at the time your home is messy, and you've got no time to clean up? How do you handle such situations? How can you stop panicking and start cleaning if you only have a few hours left before they arrive? Here are few quick home cleaning tips you can try to accommodate guests even at the last minute.
Only focus on the rooms your guests will use
The standard rooms that your guests will most likely use are the living room, kitchen, guest room, and bathroom. These should be your primary priority as these are parts of the house that they need to have access.
Any other room you may have, just turn off the lights and keep the doors closed.
Keep all your cleaning tools in one place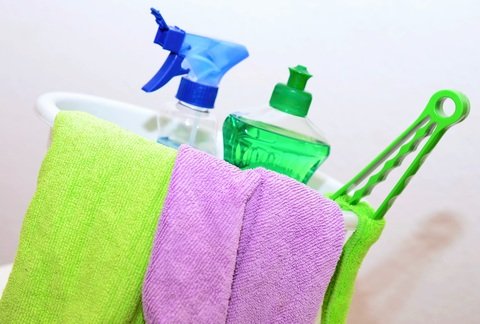 Be it a basket, bag or a box, place all of your cleaning materials such as towels, cleansing agents and gloves in one place. By organizing the things you need to use, you'll have better access, and you'll have more time tidying up instead of going from one room to another just to get your supplies. Once done, all you need to do is tuck them away in a closet for effortless storage.
Bring a garbage bag and pick up every visible trash and dirty laundry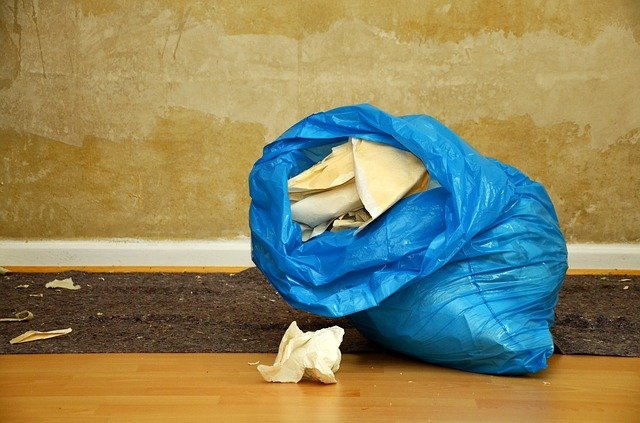 Pixabay
The first task you need to do to make your home clean is to remove every trash visible. Pick up every little thing that does not need to be in the room like candy wrappers and old receipts that you no longer need. You can do this in less than five minutes as you only need to go to every standard room and just dump all things that need to be thrown away in that bag you carry around. Set aside the trash bag just in case you miss trash or two.
Put dirty laundry in a hamper
Remove the bed sheets, pillow covers, and duvets in your guest room. Toss them in your basket and replace with clean ones. Make sure no dirty clothes are laying on the ground like used socks, shirts, especially your underwear. There's no need to do the laundry asap, so just keep them in an area where you can take care of these later.
Do your dusting on the most visible parts of the house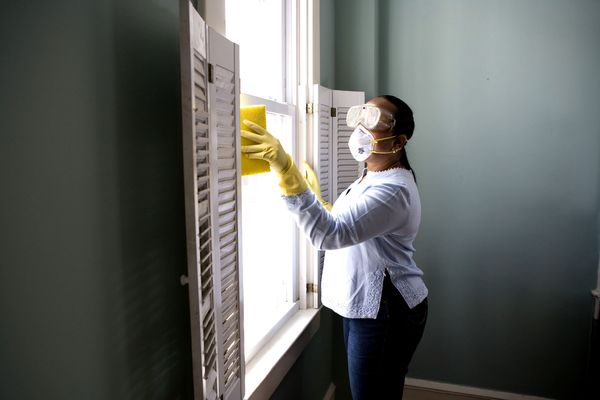 Wipe from top to bottom, and make sure to focus on tabletops shelves. If you have ceiling fans and blinds, start your dusting in this area and work your way out. You can let dirt and dust fall on the ground as you're going to sweep the floors and do your vacuuming afterward.
Hide everything that does not belong in a room
Got dirty dishes? Load them up on your dishwasher. Got magazines, papers and notes everywhere? Place them on cabinets or drawers. You don't need to worry much about these as your guests would probably be staying in their rooms and go about their day outside of your home.
Wipe down counters and kitchen cabinets from top to bottom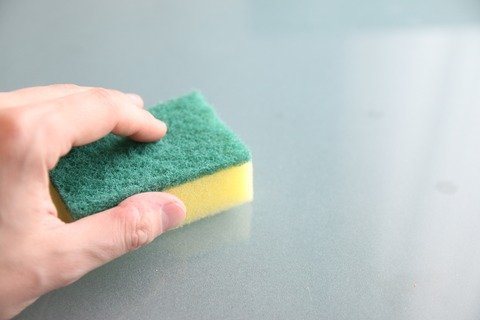 Use towels after dunking them in hot or warm water and fast wipe your kitchen. Pay attention to the areas like counters, kitchen sink, and stove. Use another towel dipped in hot water to rinse the dirt off.
Tidy up the bathroom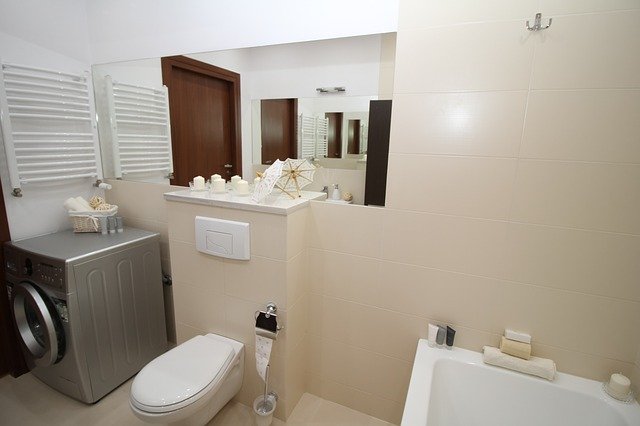 Pixabay
Don't forget about cleaning this area as your guest will need to use this at some point. Replace towels with new ones and wipe down the sink, mirror and your toilet last. Use your trusted toilet brush and give your toilet bowl a quick brushing. Make sure there is shampoo, liquid soap and body wash available for your guest's use.
Do a fast sweep
Sweep the floors of every room your guests will have access to and make sure every visible trash and dirt is swept clean. Close the door afterward since you'll have to sweep other rooms as well. You would not want to start over again if you accidentally sweep dust and dirt into space you just finished.
Vacuum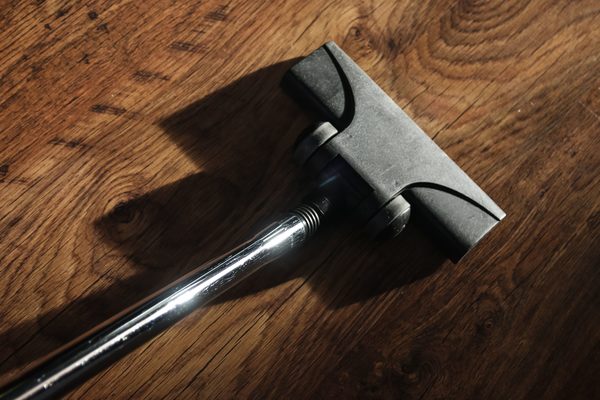 Vacuuming your floors, carpets, and furniture makes a big difference when cleaning your house. If you have an upholstery attachment for your vacuum, use that to suck up dust and dirt from your upholstered furniture. Start vacuuming in one area and move your way out of the room.
Make your home smell great
The last thing you should do to create an illusion of a clean home is by making it smell good. Take out the trash to eliminate bad odors, and check for any source of the unwanted smell and take care of it. There are lots of ways you can do to make your house smell great – from air fresheners to scented candles to using essential oil diffusers. If you have time to bake simple pastries, it would be great as there's nothing more appealing to the nose than the smell of baked goodies.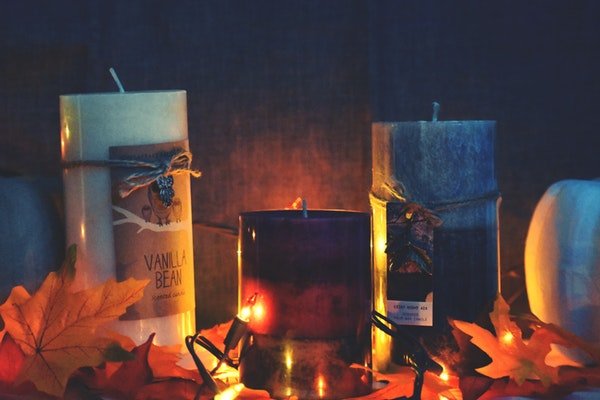 Spray air fresheners or light up scented candles in different areas of the house, just make sure not to forget about them before your guests arrive. You can hang dryer sheets on cabinets and closets to keep them smelling fresh. Use a carpet freshener or deodorizing carpet powder if it's been a while time since you've cleaned them.
Hire a professional to get the job done, and fast
When you have no time to fast clean your home, your last and best bet to make your house clean in no time is by hiring cleaners. There are lots of emergency cleaning services available. Just call them up, make an appointment and they can make your house tidy and smell fresh within a few hours.
The best way not to cram when unexpected guests arrive is by making a schedule and stay committed to cleaning. There are lots of free house cleaning schedule online that tells you how often one should know things and places inside the house. We all have busy lives and time is essential. However, clean home will always be a happy home. Not only does it feel great to go home to a place that's clean and smells fresh, but it's also quite fulfilling to know you're able to accomplish something as simple tidying up after your mess.
Read more: Scheduling exterior house cleaning
12 Quick Home Cleaning Tips That Actually Work
was last modified:
May 17th, 2022
by
Recommended