12 Effective Ways to Find an Electrician Who's Good
What is the first thing you do when you're trying to find an electrician? Ask neighbors, friends, and family if they know a good electrician. Consult online directories for the names and reviews of electricians in your area. Yeah, okay. That's good advice and it's a great start. But let's go over some fresh, unconventional suggestions that you may not have thought of when it's time to find a licensed electrician (or any subcontractor) who is qualified.
1. Look around new residential construction sites
Drive by up-and-coming neighborhoods in your area where new houses are being built. Look at the yards for signs showing company names and phone numbers.  Electricians often have signs posted. Be especially alert for names that you see repeatedly.  In general, electricians who do good work will be hired over and over again.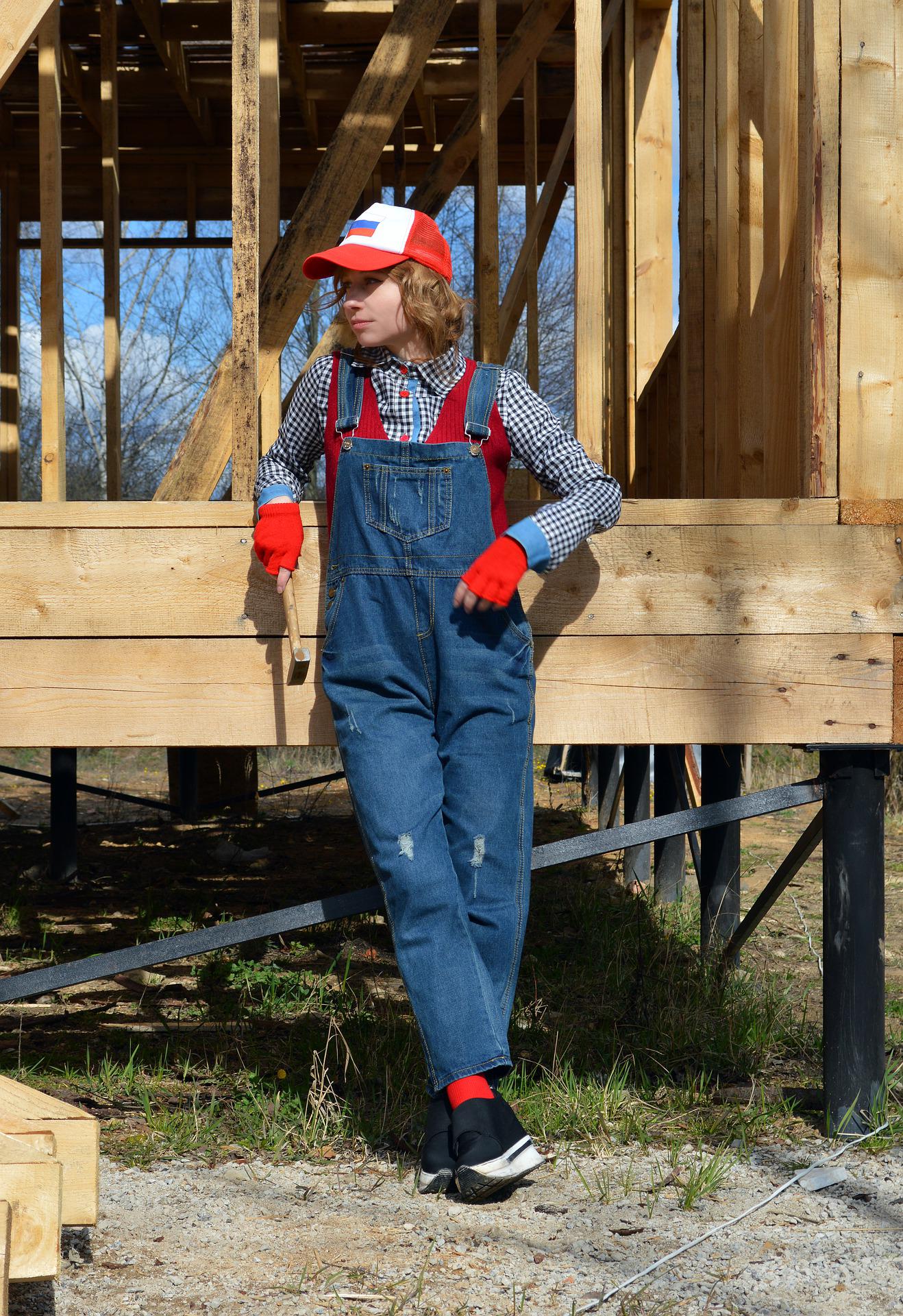 2. Chat with subs
When you're at those home building job sites, have a chat with a few subcontractors.  Ask them what electricians they would use if they were having work done on their home.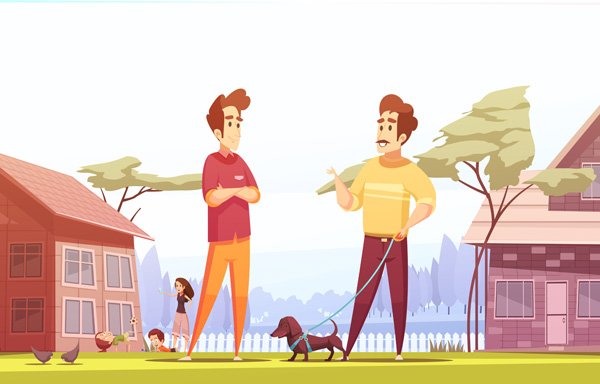 3. DON'T ask supply warehouse workers for recommendations.
That's right, I said, "Don't." Workers at wholesale stores, electrical supply warehouses and even big box stores are a good source of information about electricians.
But if you ask them to "recommend" electricians, you may not get specific names.
Workers usually won't give "recommendations." They say they don't want to offend (and risk losing the business of) the electricians they haven't recommended.
So you have to be clever about the questions you ask. Try these:
"Who are the busiest electricians in the area?" or "What electricians come in for supplies most often?"  Asking which electricians are the busiest will again give you some idea of who gets hired often. Electricians who work often, usually work well.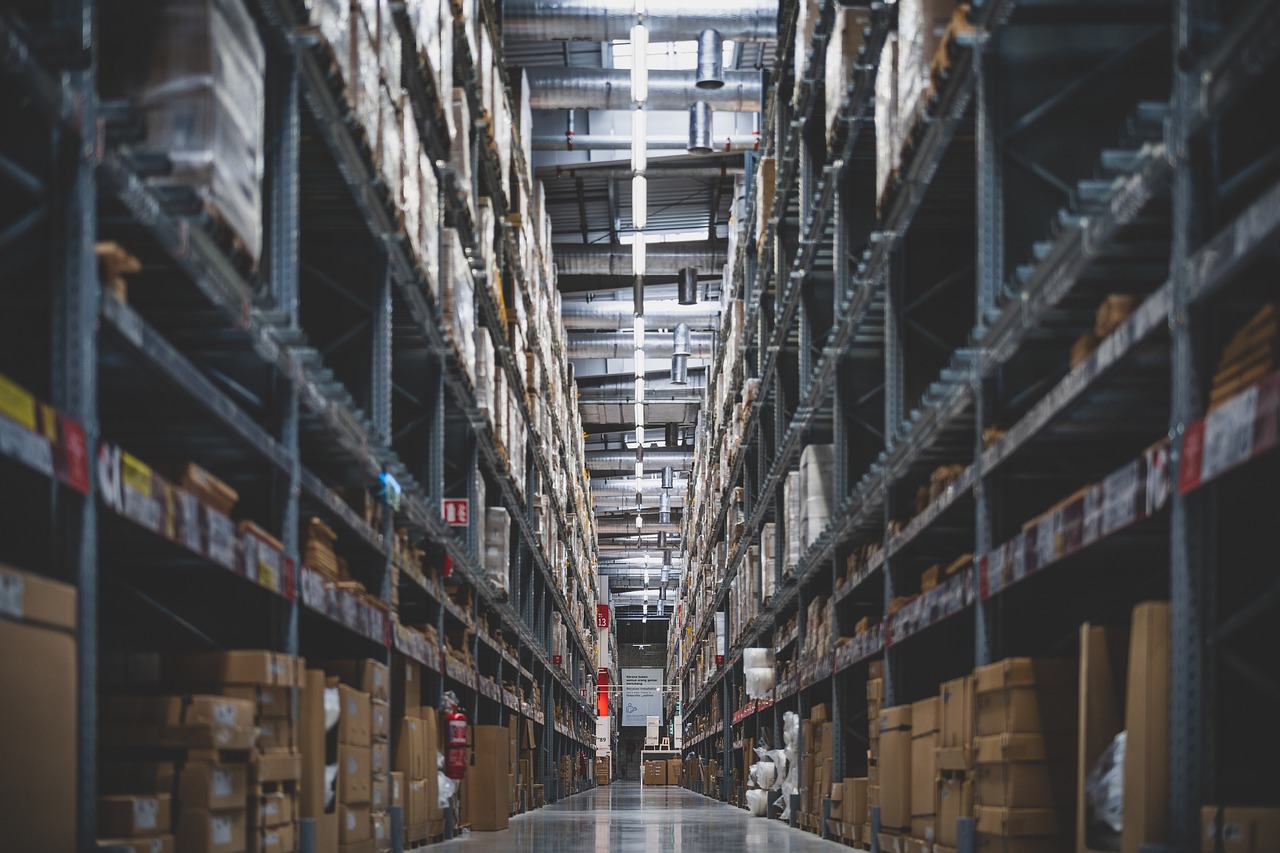 4. Check out your state's Home Builders Association website.
Most states have a Home Builders Association website with a list of subcontractors that are dues paying members. Most shady subs won't take the time to join the HBA. Bonus: If you hire an HBA electrician and have trouble with him, you'll be able to file a complaint with the association.
With these tips, you should be able to come up with at least 5-10 names of electricians you could potentially hire. Okay, what's next?
INVESTIGATE BEFORE YOU INVEST!
Before you hire and pay any subcontractor, it's smart to do some investigation.
Read more: 5 Warning Signs Telling You When to Call an Electrician
5. Review the BBB profile
Okay, this isn't a fresh, unconventional tip, but it really good advice and it's easy to do. Look up the electrician's BBB rating and see if he has any complaints. Search BBB.org not only for the company's name but also the electrician's name.
6. Proof of license and insurance
Unfortunately, some electricians will tell you they're licensed and insured when they're not. Ask everyone on your list for actual copies of their license and insurance papers. And so neither of you feels awkward, just tell the electrician that you need the papers "for your project file." If anyone refuses to give the papers, cross him off the list.
Read more: Home appliance protection and extended warranties plans
7. Get at least 3-5 bids
Be as specific as you can about your scope of work and make sure you're comparing apples to apples. Don't forget to ask about the warranty. Be cautious of hiring an electrician with a price that's significantly lower or significantly higher than the other bids.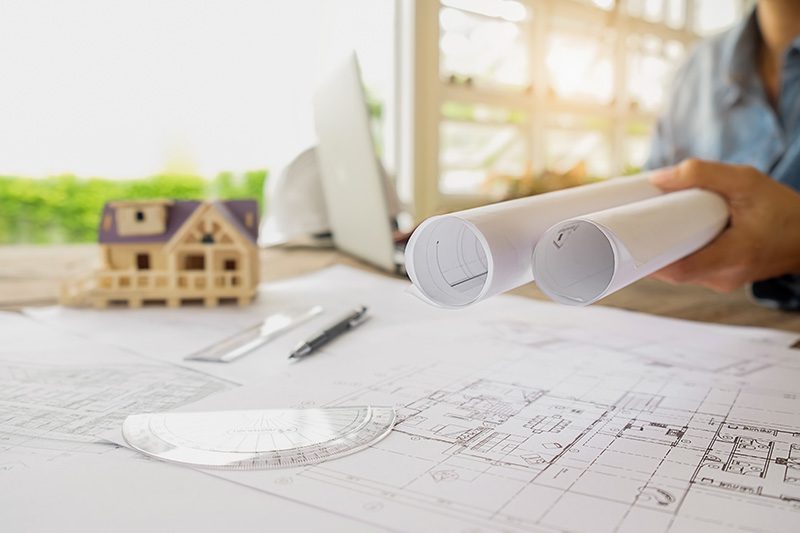 8. Talk to 3-5 references
Ask for the names of several of the electrician's past clients and chat with them about their experience. Ask them what they liked and disliked. Make sure to talk with recent clients AND clients from 10 or more years ago so you can find out how the electrician's work holds up over time.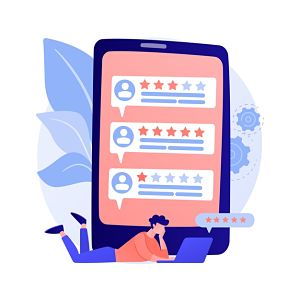 9. Test the candidates
Call, text and/or email each candidate a couple of times to see how responsive they are.  Do they answer you within a reasonable amount of time or do they ignore you?  Take note of those electricians who are especially receptive to communicating with you.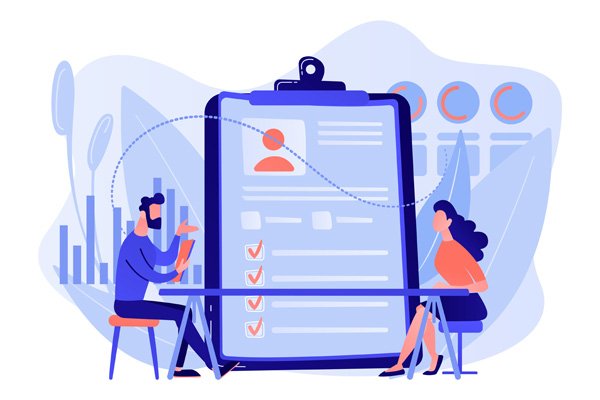 10. Ask for ideas
When talking to electrician candidates about your project, ask them for suggestions about what you could do to save money without compromising quality. Or ask how you could make your design better. Put the guys with the best answers on your short list. Bonus: You might just get some great design and money saving ideas.
11. Look at their work, if possible
Ask if they have any clients who are willing open their homes to you. If not, ask for photos of past work.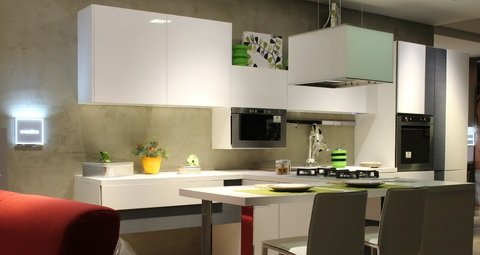 12. Keep a list of runners-up
Hold on to the contact information of 2 or 3 electricians that you liked, but didn't hire for your project. Those electricians are your back-ups, just in case something goes wrong with the guy you chose.
If the electrician that you hired continually fails to show up, or if he is doing poor quality work, call one of your backup electricians to see if he is interested in completing your project. If so, you can give your unreliable electrician one last warning. Tell him you'll have to replace him if you don't see improvement. If problems continue, call your back-up and ask if he can start work ASAP. Although firing a subcontractor is not ideal, sometimes it has to be done.
IN SUMMARY: MAKE A LIST AND CHECK IT TWICE!
Going through all these steps takes time and effort, but you'll greatly increase your chances of hiring a good electrician. Plus, your effort will be a sign to your electrician that you're on top of your game. That you mean business. He'll most likely conclude that because you've gone the extra mile to find an electrician, you'll expect quality work.
Read more: How And When To Upgrade Electrical Panel Equipment
12 Effective Ways to Find an Electrician Who's Good
was last modified:
September 21st, 2022
by
Recommended