Your nursery shouldn't be just cute. It should be UNFORGETTABLE. Here are 14 Jaw-Dropping, design-packed nurseries for modern parents, who refuse to be ordinary.
1. For The Little Dreamer, Who Will Never Stop Chasing His Dreams
Photo by currystrumpet on Flickr
2. For The Little Wanderer, Whose Favorite Color Will Always Be Wild Dreams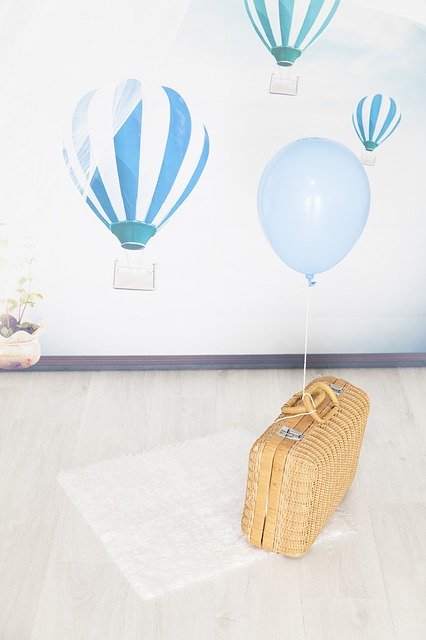 3. For The Little Nature Lover, Who Will Transform The Beauty Of Nature Into Magical Lands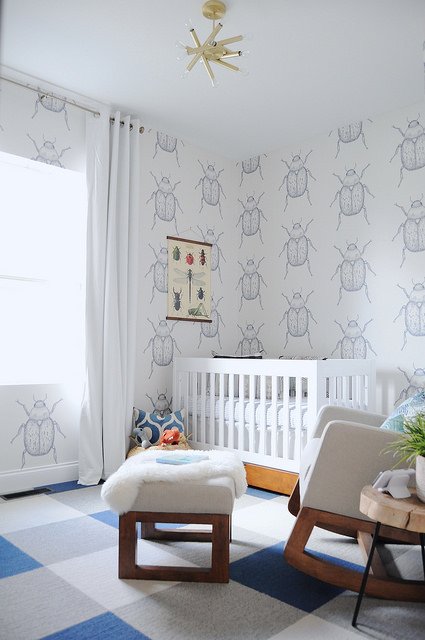 Photo by Emily May on Flickr
4. For The Little Mountain Lover, Who Will Climb The Highest Peaks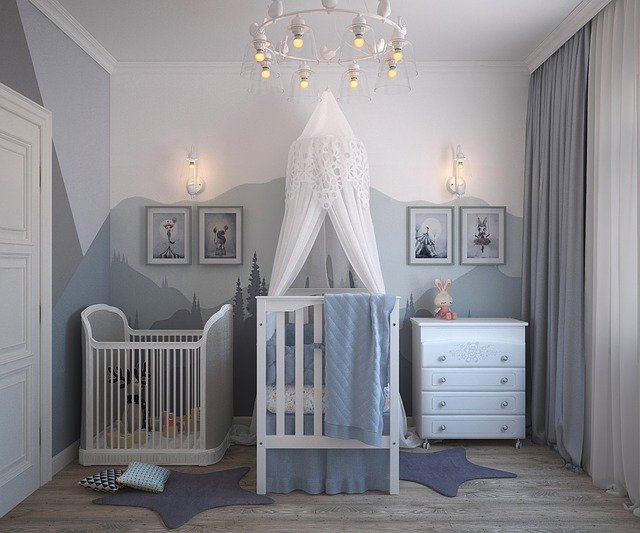 Photo by maxpixel
5. For The Little Fashionista, Whose Sense Of Style Will Always Be In
Photo by Paintzen on Flickr
6. For Little Wonderland Lovers, Whose Adventures Are Worthy Of A Book, Or Two
Photo by Nicolas Huk on Flickr
7. For The Little Animal Lover, Whose Voice Will Protect Her Furry Friends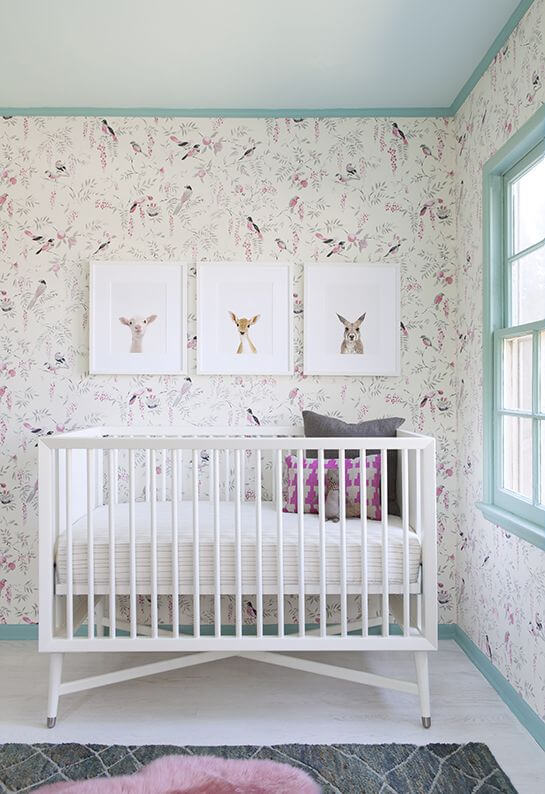 Photo by Nicolas Huk on Flickr
8. For The Little Designer, Whose Vision Will Find Beauty In Unlikely Places
Photo by Rachelle on Flickr
9. All Stars For The Ultimate Dream Team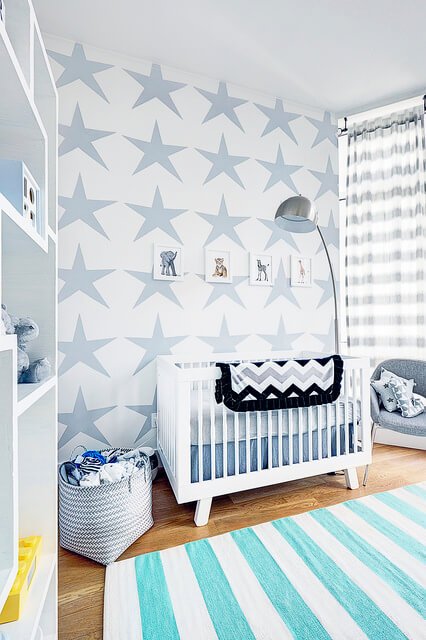 Photo by Paintzen on Flickr
10. For The Little Artist, Who Will Portray The Beauty Of Simplicity In Every Painting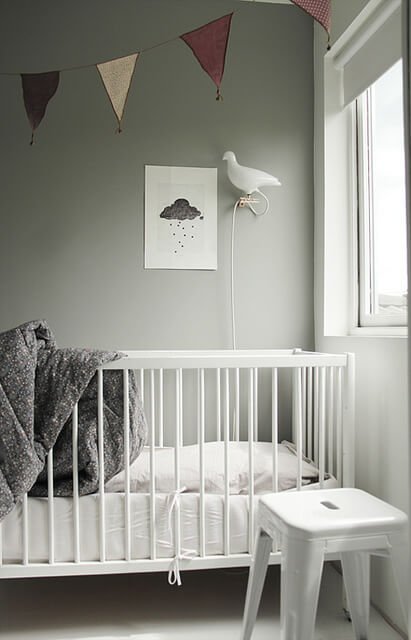 Photo by Decor8 Holly on Flickr
11. For The Little DIY'er, Who Will Always Be Creative
Photo by currystrumpet on Flickr
12. For The Little Trendsetter, Who Won't Shy Away From New Adventures
Photo by homestilo on Flickr
13. For The Little Glam Star, Who Will Shine So Brightly, People Will Compare Her To The Sun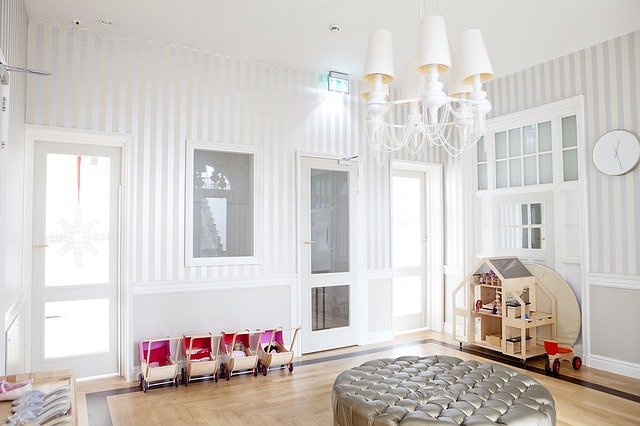 Photo by maxpixel
14. For The Little Lady, Whose Elegance And Charm Will Conquer The World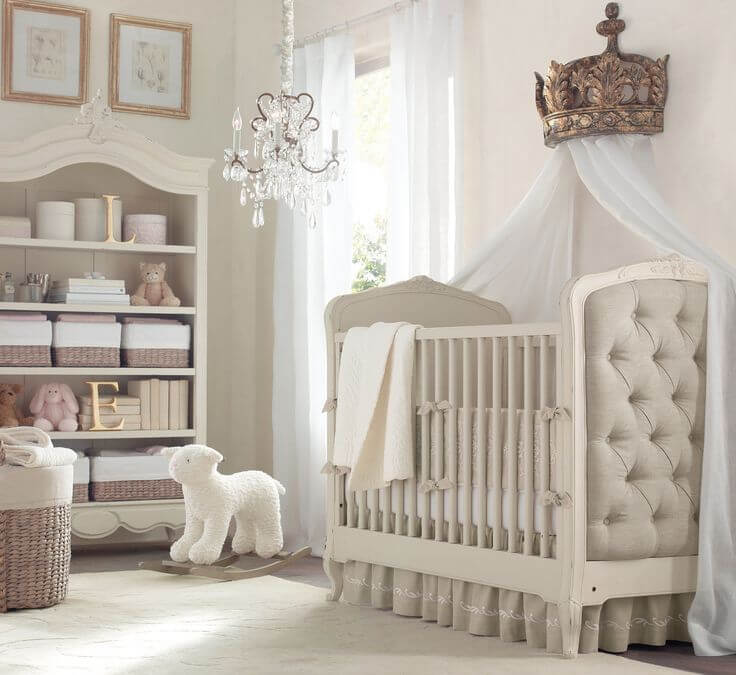 Photo by Nicolas Huk on Flickr
Are you ready to make room for the newest member of the family? Find out how much your renovation will cost in minutes. Head over to Kukun's Home Remodeling Calculator and get free real-time estimates.
Jaw-Dropping Nursery Design Ideas For Modern Parents
was last modified:
January 9th, 2019
by