2019 Home Decor Predictions
Each new year is synonymous with renewal, offering us a chance to get personal with our interior decor. In 2019, less is more. It's a reminder of a natural approach to our homes. One that makes us feel at truly at peace in a visually encumbering and versatile space that we can enjoy either sat quietly with a book, or entertaining friends and family.
Forecasting and reviewing emerging home decor trends is something we are not only passionate about, but continue to immerse ourselves in because we know how wonderful it feels to breathe life into a space that's outgrown itself.  We've looked at the top trends for 2019, and you're in for a treat.
So, if you're looking for a way to revive your home in 2019, here is a sneak peek at our top trend predictions:
Sustainable materials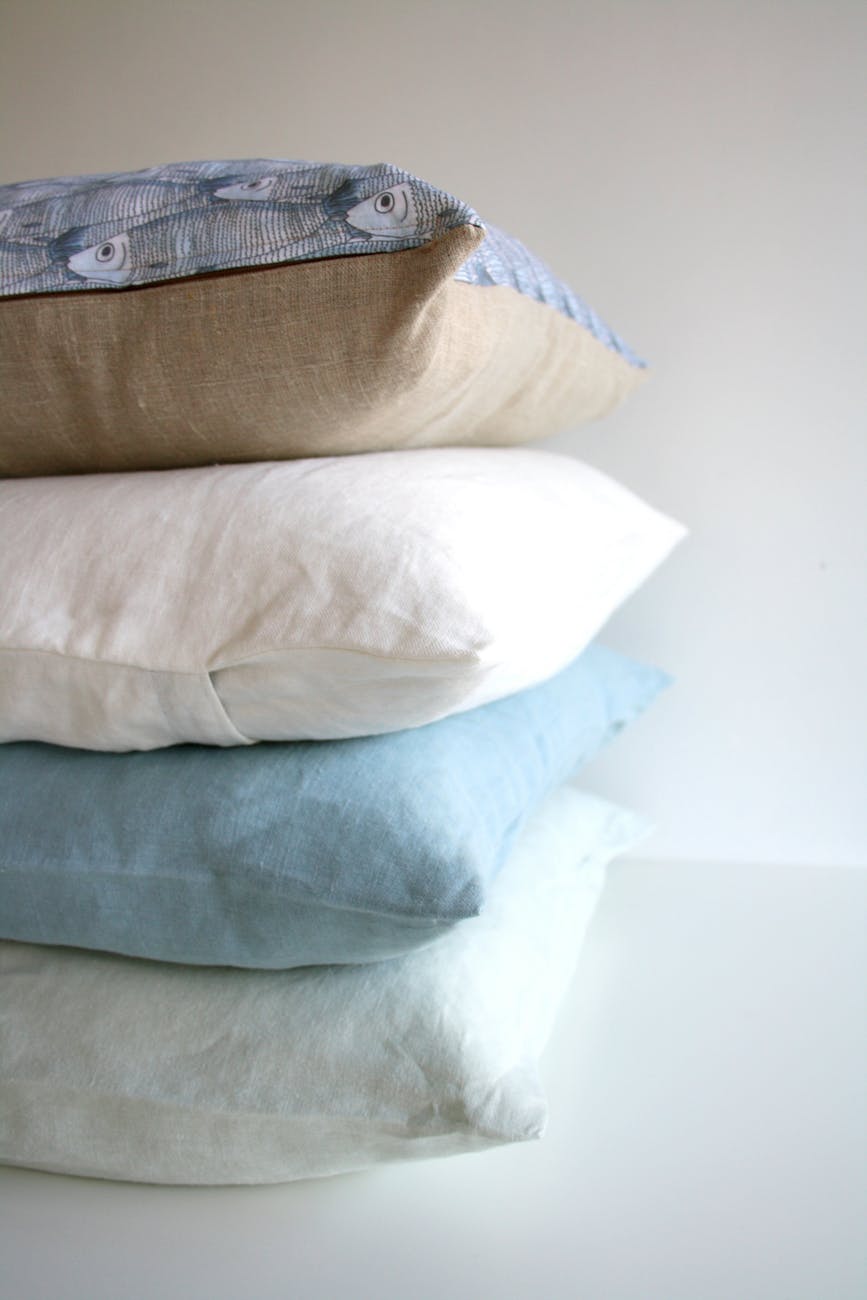 In pursuit of healthier lifestyles and a peaceful retreat from modern life, many of us are placing high importance on provenance and sustainability at home. Recycled, sustainable and ultra-hygienic materials are likely to gain traction next year – including materials such as animal-free leathers. In 2019, keeping an eye on your environmental and social impact with cool and quirky designs is easier than ever.
To incorporate this trend yourself, look for it in throws, cushions and blinds. All of which are a fantastic place to start adding natural fibers and materials at home that offer an immediate visual and natural impact to your home. Try shopping handmade textiles that also support sustainable employment – it means time and effort was spent into creating items that are sustainable and timeless.
Read more: Tips to Make Window Blinds Visually Attractive
You can also look for stylish eco-friendly or secondhand options when you're buying furniture for your home. Buying secondhand is good for the environment as it is a form of recycling that takes something old and makes it new again. The benefit of buying furniture made from reclaimed materials is they require less processing and resources, without degrading the quality. You can get creative and use resources such as scrap steel, reclaimed wood and fiberglass to create home furnishings that will last you longer than synthetic alternatives.
Designed for interaction
As our relationship with technology continues to grow at an ever-increasing rate, designs and layouts that foster social interactions and nourish family relationships are becoming important. That's not to say everyone will revert to sitting around the dinner table each evening, but we predict open plan designs that allow for interaction and conversation with each other (no matter what you are doing) will flourish.
You can also add bi-fold doors to open the living room to your outdoor area, eliminating the separation between indoors and out. This means if you're family are sat outside chatting in the evening, you can also relax in the living area whilst feeling connected to your loved ones. Give it a try for yourself!
Read more: Windows and doors trends you should know
Matte black is the new grey
According to the World's Global Style Network (WGSN), matte black is set to be 2019's "it" color. Furniture, blinds, lighting, and decorative objects are all pieces you can introduce matte black to create the ultra-modern look at home.
Matte black paint can make a bold statement in kitchens and bathrooms. You could try painting the island or lower cabinets in matte black, whilst keeping the top portion of the room is bright white. This will help to balance the colours and create a super stylish look.
Matte homewares are an easier way to incorporate the trend and help to create a sophisticated home.  Try contrasting matte black homewares with lighters surfaces or pastels to balance the palette. The bold contrast creates an edgy yet elegant look and can help give a dated room or home an instant contemporary feel.
Coupled with the hype over sustainability, we are forecasting an ongoing – and perhaps eternal – love for plants as our overall focus on wellbeing prevails into 2019. Plants not only give a natural touch to your home décor, but they also add colour and scent to a living space. There are many innovate ways to add plants to your home without them taking up too much space. Good Housekeeping recommends 25 easy houseplants you can't kill if you're looking for a low-maintenance way to incorporate this trend into your own home.
You can start by hanging plants over windows or shelves that are currently unused. If you're lacking window shelf space, you could try attaching a custom-made shelf to your window which will allow you to keep greenery looking bright and luscious.
Another option is to mount tension rods which will hold your plants – this will keep your plants off the sides and counter tops. Switch between large tension rods for larger plants and small tension rods for more delicate, smaller plants.
Using a variety of pots is also a simple way to create a colour theme or particular style in your home. Try mixing up your pots or placing lots of them in one area to create a focus point in the room. Geometric pots are a favourite at the moment and can be added to your desk or living area to add a touch of colour.
Read more: Plant Decoration in Living Room
Adding these small touches to your home will help add dimension, whilst making your space feel bright, lively and natural. Enjoy!
2019 Home Decor Predictions
was last modified:
May 18th, 2022
by
Recommended