FHA 203k renovation loan is a unique type of government-insured mortgage that covers both home purchase as well as home renovation costs. That is to say, an FHA 203k loan aka FHA construction loan aka renovation loan is a single loan but serves two home-related purposes.
Do you know how this loan came about? Interestingly, the Federal Housing Administration (FHA) was created during the Great Depression to incentivize banks to give home loans to borrowers who had low to medium income or those with low credit scores or no credit history. This is the reason real estate investors and house-flippers do not qualify for this loan program.
The convenience of a 203k renovation loan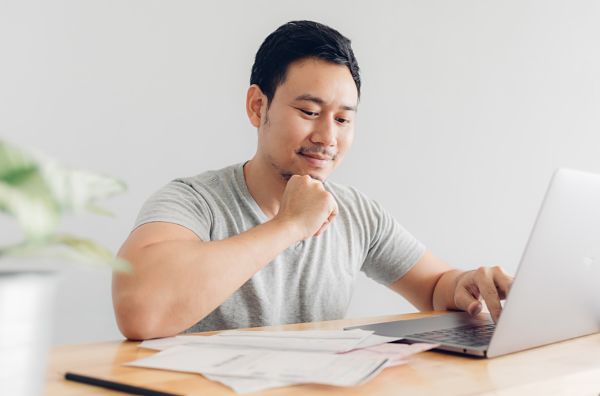 The FHA 203k rehab loan by virtue of being a single mortgage makes it possible for you to purchase or refinance your primary house AND get it renovated. So, you don't have to apply for multiple loans. You can conveniently finance the purchase price of your house and the cost of your home improvements, including materials and labor, through one loan and one payment.
Most importantly, the loan has good interest rates, lower closing costs, and a low down payment plan. The borrower can take the loan with a minimum down payment of just 3.5%.
This loan program offers both fixed- or adjustable-rate mortgages — depending on the loan amount and loan term. It's an especially great loan option for those who want to buy a fixer-upper and do the necessary upgrades, repairs or remodel.
Just keep in mind that one of the most important requirements of a 203k loan is that your home improvements MUST be completed by a licensed contractor and approved by an FHA appraiser or a HUD consultant. The work MUST NOT be done by the mortgagor as a DIY project.
Here's what you need to know about FHA 203k mortgages and how to use them to finance home renovations.
Types of 203k renovation loans
To cater to different types of borrowers with different loan requirements, there are two kinds of 203k loans. Limited or streamline 203(k) and standard 203(k).
Streamline loan is great for minimal repairs and does not include structural work on the home. It's not meant for new room additions or major landscaping work. The repairs under limited 203(k) have a capping of $35,000. Furthermore, your home must be habitable throughout the renovation period.
Standard 2013(k), on the other hand, is for extensive renovation work, including major structural repairs. Keep in mind that the minimum borrowing amount is $5,000. And, the borrower must hire a HUD-approved consultant to oversee the renovation process.
203k eligible home improvement projects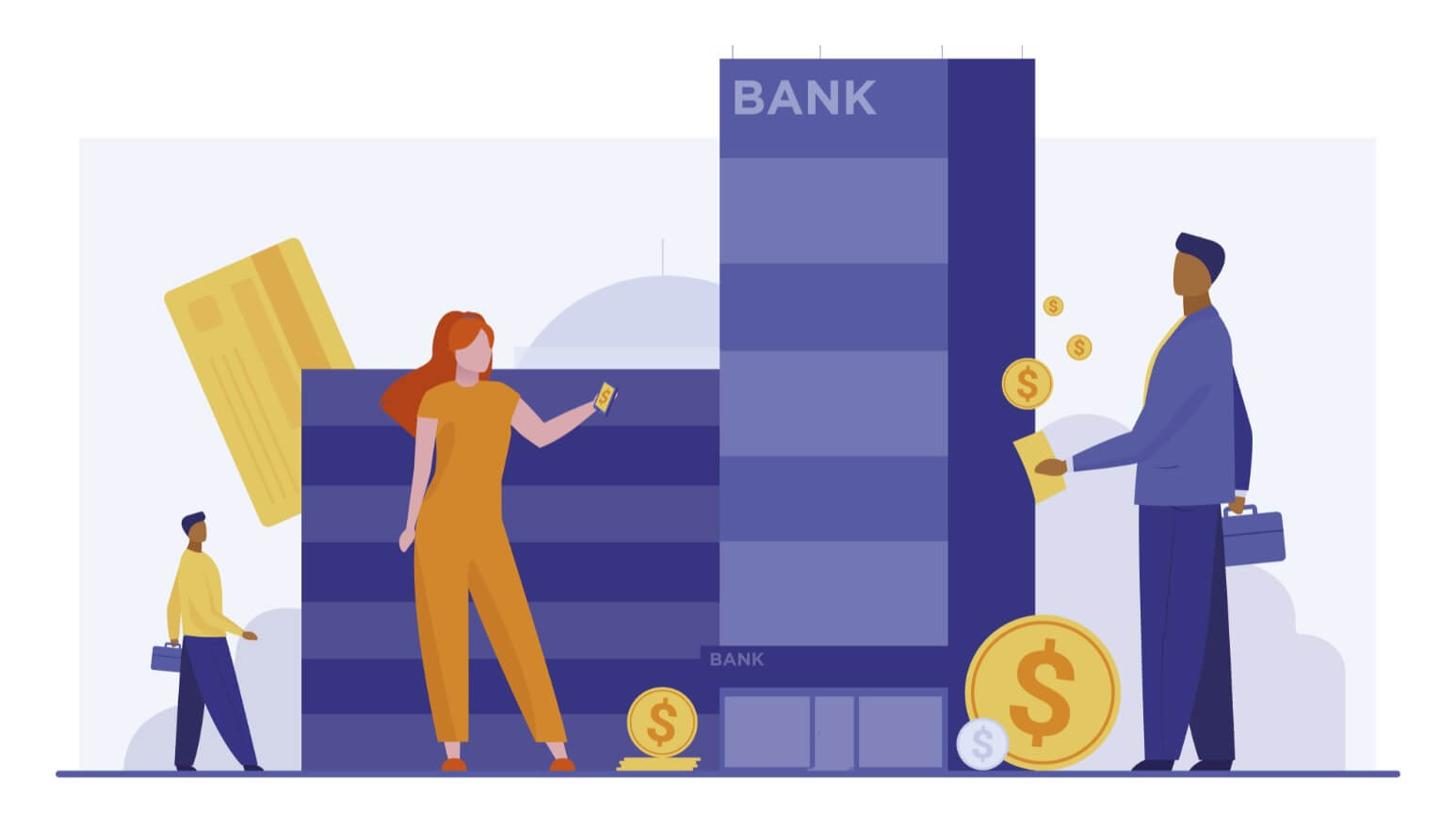 Some of the repairs that FHA 203(k) mortgages include are:
Note that extravagant or luxurious renovations such as installing pools or outdoor kitchens are not covered under FHA 203(k) loan.
How do FHA 203k renovation loans work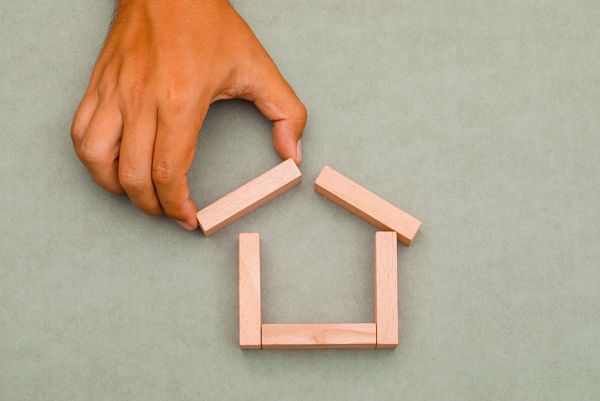 The government-backed loans provide reassurance to lending institutions by setting up a repair escrow account whereby the renovation fees are placed and paid to the contractors as the remodeling work is completed.
Before and after improvement values are assigned to your property.
The final loan amount is derived from the after-improvement value.
The property then closes escrow with no money up front.
The lender proposes a list of planned repairs for the property.
The renovation funds are then allotted in phases and draws based on the construction progress.
Remember that the repairs must start within 30 days of closing and should not take more than six months to complete.
FHA 203k eligibility guidelines
Although 203k renovation loans have more lenient qualification requirements than a conventional mortgage, it does require the following:
A minimum credit score of 500 to qualify for an FHA 203k loan. Some FHA-approved lenders may require a higher score though.
A minimum down payment of 3.5% if your credit score is 580 or higher. A down payment of 10% if your credit score is between 500 and 579.
FHA loan limits vary depending on your geographical location. Generally, the maximum loan amount is capped at $331,760 (low-cost counties) and $765,600 (high-cost counties).
Your credit report shouldn't show any foreclosure within the past three years.
You should be fine with paying additional origination fees, higher appraisal fee and a mortgage insurance.
203k Renovation Loan
Pros
Cons
A single loan for home purchase and renovations
Requires FHA mortgage insurance

Minimum down payment of 3.5 percent
Can be used only for single family primary residences, not for investment properties
Low credit score requirements
May require a HUD consultant to oversee the renovation
Offers a lower interest rate than personal loans or credit cards


Last words
This unique type of loan offers great convenience for homebuyers. It simplifies the process to buy a home that needs repair or upgrades. While most improvement loans have higher interest rates, balloon payment plans and shorter repayment terms, a 203k offers a single loan that covers both buying a house and its rehabilitation.
If you're buying a fixer-upper, or upgrading your existing home, a 203k renovation loan may be the best loan option for you. Plus, it's not a hard loan to get as most lenders work with FHA. 
Read more: VA home loan problems
What Is a 203k Renovation Loan?
was last modified:
August 26th, 2022
by
Recommended