4 Small Home Improvements to Attract More Quality Tenants
When managing numerous rental properties, finding the right tenants can make a world of difference in how smoothly your business goes for the next few months or years. And to find the right tenants, you need your property to stand out as much as possible in the busy rental market. The best tenants seeking a new home are looking through dozens, if not hundreds, of options. While you can't always have the perfect location or price, you can make home improvements to help your property stand out from the competition.
While major renovations might not be possible at your properties, not every change has to cost a lot of money. Let's review some of the easiest home improvements to make to your property to bring in more potential tenants and to give you a chance to attract higher quality tenants!
1. Offer Storage Solutions
The best renters are likely to be organized and on-the-hunt for homes that can accommodate all of their belongings. Closets are of little to no use to your tenants if there's nothing in them but a closet rod. And it's not expensive to change this!
Consider what type of storage solutions would be helpful to you if you were moving into this home. A closet organizer? Some racks in the pantry? Extra hooks in the bathroom?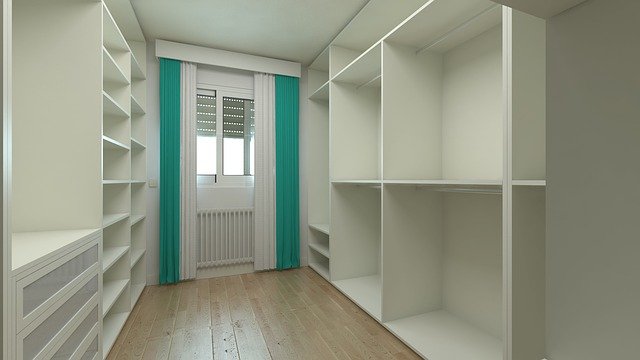 When working with rental properties, it is easy to forget about common conveniences, but these small changes can help a home stand out. Pointing out and ensuring that your home offers more organization might bring the best tenants to your property instead of someone else's!
2. Paint The Walls Something Other Than White!
While tenants may come from various backgrounds, you can almost guarantee that the best tenants are those that care about how their home looks.
Why? Because quality tenants are those that do not destroy your properties. They want it to look like a beautiful home while they are living there and will take care of the property appropriately.
To attract this type of tenant, try painting the walls something other than white. While white paint might seem like the safest choice because it is neutral, it is too neutral! Try an earthy neutral such as light grey or beige instead of white. These colors will give your home more character, and help your future tenants feel more comfortable from their very first visit!
3. Change Out Basic Fixtures
When you have the opportunity, change the property's light switches to dimmers and incorporate removable shower heads into the bathrooms. Neither of these changes is expensive to make, but the difference can be huge.
The fact is that quality tenants are going to take a closer look at your property than others. They will notice small improvements – like a more comfortable shower head or nicer curtains – and these small differences could mean a lot when it comes to the time for them to make their final choice.
Think about which areas of the property could be made more impressive without spending a lot of money. Garbage disposals, new lighting fixtures, updated bathroom hardware, and other simple changes are the best ways to attract the best clients without spending a lot of money on a major renovation.
4. Update Your Property Listing
Whether you are re-listing a property in search of new tenants or trying to find renters for the first time, it's important to make sure your listing stands out in the right ways.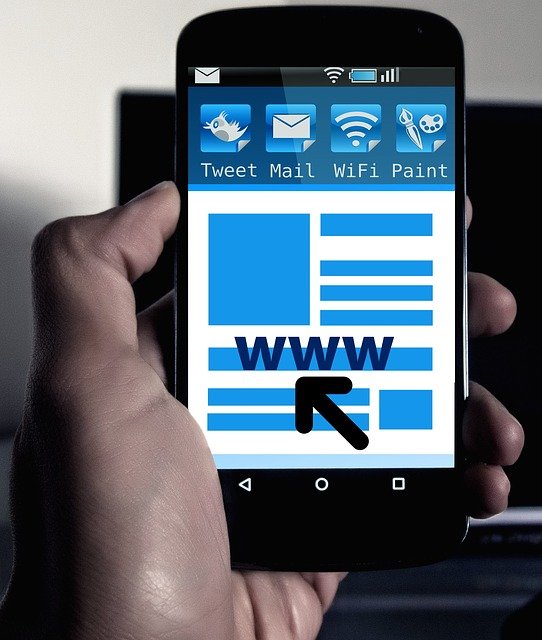 The description of your home must be enticing. In addition to describing the basic features of the house, be sure to let potential tenants know about extra add-ons like storage space and upgraded appliances.
Do a deep clean of the property, and hire a professional photographer to capture new images of the home. Crisp, clean staging will give tenants an idea of what to expect from the home while also setting up a good impression of you as their landlord.
Clean homes in good repair are the most likely homes to attract considerate, quality tenants. Showcasing these attributes in your listing is a must!
Act Professionally
This tip isn't about your property directly – it's about you!
When tenants are signing on to rent your property, they are also signing on to have a working relationship with you, the landlord. Be respectful of that fact while going through the renting process.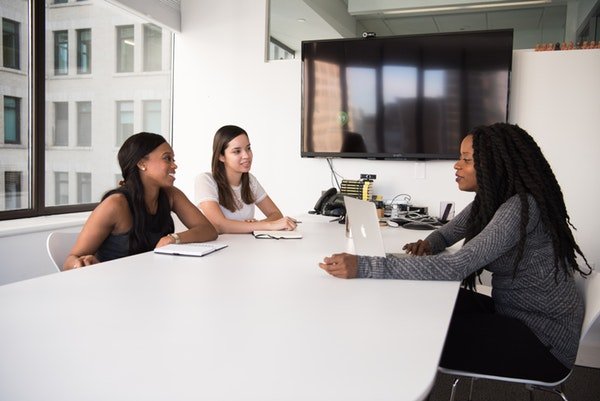 Make sure that every listing is appropriately updated. Respond to phone calls quickly. Show up to appointments at the property on time – or early! By being organized and considerate towards all potential clients, quality tenants are more likely to want to rent your property.
You are in many ways a part of your property and the impression it has on visitors.
By making these small changes to your property and the way you deal with potential tenants, you are sure to attract quality tenants in no time!
Have you heard of corporate homes? Let's dive into the concept!
Read more: Tenancy in common
4 Small Home Improvements to Attract More Quality Tenants
was last modified:
July 25th, 2022
by
Recommended