5 Easy Ways to Buy the Perfect House at an Affordable Price
Want to buy the perfect house for an affordable price? Bad scenarios start circling our minds… The Money Pit. Duplex. The Amityville Horror. Hollywood made us think that affordable houses lead to disasters. The real estate industry itself made us think that. But, that's just a myth. Or is it?
The home prices in the USA are skyrocketing at the moment. According to the information provided by the National Association of Realtors, the national median home price reached $263,800 in June 2017, and that's an all-time high.
With prices this high, why would anybody sell a house for an affordable price? There are many reasons for that. If you know how to play this game, you can find an affordable home that's just perfect for you. We'll teach you how.
1. Pick the Right Neighborhood
What's your idea of the perfect home? You probably want a neighborhood with low crime rates and good schools, situated in an area with growing job market. However, you also want to be close to movie theaters, restaurants, shopping malls, and parks. That's going to cost.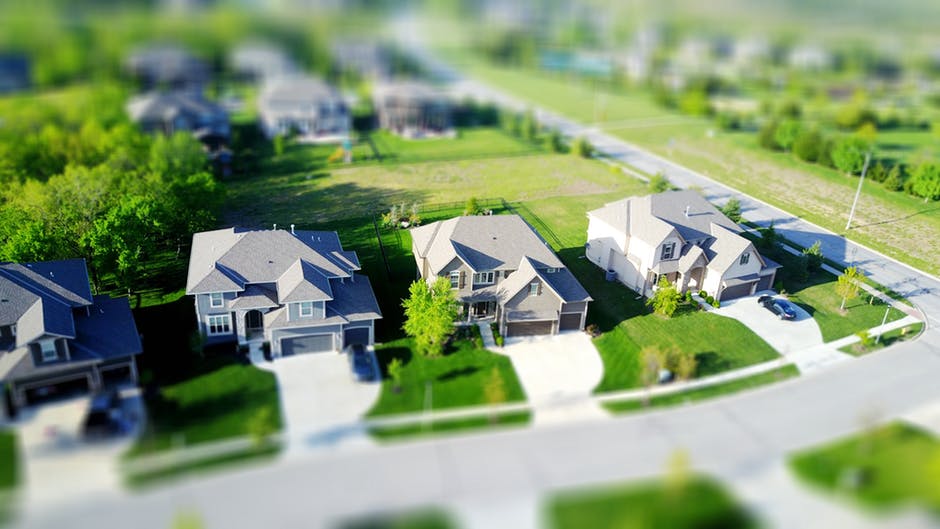 Clearly, you won't be willing to give up the low crime rates and growing job market. If you have kids or you plan to have them, you won't be willing to give up on the schools either. However, maybe you'd need to give up on some of the comfort if you want an affordable price. We're talking about living in the suburbs.
Think about it: these neighborhoods are usually quiet, so they are perfect for raising a family. If you're willing to live in an area that the city wants to improve, you'll be onto a good deal. Transitional neighborhoods are an adventure worthy of consideration. Maybe you won't go to Target every day and the movie theatre will be an hour away. Is that a sacrifice you'd want to make for having the perfect home for an affordable price?
2. Consider a Home that Needs Fixing
When you buy an "as-is" home, you take full responsibility for all its flaws. However, you also get all its greatness for an affordable price.
To get a good deal, you'll need to pay for your own inspection. They will inform you about the problems with the property and you'll know how much money the fix-ups will take. If you get a discount that's higher than the money you have to spend on repairs, you'll be on the right track. Sometimes no major repairs are needed, but you can still score a good discount.
3. Consider Foreclosures
Search for foreclosed homes in good neighborhoods. You may notice they come with more affordable prices when compared to the usual properties on sale. Foreclosures are usually sold as they are, which means that you won't be able to request repairs from the current owner (which is the bank or the government). So be careful and invest in a thorough inspection, so you'll be aware of the hidden costs before accepting the price.
Read more: Can I sell my home if it is in foreclosure
4. Explore First-Time Buyers' Programs
If you're like most other homebuyers, you're probably getting a loan. Is the loan affordable enough? If this is your first time buying a house, you should definitely consider first-time buyers' programs, designed to help people become homeowners.
The good news is that they come with small down payments and subsidized interest charges. When the low is more affordable, you can get a great home and you'll pay less for it.
Read more: How much house can I afford on 120k salary
5. Make a Good Offer
When you find a house that suits your standards and you like the price, it's important to make a good offer, so you'll be the one who gets it. This is not easy. You'll have to tailor a bid that meets the seller's expectations. If you're bidding lower, you'll have to convince them that you're offering a reasonable price.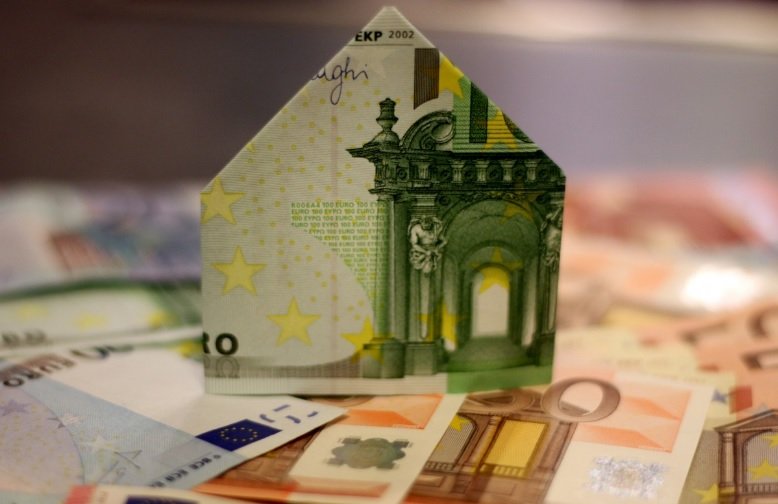 When you're ready to formally present your offer, you should put it in writing. If that's difficult for you to do, you can hire a professional writer from Essay Geeks to help you with the document. Consider setting an expiration date on your offer, so the owner won't drag the decision.
It is possible to find the perfect home for an affordable price. Maybe you'll have to make some sacrifices. Maybe it will require some fixing up. However, all efforts and struggles will be justified when you finally have the home that you and your family deserve.
Read more: Alienation clause in your mortgage contract
5 Easy Ways to Buy the Perfect House at an Affordable Price
was last modified:
April 7th, 2022
by
Recommended