5 Most Common Real Estate Accounting Mistakes and How to Avoid Them
If you are a real estate agent or investor you will surely have your hands full in tackling issues that are directly connected to operational aspects. Decision making and cashing in on slim sales opportunities are some of the activities that you cannot afford to ignore at all.
With all these core issues to reckon with, you will not have much room to focus on non-core yet crucial activities like bookkeeping. In any industry, this is always a repetitive, mundane and tedious task and real estate is no exception. As such bookkeeping will definitely not be a priority over more important tasks. You can either choose to hire accountants to take care of this function or you can opt to spin it off to expert real estate accounting services.
But if you do choose to take care of it yourself, here are 5 most common real estate accounting mistakes that you should avoid.
Tracking of Commissions Separately
You will surely have an accounting system in place to take care of your bookkeeping functions. In all probability, it will be one of the cutting edge software that is available for the real estate industry. However, if you are tracking commissions separately as a unique function not connected with your main bookkeeping system, you are making your first mistake.
This will arise when your brokerage tracks commissions as a separate entity not connected with your primary accounting system. You are therefore doing data entry twice – once to pay commissions and the second in your accounting software. This redundant data entry increases the chances of human error. It also means paying your accountant or operator to do the same thing twice.
The solution then is to opt for a commission management solution that blends in seamlessly with your main accounting software.
Wrong Data Classification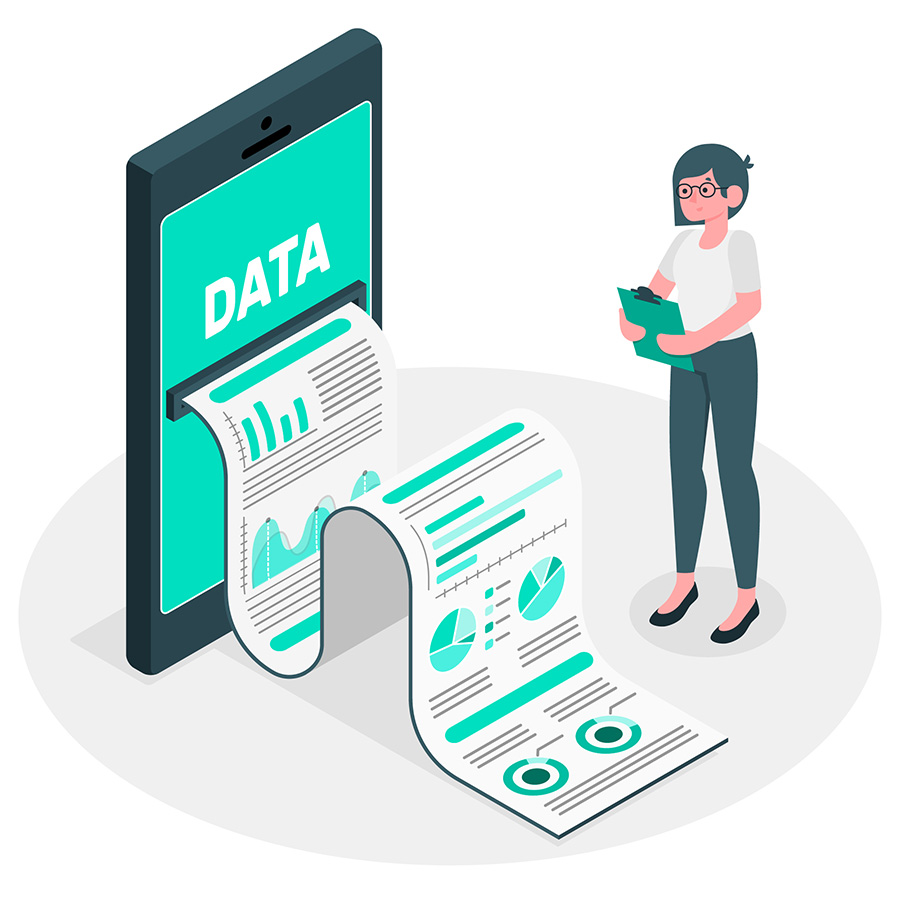 It is essential that your real estate business has a clear-cut classification system. Clubbing wrong expenses together can lead to wrong filing and payment of taxes. This is because different expenses attract separate tax rates. Hence by wrong data classification, you will either pay extra taxes or less and be hauled up by the IRS. Simply by categorizing expenses correctly, you can save substantial amounts in taxes. Further, accurate classification will give you a true picture of the health of your business and profitability.
How then do you avoid the mistake of wrong data classification? The only way is to be systematic about it. Periodically monitor your accounting heads, especially receivables and payables to ensure that all entries under them have been classified correctly. Next, attach clear labels to all crucial heads of accounts like income and payments. This will ensure that your ledgers are maintained as accurately as possible.
Inexperienced Staff for Accounting
Never hire inexperienced staff to look over your finances. Hiring a family member or a close friend with limited accounting experience can be costly in the long run. Further, it may give rise to negative relationship dynamics at the workplace. If you do hire one from the family, make sure that they have impeccable credentials for the job.
If you do not hire trained professionals for accounting, you are opening up the possibility of wrong reporting which can drastically hamper good decision making. Error-filled reports will give a negative image of the financial health of your business. All these can be easily avoided if you hire experienced real estate accountants for the job. They will help you build a dependable bookkeeping framework for your business, make you aware of the eligible tax deductions, and ensure that your business meets all IRS deadlines.
Read more: Pros and cons for realtors when buying or selling home
Not Separating Personal and Business Accounts
Many real estate players generally conduct business in a personal capacity and thereby neglect to have separate personal and business accounts. This is a mistake to avoid for staying financially healthy. Having one account can result in a lot of confusion. For example, it can be extremely difficult to recollect at tax times which expenses are related to your business and which are personal.
You should separately maintain your personal and business accounts from the very start of your business only for smooth financial operations. You should deposit your commission checks in your business account only thereby simplifying record keeping especially for calculating taxes.
Read more: Tips for selling your home without a realtor
Not using Cloud-Based Software for Remote Agents
There are a number of advantages in using cloud-based software for remote agents. First, you can keep in regular touch with your agents regardless of the location without investing substantially in setting up servers and other allied hardware. Further, once upgrades are released to the software, you get instant access without any additional investments.
It is also possible to work on the go as you have access to all data and reports on any Internet-enabled device. Without cloud-based software, you have to opt for traditional methods to keep in touch with remote agents.
These are the 5 most common real estate accounting mistakes and how you should avoid them.
Read more: Questions to ask a realtor when you are selling home
5 Most Common Real Estate Accounting Mistakes and How to Avoid Them
was last modified:
May 17th, 2022
by
Recommended