5 Useful Home Improvement Tools to Remodel Your Home Easily
Are you tired of the current outlook of your home? Would you like to give it a new and better appearance? Consider doing home remodeling. This incorporates a series of practices that are designed to give your home better looks. It also includes improving various features that may currently be out of place. You don't have to be an expert in a particular field to enhance the design of your home. There are aspects you can handle on your own if you do things properly. Before you consider embarking on a home remodel project, however, you need to get an assortment of home improvement tools to get things done efficiently.
Sometimes home improvement and remodeling can be quite involving, especially when you have to cover many aspects and areas of your house. You may not be sure about which tools to use for a particular job, so to help out, here are five essential tools to remodel your home:
1. Crowbar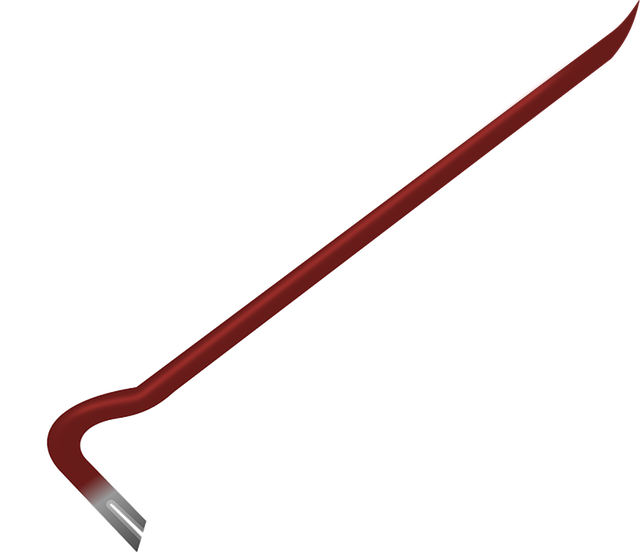 Remodeling involves getting rid of old features and replacing them with new, better ones. This means that demolition is inevitable more often than not. One tool that can help you to carry out safe and systematic destruction is a pry bar, which is also referred to as crowbar or jimmy bar. It is a robust and sturdy tool that you can use for various purposes that are directly related to home improvement.
Although the primary function of a crowbar is to help you lift heavy objects off the ground, it can also be used to remove rings from walls or furniture. If you are planning to get one, it is critical that you pay attention to the shape of the bar as it has an impact on how the tool will deliver the job.
2. Cordless Screwdriver
This is another tool that you can use amply throughout the home remodeling process. It's a powered screwdriver that you can use to drive tough screws out of several materials quickly and easily. They come with several bits to fit different sizes and types of screw heads.
Cordless screwdrivers are usually powered by lithium or lithium-ion batteries that keep the motor rotating powerfully enough to perform its specified functions. Some even come with powerful LED lights that get rid of shadow effects and illuminate the target driving screw in touch places.
3. Cordless Jigsaw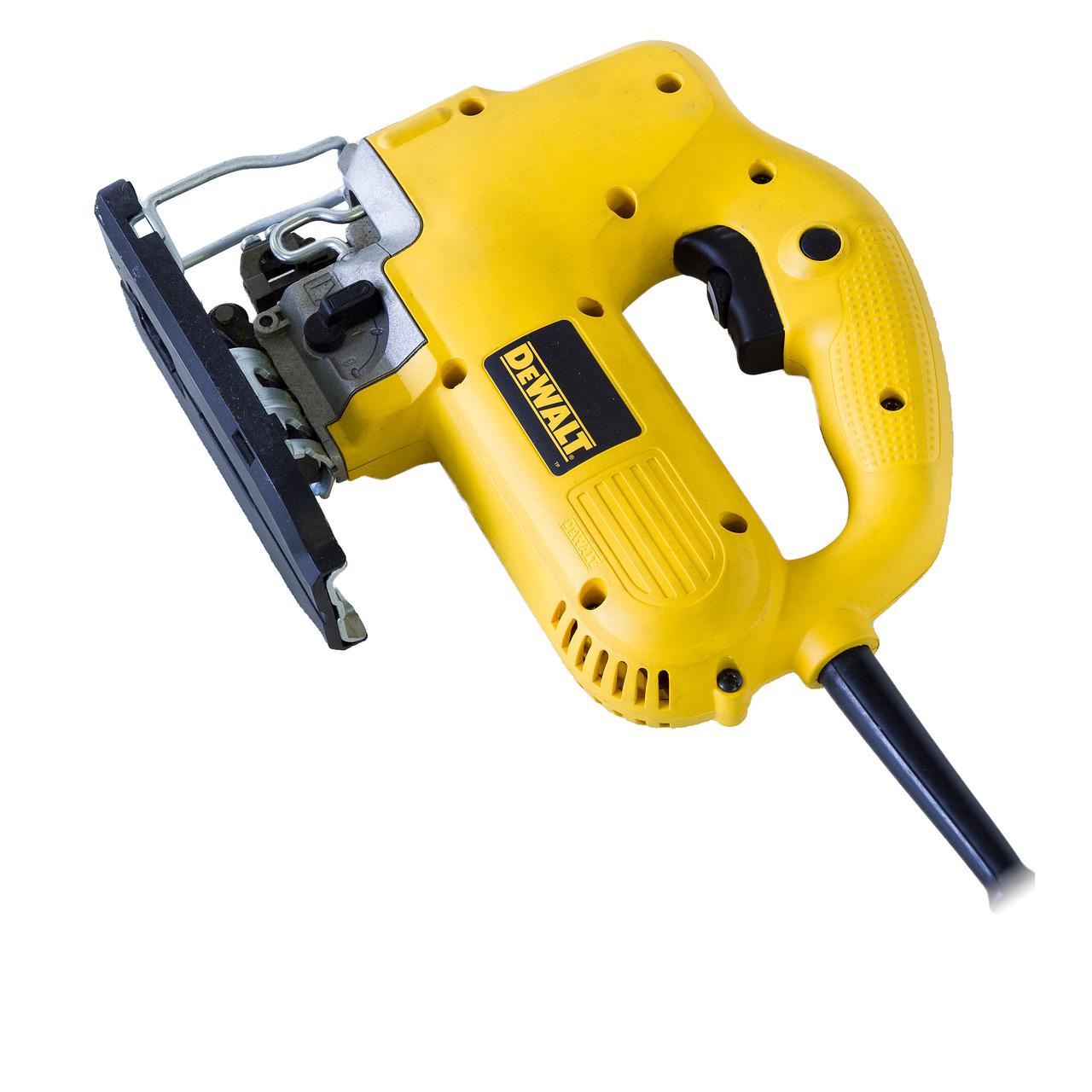 Cutting through wood is commonplace in most home remodeling projects. Obviously, you don't want to struggle with a manual saw if you don't have to. Apart from the process being cumbersome, a manual saw can compromise your accuracy greatly. Even plywood can give you a hard time if you cut it with a manual saw.
A very cool thing about jigsaws is that they are extremely easy to use. It requires very little energy to operate them —unlike their manual counterparts. It also means that you will be able to do more, better work within a short span of time, as the accuracy obtained with a cordless jigsaw versus a manual saw is far better. With it, you'll be able to cut at exact points, thus minimizing wastage. The fact that they're lightweight power tools also improves their maneuverability.
Read more: Handy tips to choose the best chop saw
4. Handheld Blower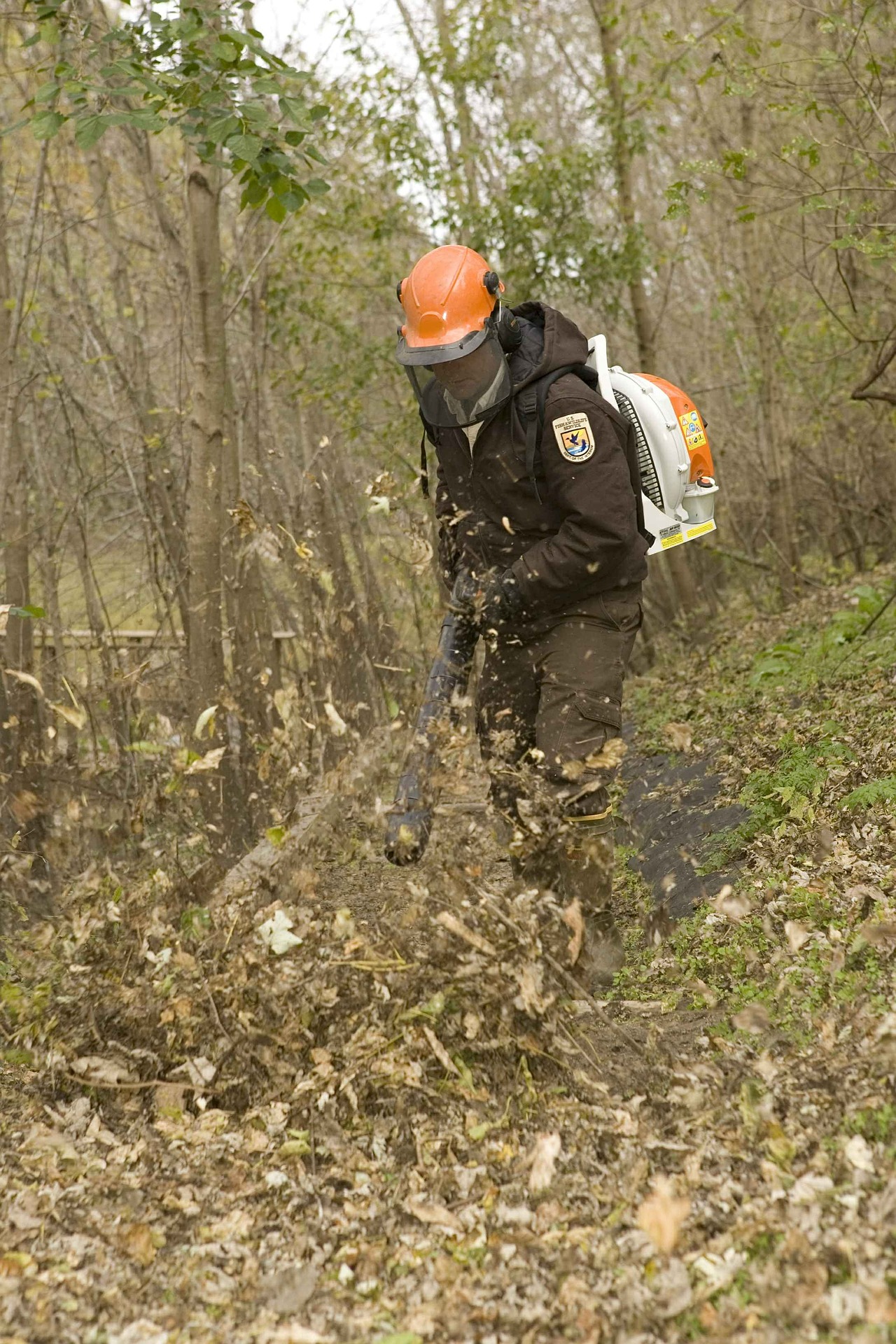 The easiest way of getting rid of unseen dirt and debris from your home is by using a handheld electric blower. The compact size of the blower makes it portable and easy to handle. You can carry it easily around your patio, garage. Some models feature handy attachments and vacuuming capabilities. Handheld leaf blowers also let you reach hard-to-reach spots where a rake just simply wouldn't help. Their small size also helps save space in the tool shed or garage.
5. Cordless Drill
A cordless drill has various purposes in home remodeling projects. You can use a cordless drill to insert screws, drill holes into frames, assemble furniture, renovate handles of the wardrobe, among many other applications. You can use cordless drills to perform heavy tasks such as drilling into walls and fixing fences.
Cordless drills are battery-powered and the batteries vary in power depending on their intended use. An ideal drill battery for home remodeling falls between 15 and 20 volts. The small size and ergonomic design of a cordless drill allows you to work for long periods of time without too much exertion.
Conclusion
Regardless of your reasons for home remodeling, you probably want to get the best results out of the process. The five home improvement tools above can make your work a lot easier and can thus help you get better results. Keep in mind that your choice of tools will always depend on the nature of the job and area that you need to work on. Be sure to add your own favorite home remodeling tool in the comments below and don't forget to share the knowledge with fellow home improvement DIYers on social media!
Read more: How to remove a stripped screw
5 Useful Home Improvement Tools to Remodel Your Home Easily
was last modified:
May 17th, 2022
by
Recommended