Remodeling Tips for Secured Senior Living Homes
Not everybody has the luxury of designing the senior apartments around their old parents. However, you can use some well-established principles of universal design for creating a comfortable and safe senior living homes and many of these can be used in existing homes with easy retrofitting.
Universal design is not something that is just for the elderly or disabled.  The basic concept of universal design is to work and living space equally safe, comfortable, and also accessible, irrespective of their physical ability and height.  These ideas are going to make your home safer for an old resident. Moreover, they are also pretty smart for the homeowners of all ages and assisted living facilities are available mostly in all the areas.
Easy on the Hands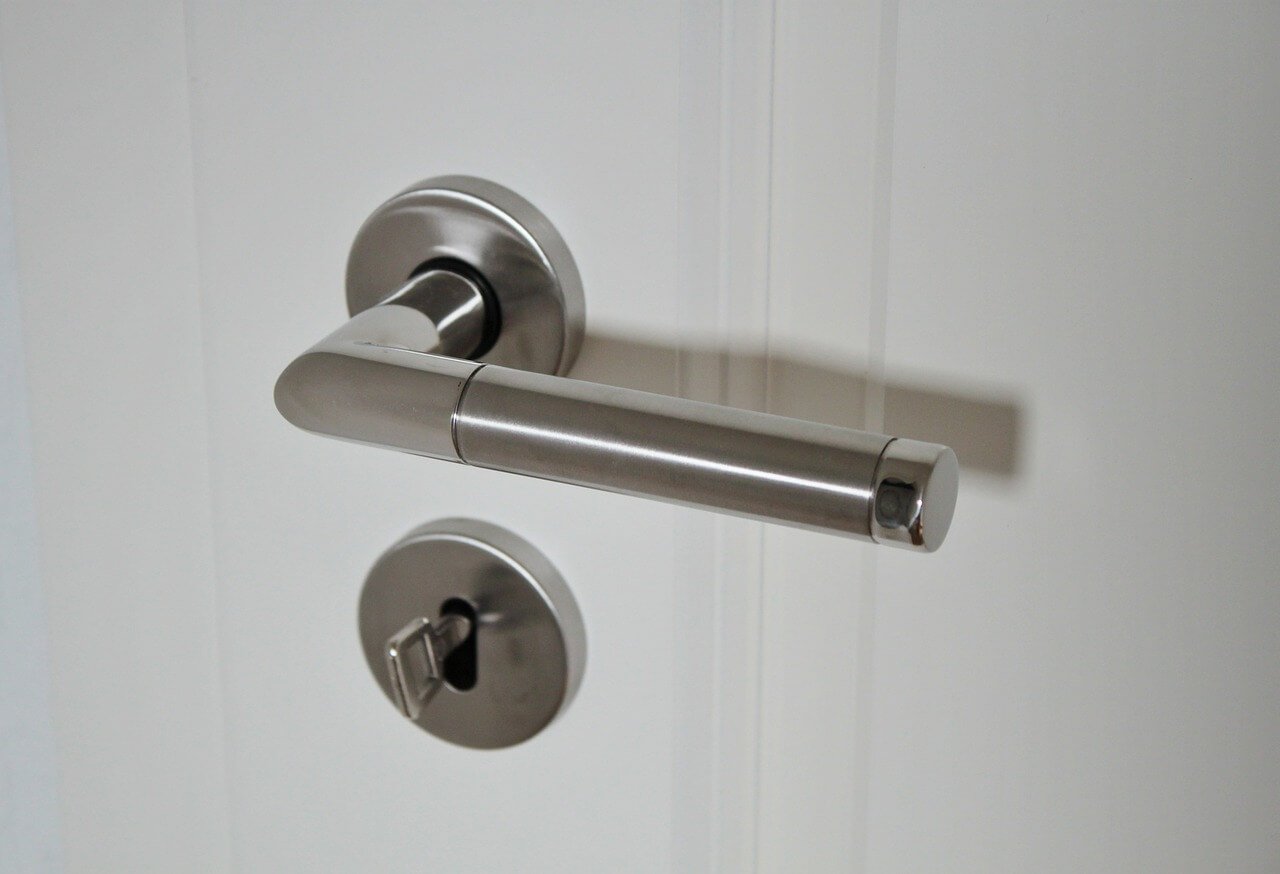 You might not pay much attention to turning a doorknob.  However, it can be quite a chore and also painful for someone with conditions like arthritis.  All you need to do is place door knobs with lever-style hardware which will make life much easier for the residents. Levers are also great on faucets. As a matter of fact, the illuminated rocker switch is known to be better than the regular toggle light switches.
Non-Slippery Floors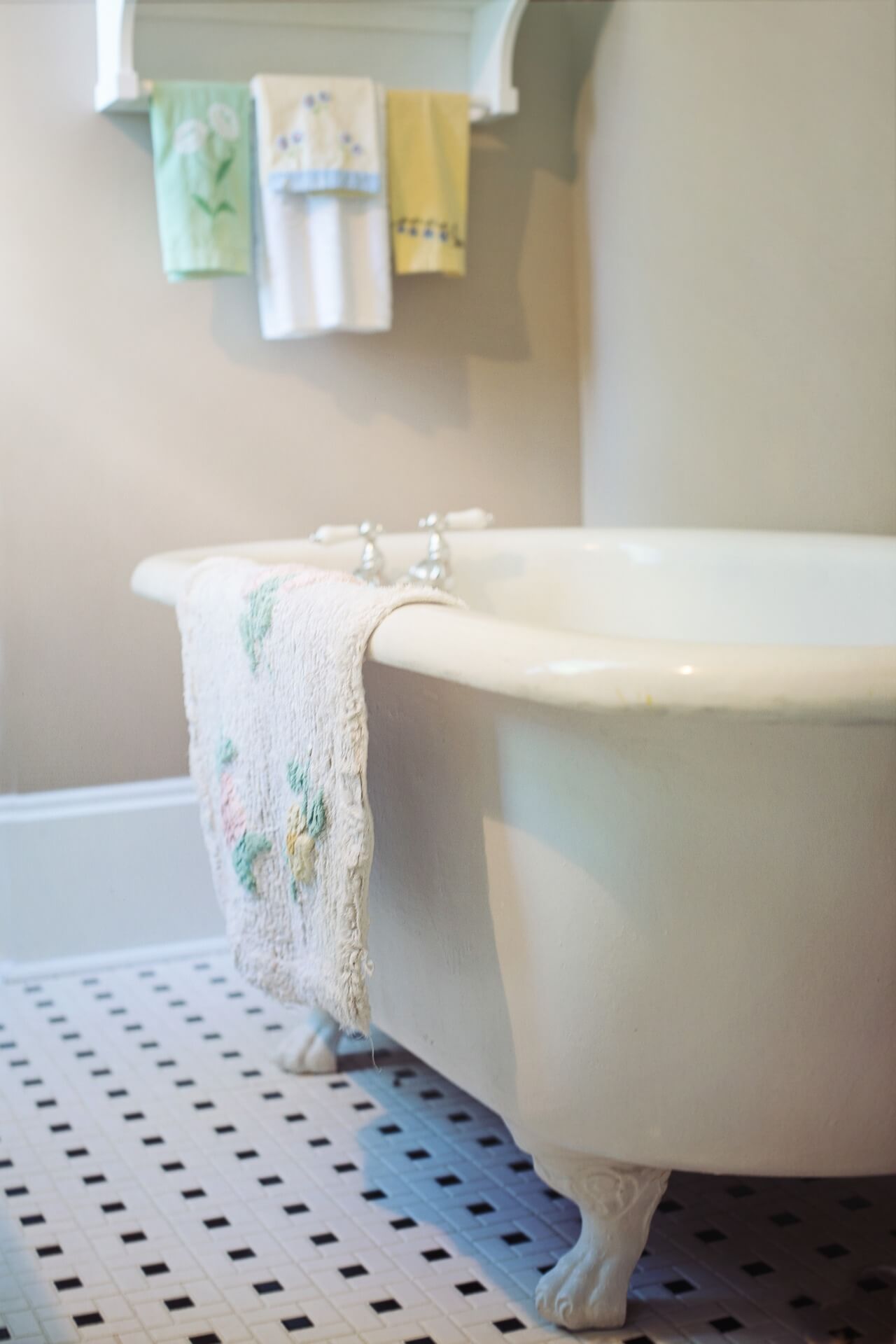 Slippery surfaces can prove to be really dangerous. Hence, it is better to make the floor slip-resistant. You can do this by placing non-skid mats under your rugs. If you want, you can also get rid of the area rugs totally. Trips are as dangerous as slips.  Thus, it is better to get rid of the trip points such as thresholds wherever you can or reduce the height. For people use walkers, low-pile carpet is the best option.  This way the walker will not catch on a deep pile and lead to a fall.
Safe Stairs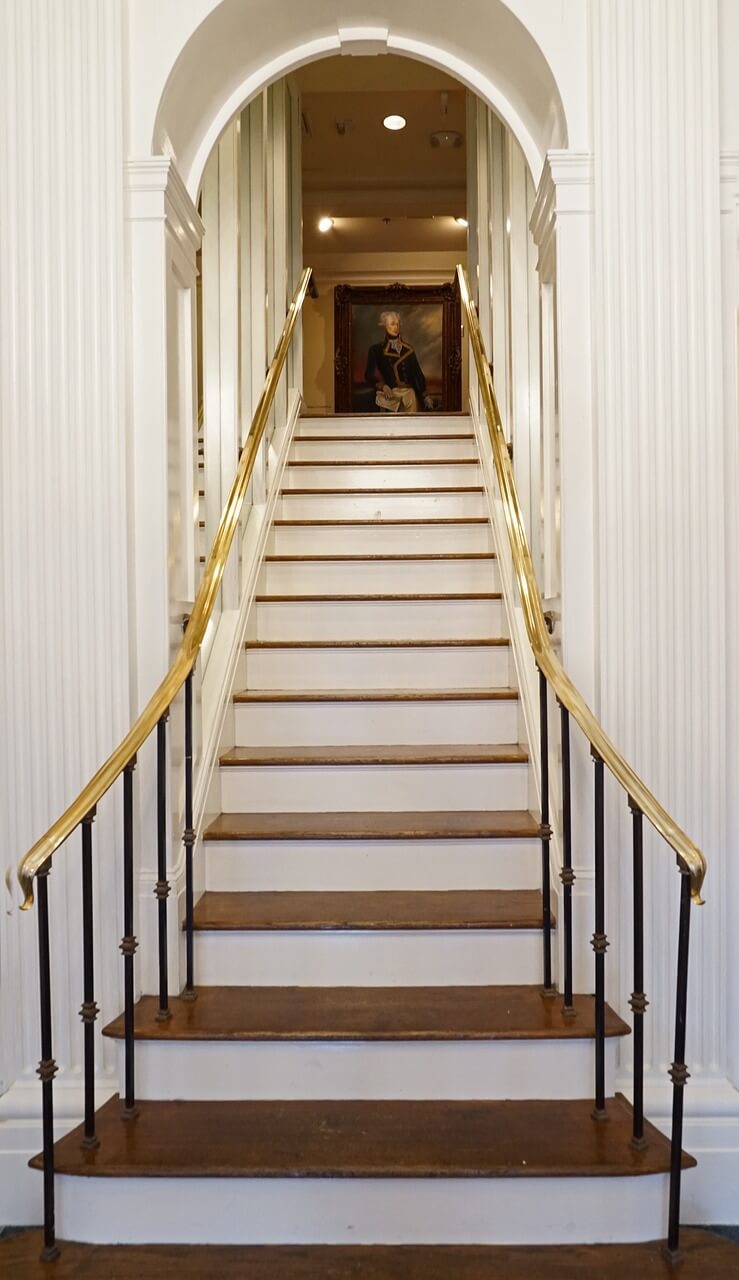 For senior people who live on more than one level, stairs can be quite dangerous. Therefore, make sure that you install handrails on both the sides of the staircase if you can. Lighting is also important. So, make sure that the whole stairway is properly lit from top to bottom. When steps are clearly defined which show the edge of the thread, you will be able to prevent falls.
Read more: Stair chair lift
A Well-Lit Place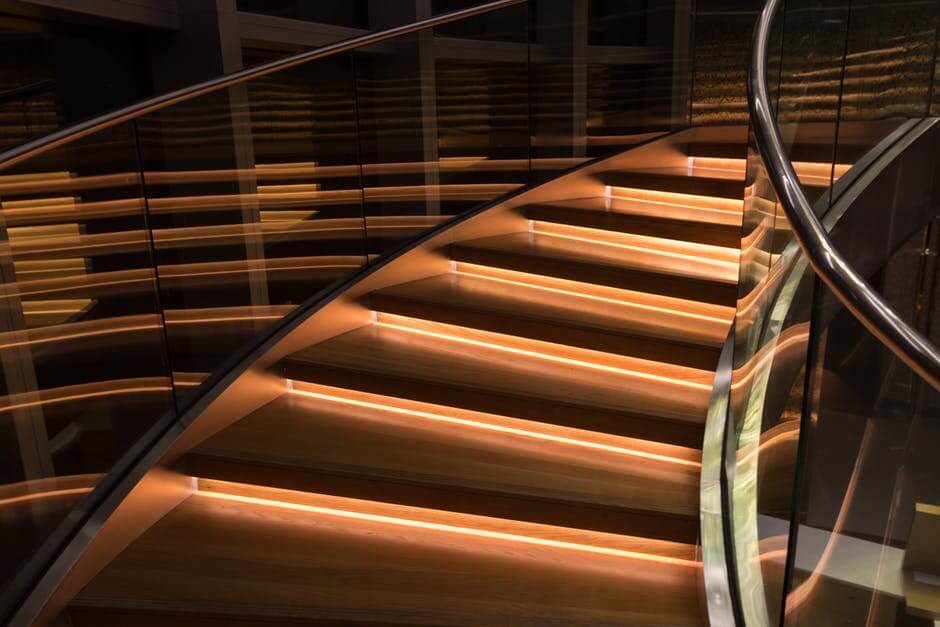 The staircase is considered to be the only part of the house which requires good lighting.  A dark room can lead to a bump or fall.  Hence, you have to make sure that there is adequate lighting in every hallway, room, or doorway.  Entryways are particularly dangerous if it is not properly lit.
Landing Places
Fumbling with packages, mails, and keys can unbalance and distract someone who is exiting or entering the house. Apart from providing lighting at the entryways make sure to keep a bench, table, or a surface nearby for keeping your things.
Read more: Aging in place bathroom design
Better Baths
A majority of the people feel that shower grab bars make bathing safer.  This is another way to ensure the safety of senior people in the bath.  You can consider adding grab bars by the toilet or other places such as in the room where they might need a helping hand.  A step-in shower is much better than a tub. However, if it is not possible then you need to add grab bars which will help a person to get in and out.  A single-handle faucet control will reduce the chance of scalding the sink and pressure-balanced control performs similarly in the shower.  A handheld shower is easier to use for a person with limited mobility than a showerhead that is fixed.
Read more: Mother in law suite designs practical
Mistakes Seniors Make while Remodeling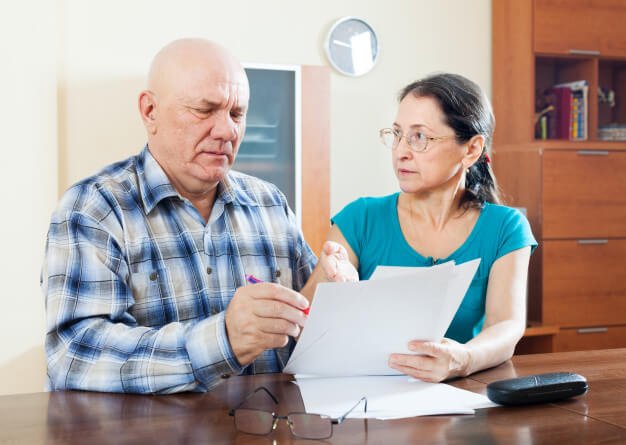 Business photo created by bearfotos – www.freepik.com
If you are planning on investing in home upgrade for your senior, you need to avoid these costly mistakes.
Remodeling and Then Moving:
There are some retirees who build a monster-size house just before they leave their workforce. However, when they are close to retirement, they realize that they want to downsize the house and move closer to their relatives. Thus, it is a mistake to remodel without having a specific expectation for your future. If you want your present home to be your last home, remodeling can be a smart option.
Forgetting to Plan Future Requirement:
Anticipating future requirement plays a significant role in the senior living remodeling. Even though no one thinks about having limited mobility in the future, failing to plan might turn out to be an expensive mistake. A home remodeling design for senior needs to include an open floor plan and wide spaces.
Going into Deep Debt for Remodeling:
Before the professionals start remodeling, you have to run the numbers to make sure that you can easily afford the planned upgrades and the improvement. Money is an important aspect to be considered as seniors live on fixed income.
Read more: Reverse mortgages: Senior citizen loans
Depleting Retirement Money for Remodeling:
Paying in cash from the retirement account might be a better option. However, you should be cautious before you deplete this fund. If you pull cash from the retirement fund, it might leave you strapped for money later in your life.
Read more: Does a mother in law suite add value to your home?
Remodeling Tips for Secured Senior Living Homes
was last modified:
May 18th, 2022
by
Recommended