You've heard and read about experts encouraging roofing contractors to buy liability insurance. If you've been in the industry for a while, you've probably also come across clients who demand evidence of your insurance certificates before hiring you. Because you don't want to lose any contract, you'll be obliged to insure your roofing services.
There are tons of reasons why it is important that as a company, you have an insurance cover. No client would want to hire a company that has no insurance coverage. That is why nearly all customers in need of roofing services demand that your company provide the relevant insurance documents.
The following are seven common situations where insurance can be vital;
1. Body injury claims
Picture this: you or one of the employees who is working on a roof installing new shingles. Accidentally, the hammer slips from your grasp and slides down the roof, only to hit the homeowner's kid who was watching from the ground! After the kid is rushed to the emergency room and the dust settles, expect to be sued for compensation. If you have roofing insurance, the cover will take care of all damages.
The same applies if someone is injured at your business. For instance, a client who may be visiting to book an appointment with your company could slip and fall because of a slippery floor. If the client sues your company, your roofing insurance would cover the damages. So, do you see why it is critical to have an insurance cover?
2. Completed operations/products liability
An insurance for roofing contractors would also cover you in case of losses arising after you've completed the job. For example, a client might notice that the roof is leaking after you work on it. When this happens, the client would demand that you redo the job or compensate them for resulting losses. A roofing insurance will cover for such losses.
The insurance also covers situations where a product has to be returned or replaced. Damages arising from such situations often warrant compensation. That's when a roofing insurance becomes invaluable.
How To Hire The Best Bathroom Remodeling Contractors? Let's finish out!
3. Personal injury
Roofing contractors are also sometimes involved in brawls that result in damage to the reputation or rights of other people. This amounts to personal injury. For instance, during work, one of your employees might get into a fight with other people, potentially escalating into the trading of abuses. If your company is sued for libel or slander arising from the confrontation, your roofing insurance would cover any damages.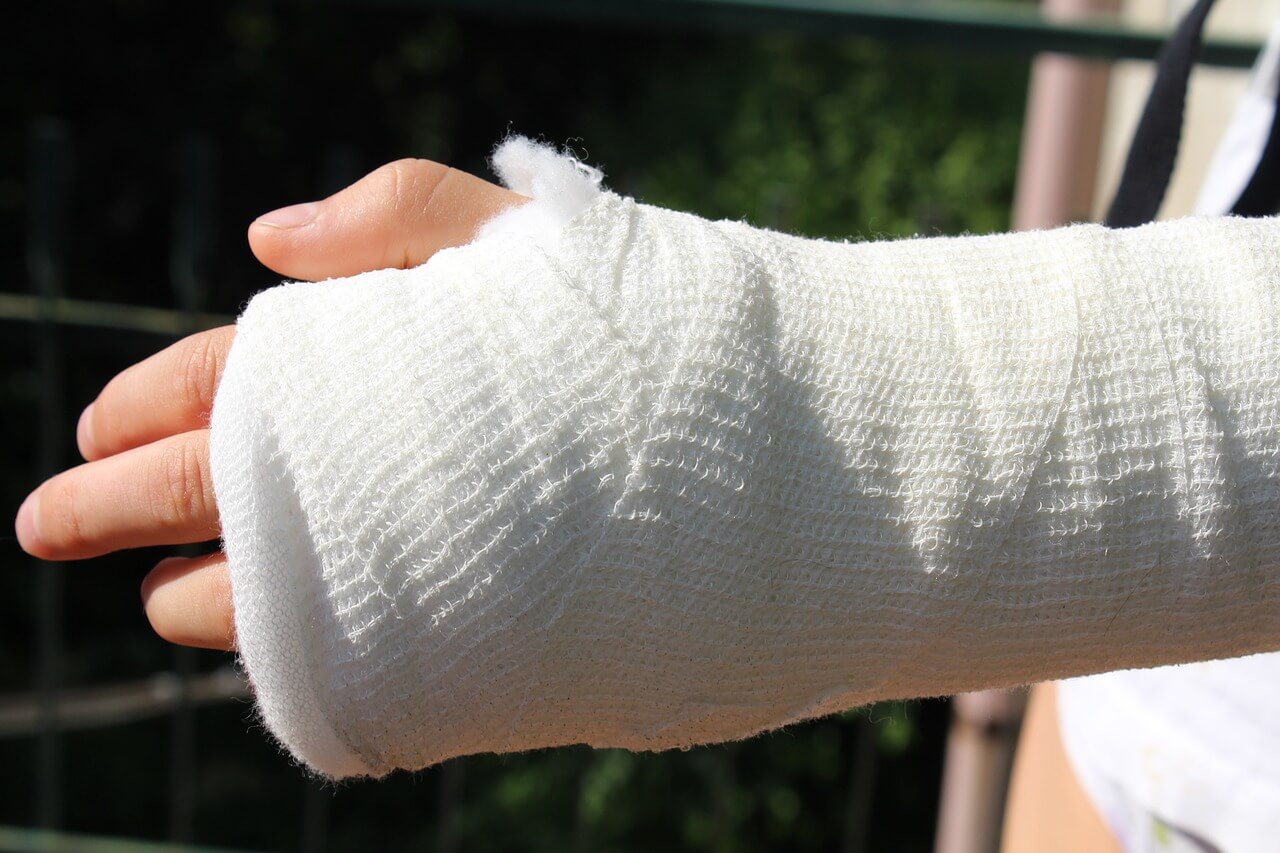 Pixabay
The insurance also covers damages arising from false arrest, wrongful eviction, invasion of privacy, and copyright infringement. It is therefore important that you have an insurance cover as a company so that you can be safe.
4. Medical payments
If someone gets injured on your premise or if one of your employees causes physical harm to a third party, you can be sued and forced to compensate the victim. However, if you don't want the issue to end up in the courts, you may choose to take care of the injured person's medical bill as a gesture of goodwill.
If you were to choose this path, again, your roofing insurance provider would cover the medical costs up to a stated amount.
5. Advertising injury
A roofing insurance also covers injuries arising from your advertising. For instance, one of your major billboards along a busy street can crash onto a parked car during strong winds. Or, a competitor may sue you for copyright infringement.
Securing an insurance company can help you save on cost you would have spent on replacing the destroyed billboard. On the other hand, failing to have an insurance cover may result into you compensating the complainant.
6. Faulty Workmanship Claims
General liability can also cover faulty workmanship – sometimes called errors and omissions insurance. Depending on which industry, you may want to claim for any faulty workmanship, errors or omissions. You can't claim for any errors or omissions if you're not covered. That's why it's important that you have an insurance cover that'll help you cover lawsuits.
7. Property Damage Claims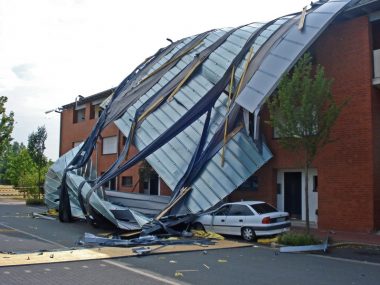 Pxhere
Have you ever been sued by the competitor company that you damaged their property? What did you do? Gone are the days when you'd be sued and settle the high costs of the lawsuit. Things have changed. Nowadays, you can trim down your lawsuit costs by having an insurance cover. But, this type of insurance coverage doesn't take care of the damage caused by client working on your property. So, it's better to first consult your insurance provider.
Final Thoughts
Roofing insurance cover is critical for any business who wants to beat its competitors. Imagine how many times clients have turned you down because of one simple reason; lack of insurance coverage. That is why you should have a roofing insurance cover if you want to attract more customers. If you have roofing insurance, your insurance company would cover all damages arising from advertising injury claims.
For these reasons, it makes every sense to purchase roofing insurance. Working without the insurance exposes you to too much risk.
Read more: Internet Marketing for Contractors and Construction Professionals
7 Situations Covered by a Roofing Insurance for Contractors
was last modified:
May 18th, 2022
by
Recommended