If you've recently renovated your home or office, you probably had to send some items into storage during the construction. Now that your renovation is completed, your old and worn items don't fit with the new and modern design. Here are 7 tips for getting rid of your old furniture.
Repurpose
If the piece you're trying to get rid of is in decent shape and you are a creative type, you can often find a way to spruce it up and give it another use in your newly designed space. Check out DIY websites for turning shabby and distressed pieces into functional and attractive additions that can complement your new décor before you get rid of it or spend money to replace it.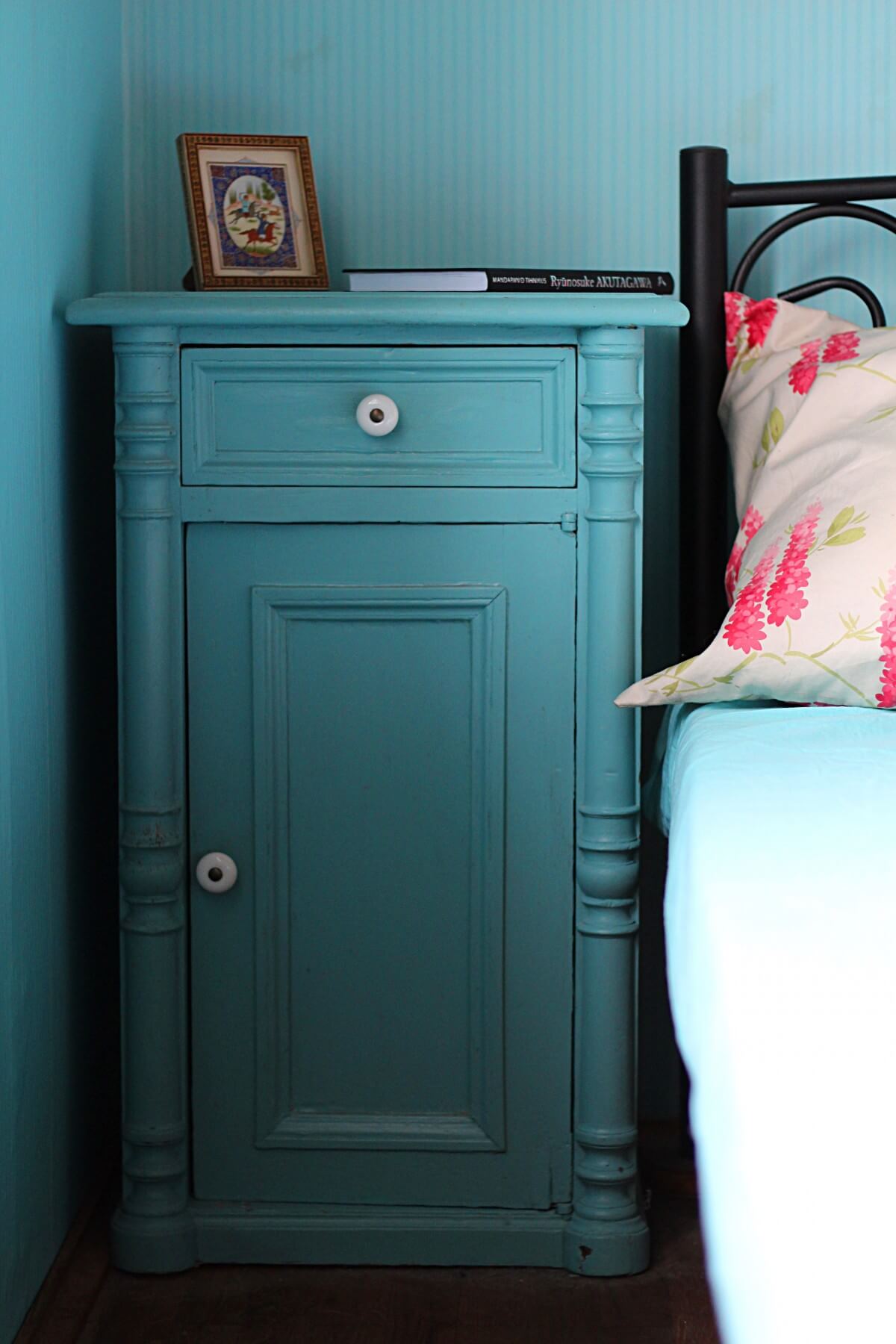 Pxhere
Ask Your Friends and Family if They Want It
You may know someone that needs a couch or a sturdy desk. Ask around and see if anyone that you know has any use for any of the old items. You might have a friend whose child is about to head off to the university that could use an old futon or a relative that needs a filing cabinet for their new business. You can offer the items for free or for a small fee and quite possibly help them out.
Yard Sale
Offering the items to people browsing yard sales can be a great way to get rid of the items and score some extra cash. Make sure you advertise some of your big-ticket items to draw more people. You might also pair your furniture with other small household items and clothing that you were planning to get rid of anyway and bring in even more money.
List it On a Sharing Site
Listing furniture items individually on a sharing site like Nextdoor or LetGo can be a great way to get rid of unwanted furniture items. It might take some time to set up the listings, but it's one of the best ways to get the most money for your used items. People looking specifically for similar items are willing to pay more for the items that they need, and if they're searching for a gently used bed-frame, they're willing to pay more than someone who just happens upon it at a yard sale.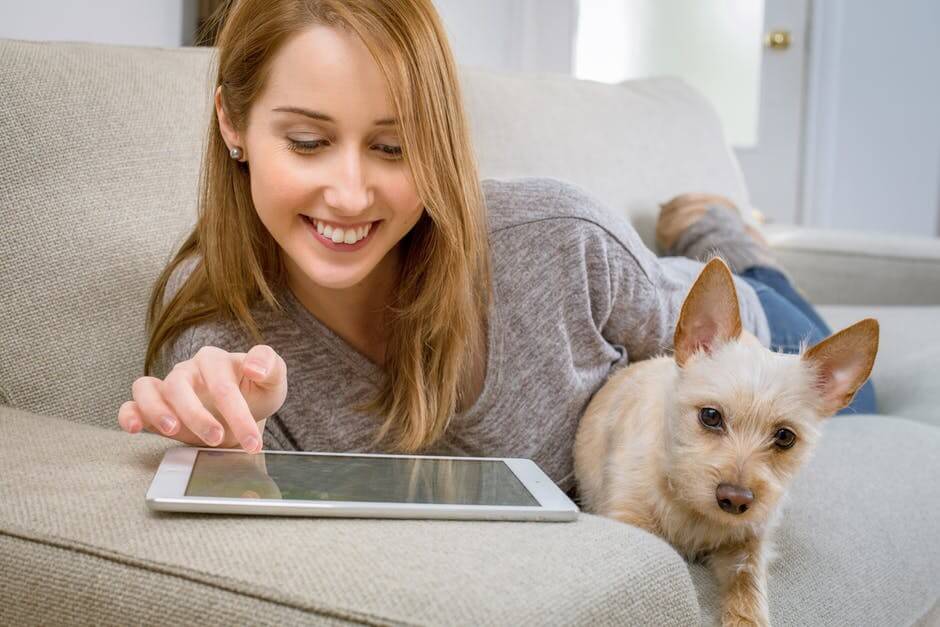 Pexels
Charity Trucks
If you've given up on trying to get any money for your items and just want to get rid of them, consider donating the items to a charity. There are plenty of options available from those that sell the items at a discount to those in need, to others that sell the items to raise money for their efforts to assist in other ways. You can almost always schedule a time for them to come and pick it up, and they often offer a receipt for your taxes as well.
Community Center or Youth Shelter
Gently used furniture is often desperately needed at shelters or at other non-profit community-oriented charities as well. Items like beds, dressers, couches, chairs, and dining tables can almost always be used to turn a shelter into a home. Call around to organizations in your area to see if anyone can use anything you are getting rid of before you dispose of it.
Rubbish Removal
If you've exhausted all of the options for selling or giving away your items, and you still need to get rid of them, you may need to contact a rubbish removal service to come and pick them up. You may be charged a small fee, but they will not only come to your location to pick up the items, they will also take care of removing it and loading it, saving you quite a bit of time and energy.
Finding homes for your used furniture might take some time, but there are plenty of options available to help you remove them after a renovation. Whether you choose to keep it, sell it, give it away, or pay someone to take it away, you aren't going to be stuck with it.
7 Ways for Getting Rid of Your Old Furniture After Renovation
was last modified:
October 6th, 2019
by