There will come to a point in a homeowner's life where daunting home improvement is almost always needed, especially in a decade-old house. For a handyman (or woman), the sound of it excites him. Otherwise, the entire idea could haunt him in his sleep.
Then homeowners can put home improvement costs into the mix which will leave them to ask: Do I really need a home improvement right now?
For aesthetic and safety reasons, home improvement shouldn't be overlooked. In fact, it can save you a lot on your utility bills in the long run. Of course, home improvement doesn't come cheap too.
It can cost around $25,000 to $45,000 for low-end renovations and over $75,000 for high-end renovations. From kitchen and bathroom updates, new painting to replacement windows, labor costs, and electrical installations, you could be breaking the bank!
But don't fret. You can do it without spending your entire life's savings. Here are seven ways you can cut down on home improvement costs.
1. Don't do everything on impulse.
Planning is crucial before starting home renovations. First and foremost, you need to save money or at least check if you have enough in the bank for home improvement fruition. This is to avoid getting stuck along the way. You wouldn't want your plumbers to stop redoing your bathroom plumbing because you can no longer buy the necessary materials, would you?
Try to get an almost accurate ballpark figure of the entire renovation cost. Then see if your paycheck can cover it. If not, divide the expenses into how many months until you can save up for it. Put it in a separate bank account designated for your home improvement so as not to use the money for some ad-hoc needs.
2. Consider long-term savings.
As with the price of commodities, utility bills are also spiking up faster than a homeowner can handle. If your home still has the energy-hungry appliances and fixtures, it's high time you replace them with energy-saving alternatives.
For instance, low-flow toilets are gaining popularity because they only use 4.8 liters of water per flush as opposed to 6 liters or more. LED light bulbs are also more efficient and durable with at least 10,000 hours of usage.
Appliances with energy-saving features can also offer you more benefits in the long run. Solar panels will even cut down your electric bills to zero. However, you would need to shell out a huge chunk of money for the installation. Nonetheless, there are several options you can choose from to reap from long-term benefits and savings.
3. Reupholster, refurbish, reface, and reuse.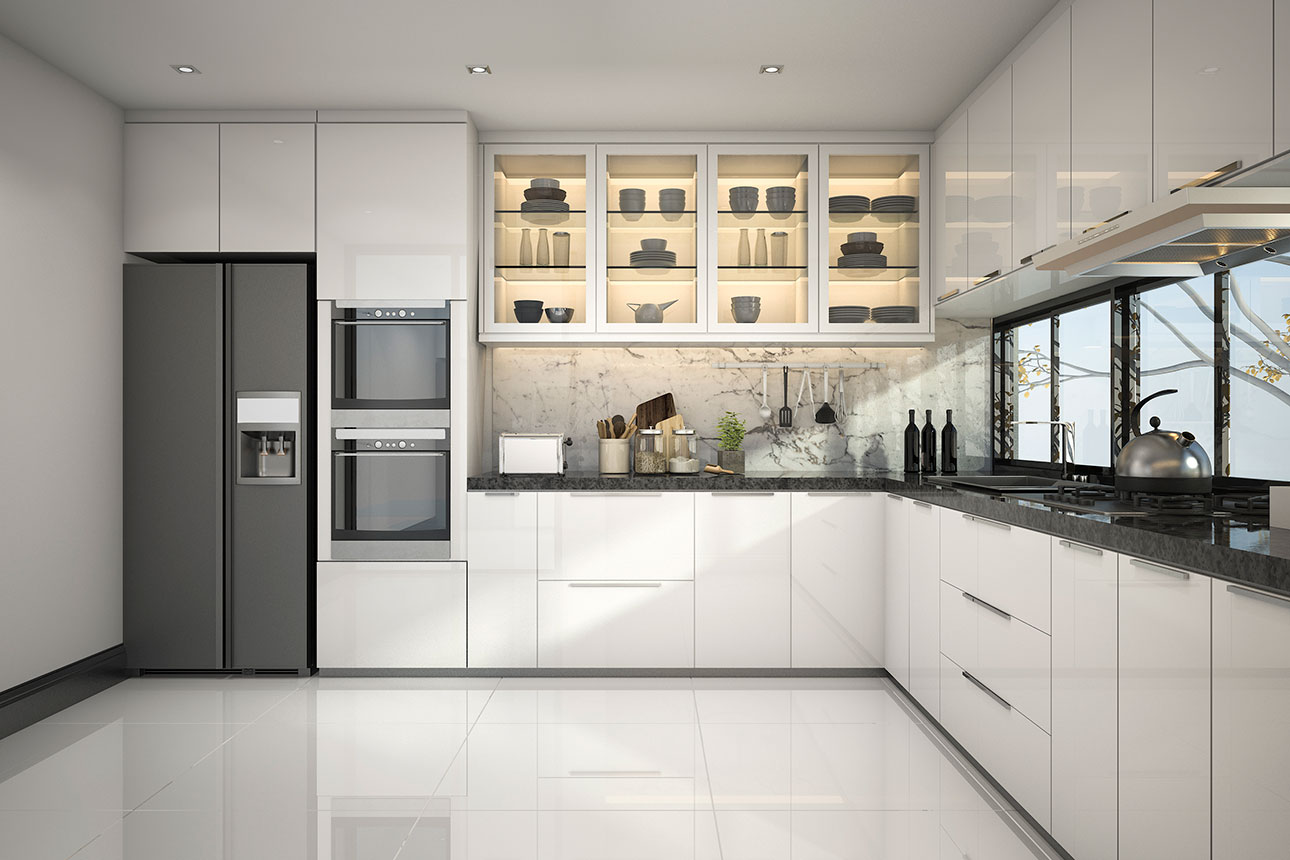 Home renovations don't necessarily mean throwing out everything and replacing them with new materials or furniture. Some of these old materials are still good enough for comfortable and safe living. Refurbish your furniture to make it look shiny again.
In terms of kitchen cabinets, you can always reface them since replacements are more expensive. And are the exquisite loveseat and living room couch too expensive in the local appliance store? Well, thank God for upholstery! Reupholster the old sofas to give them a new look.
Read more: Ways to Find Great Deals for Your Home Improvement Projects
4. Opt for cheaper, sturdy materials.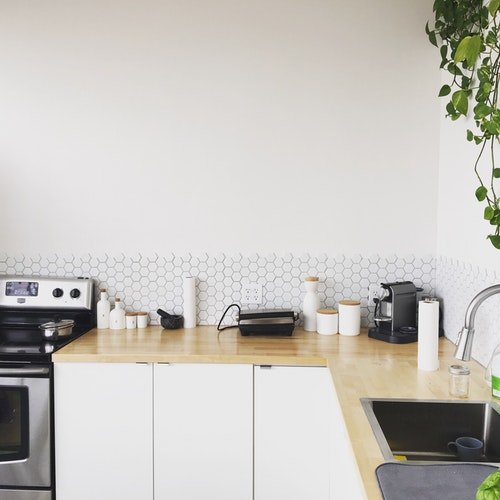 We know how you want that elegant and stunning stone or granite countertop in the kitchen. Not only are they pricey with some costing around $40 to $60 per square meter, but they're also very susceptible to scratches. If your budget can't afford it, then don't sweat it. Laminate countertops are an inexpensive alternative which are very low maintenance too.
5. Thrift shops are friends, not enemies.
Who says cheap has to be unreliable? Most thrift shops have second-hand furniture or materials that are actually of good quality. Similar to the automobile retail industry, when old car models can no longer find a specific car part because it's outdated, they turn to car surplus shops and find treasure there.
That said, check garage sales or nearby thrift shops in your area and find the treasure you're looking for. Also, try to mix and match your materials. You can combine both low-end and high-end materials, furniture, and appliances to make home improvement more cost-efficient.
6. If it ain't broke, don't fix it.
Sometimes the thought of home improvement can get the better of us that we try to fix everything even if they're still in tiptop condition. So a good rule of thumb you must remember at all times: If it ain't broke, don't fix it!
7. Be a do-it-yourselfer.
DIY tasks can be physically demanding, but they're also very satisfying once you see the results. Plus, you will most definitely save a lot on labor costs. For instance, exterior and interior painting are one of the easiest home improvement tasks. I'm a woman, and I did it a couple of times! So why not pick up that roller instead of hiring an expensive team of painters?
Conclusion
Home improvement can be fun if you know you're well within your budget and your capacity for making things work. Just take everything slow, don't sweat the small stuff, and enjoy the process.
Read more: Construction Bidding Guide For Home Improvement Project
7 Ways to Trim Home Improvement Costs
was last modified:
October 22nd, 2022
by
Recommended