8 Questions to Ask an Architect Before You Begin Your Renovation Project
When you're entering a new world and lack the expertise of the know-how, you may forget to ask important questions. Even though the expert is supposed to fill you in, the person might also forget. What is unknown to you is part of this person's life, therefore it constitutes normal.
Here's a set of eight fundamental questions to ask your architect BEFORE you begin your project. An overall mental map of what to expect. We have divided them threefold: questions about the project itself, questions about the design and lastly, questions about the cost of remodeling.
ABOUT YOUR PROJECT
1. What is the most important issue or consideration of my project?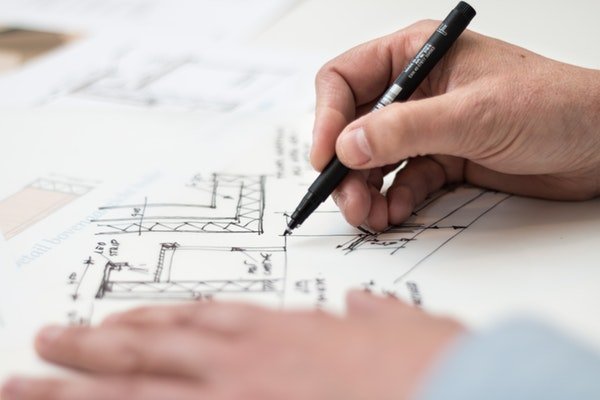 Architects usually take one single conductive idea to give cohesiveness and coherence to the entire design. For example, once you explain that you want to change the kitchen layout, but you don't really know which direction to take, the architect might want to focus on resolving a problem of access and flow inside the room.
This might lead to a possible repositioning of the doors and the removal of the kitchen island. If natural light is the most important aspect for the architect, he or she might sacrifice some wall space (that could have been used for storage space) and suggest a big window instead.
It is important to know what the architect sees as a key issue of your project, especially when you don't have a very clear idea of what you want to do. This will certainly avoid misunderstandings. You might regret the lack of storage space later on. Or natural lighting.
2. What is your estimated timetable for my project?
Time, with its associated costs, is vitally important for each participant in the construction process. Owner, architect, engineers, contractors, subcontractors, as well as those who provide bonding and insurance coverage, will be concerned with costs. Having a schedule that outlines tasks and timing will give you a big-picture phase deadline: in order to begin, you need the preliminary design. You may know the date when the cabinets and tiles will be installed, but if the materials were purchased behind schedule, everything will get delayed. Make sure your timetable is as precise as possible.
3. How disruptive will construction be?
It is important for you to know this beforehand so you can plan around it. How long you need to be out of your home? Or during how much time will that room be off limits? Getting a clear picture helps you plan for the temporary disruption, keeping your normal life on track. As a side tip, it is always important to be aware when the workers will be on site.
ABOUT THE DESIGN
4. Who will I be dealing with on a regular basis?  Is this the person who will design my project?
You want to communicate directly with the designer/principal so that communication is efficient and effective. You don't want the design handed off to someone else. Having the principal's direct involvement is valuable because they are most invested in your project's success.
Unfortunately, this is not always the case, so it's better that you find out at the beginning and consider whether or not this will work for you. Usually, there is constant communication among all the architects involved in every project. If you're okay with this, we recommend you get a couple of meetings with the actual designer.
TIP: Use our Real-Time Remodeling Calculator and find out in minutes how much your home renovation project will cost.
5. What do you expect me to provide?
Make sure you are giving all the information necessary, such as your ideas and desires, photos, plans and legal documentation. You and your architect should be in sync about the house plans. If you ask what the architect needs from you, he or she can work on the design in a more accurate way, avoiding wasted time, unnecessary meetings, and a completely misguided design that doesn't satisfy or respect your taste and lifestyle. An architect will offer guidance and expertise and will nail your project if you provide all the information.
6. What are the steps of the design process, and how are they organized?
Try to be involved in the project instead of handing everything over to the architect. Showing that you are interested and that you want to be notified of every aspect and issue that might arise. This will play in your favor, as the architect will be sure to call you for your opinion. This also allows you to keep track of the schedule and make sure things are under control. (and within budget).
7. What role do you have during construction? Am I expected to work with the contractor directly?
In some cases, the architect is the only director and must schedule all the tasks of the different professionals/workers so they don't overlap. The architect may also work as a project manager, but will only deal with one other person: the contractor. When the architect just makes the project and another professional associate deal with the management, then the architect can do the monitoring every two or three days to check up on the proper execution.
You should establish how you will work with the architect, if he or she will be your representative and intermediary, or if you will need to stay in touch with other professionals.
ABOUT THE FEES
8. How do you establish fees?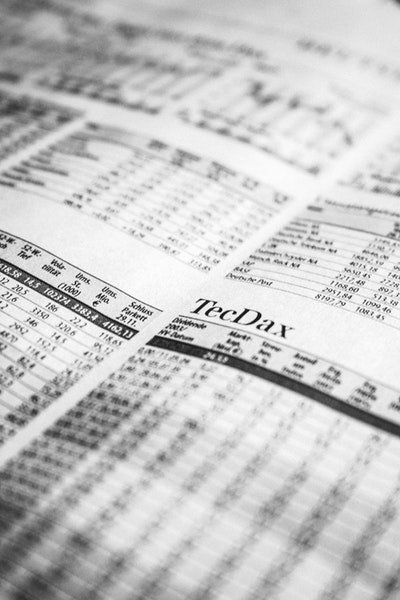 There are many ways architects charge for their professional services: hourly, by percentage of construction, "à la carte" (based on specific phase of service, such as schematic design, design development, construction documentation, bidding and negotiation, and construction administration), or as a cost per square foot of construction. Many times they combine several approaches.
Most people don't like being charged hourly for fear of getting a surprise when the bill comes, but this system generally plays in favor of those who know what they want and are able to make quick decisions. You can establish a not-to-exceed limit.
The percentages of construction vary by firm, but they generally fall in the 8% to 15% range. This method may cause confusion because it's not clear at the beginning what counts as part of the cost of construction and what doesn't.
If you want to hire an architect "à la carte", there are certain things you should consider. If you are only hiring an architect for the preliminary design stage, your contractor can take it from there, leaving the architect with no liability for problems with the design during construction. You also won't have the architect keeping an eye on the work in progress and making sure that the contractor is following the plans and maintaining quality standards. How far you want the architect to follow up on the design is up to you.
MORE: Down The Renovation Black Hole: How to Prevent a Renovation Disaster.
8 Questions to Ask an Architect Before You Begin Your Renovation Project
was last modified:
April 19th, 2022
by
Recommended