8 Real Estate Trends 2018 Has Seen
Over the past few years, realty has seen continuous change and innovation. With such great strides being made, real estate continues to be one of the best avenues for investment and creating wealth. So what are the top trends that are worth following when it comes to passive or active real estate investment?
Here is our list of the top 8 home trends that the realty industry has seen in 2018:
Use of Technology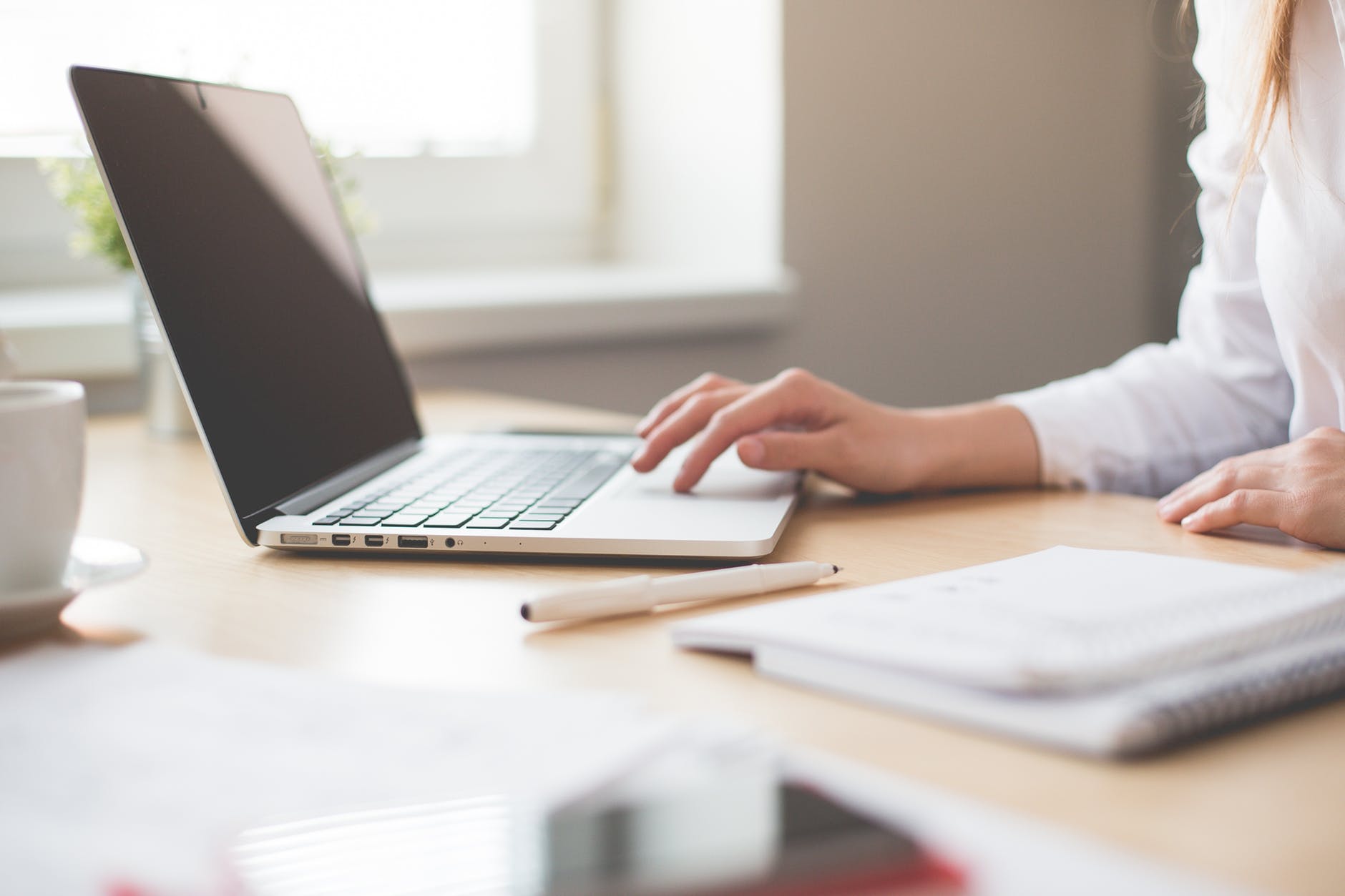 Technology has been and will continue to be one of the biggest disruptors in the realty industry. It is now easier than ever to learn about potential listings, market performance, and home prices. Through popular real estate applications such as Trulia, Zillow, or HomeSnap you can easily get all of the information you want about a property in minutes.
As these apps continue to grow, more and more individuals are using technology to break into real estate. For example, commercial and home real estate investors pinpoint target markets, properties, and buyers lists via the Internet. This allows for faster and more accurate comparison across markets and states. Investors also email buyers and sellers to get deals started. Increased technology in real estate is definitely a trend to keep up as more and more players begin to create useful tools.
Millennials Entering the Market
Another key trend that has been seen this year is the rise in millennials entering the real estate market. While most people believe millennials are avoiding buying or are unable to buy, recent trends say otherwise. According to Forbes, the number of millennials buying homes is actually rising. The types of homes and businesses they are purchasing could cause a shift in the market, so it's worth paying attention to and assessing property value based on this demographic. Generation Z will also continue to buy homes for their new and growing families, further changing the face of the industry.
Higher Rent Prices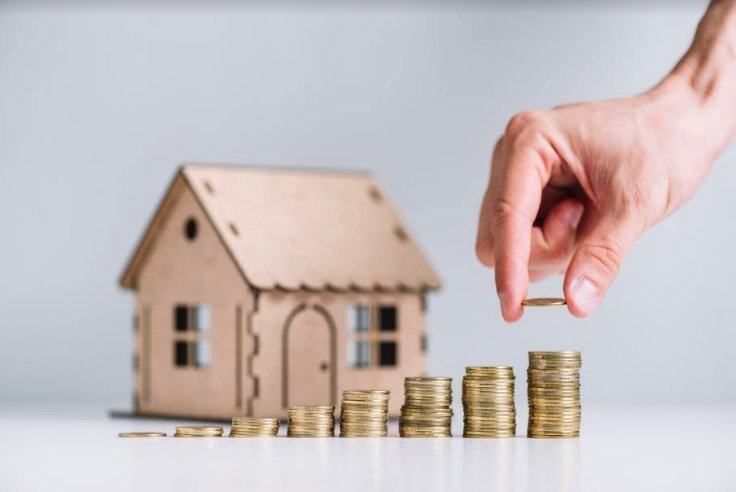 Background photo created by freepik – www.freepik.com
As the cost of living continues to rise, so do rent prices. This is a natural trend that corresponds to financial markets and inflation rates across the country and around the world. Knowing when and by how much to raise rent prices is a common question that many real estate investors ask. Depending on the tenant demographic, amenities offered, and type of community, this price may increase further. For example, a luxury apartment full of millennials that offers furnished units, prime parking, and a gym will likely increase its rent more than an income-driven complex in an area with a high crime rate. Keeping up with rent increases and prices in your market will help you to determine the overall health and profitability are a particular property.
Resident Events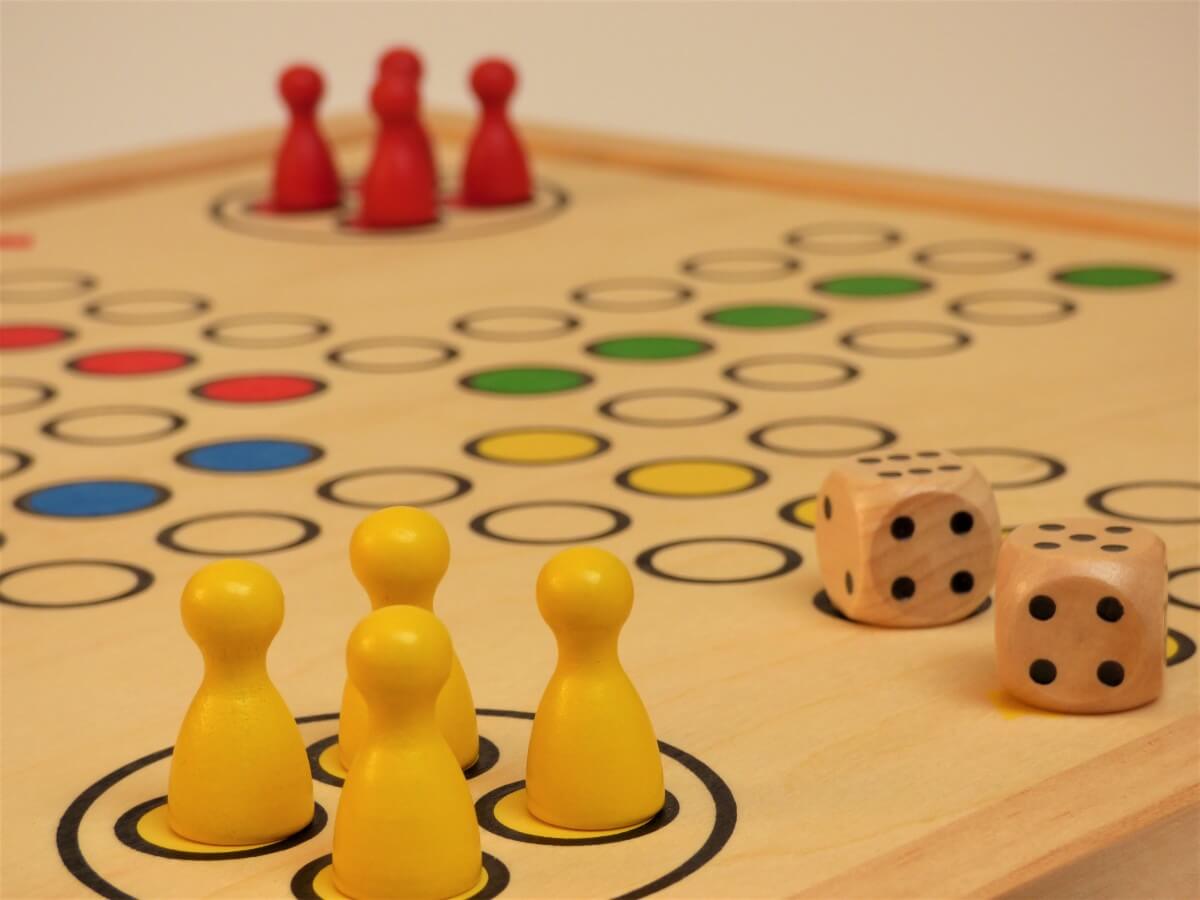 Photo by pxhere
As the financial markets continue to change, real estate owners are becoming more and more creative with ways to retain residents. Resident events, such as game nights, taco Tuesdays, or film showings, are becoming an increasingly popular trend to help create a sense of community, particularly when it comes to corporate or student housing units.
Creating lasting relationships and bonds within an apartment community is a proven strategy to help with retention and increasing the overall attractiveness of the property. This is definitely something to consider, particularly if you are interested in investing in apartment complexes.
Increased Interest Rates
Increased mortgage rates have also been a recent trend. With the current financial climate, traditional mortgage rates could rise to 5% before the end of the year. Being aware of current market rates and changes is important when making real estate investment decisions. 1 or 2% could drastically change the profitability of an investment.
Read more: How Property Preservation Affects Real Estate Value?
Property Upgrades
Home improvement (property upgrades) is another trend that has been on the rise. Maintaining and even updating a property with home renovations is a great way to increase the overall value of a home or apartment and also helps to maintain the investment for the long term. But property upgrades aren't just limited to renovations, this also includes following home decor trends and landscaping changes. Keeping up with the current market is a great way to not only add value to your property, but to ultimately improve your overall return on investment.
Read more: Managing Your Online Reputation As A Real Estate Agent
Higher Home Prices
According to DaveRamsey.com and Realtor.com, home prices over the past year have increased by 10% (while the typical average increase per year is between 3% to 4%). Increased home prices mean a more competitive market for buyers and more options for sellers.
Lower New Home Sales
As home prices continue to rise, the number of new home sales are lower than historical averages. This trend has been seen in most major real estate markets and could signify more changes ahead for 2019 and beyond.
Change is and will always be a constant trend in the realty industry. As opportunities begin to grow and expand, the market is adjusting right along with it. Overall, global trends for the real estate industry look promising. Keeping an eye on the market trends and where the industry is going will help you to make better decisions as a real estate investor and owner.
Read more: Follow These Real Estate Investment Tips To Succeed
8 Real Estate Trends 2018 Has Seen
was last modified:
May 18th, 2022
by
Recommended