A Quick Look at Wood and Gas Fireplace Repairs
It is that time of the year when days are shorter and the evenings are definitely longer. The time of the year when everyone pulls out their warmest clothes, gloves, and mufflers. It's also the time to warm oneself in front of the fireplace with the company of family, a good book, and maybe even a glass of mulled wine. Of course, this also means keeping your fireplace and chimney in pristine working condition. Let's take a quick look at wood and gas fireplace repairs and maintenance to help you prep for winter.
Fireplace repair cost
The average cost of repairing a fireplace is between $160 and $820. However, prices may vary from as little as $90 to $2000.
Common gas fireplace repairs and costs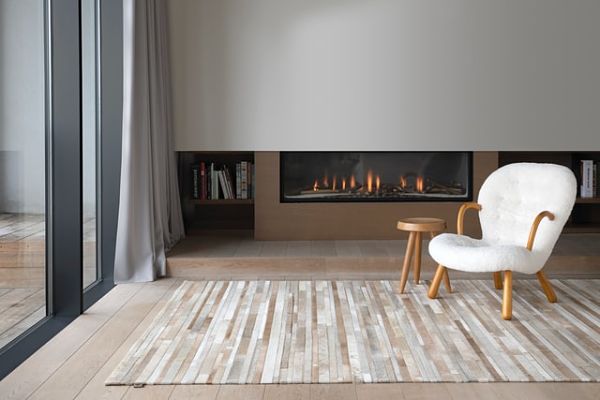 Fireplace inspection
Inspecting a gas fireplace costs between $75 and $125, and should be done at least once every year, as well as every time you smell gas or feel it's burning up fuel too quickly.
Firebox repairs
The average cost of repairing a firebox is between $160 and $750. However, if you have a stone firebox that needs to be rebuilt, you could end up spending anywhere from $1500 to $2500.
Fireplace panel replacement
Replacing a single fireplace panel could cost around $180 to $250. If you need to replace multiple panels, expect to pay between $360 to $750.
Mantle replacement
Replacing a fireplace mantle will put you down between $490 to $680, including labor.
Flue replacement
While chimney flue repairs cost between $200 to a high of $5,000, replacing the flue liner itself will cost you between $2500 to $5,000.
Common wood fireplace repairs and costs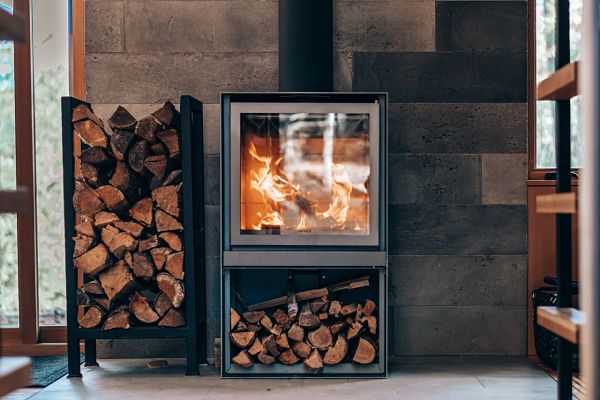 Wood burning fireplace inspection
A fireplace and chimney inspection will cost you between $75 and $125.
Smoky residue on glass doors
Clean the residue using ashes and a rag. It costs you nothing.
Read more: How to clean fireplace brick
Smoking stove
If your fireplace is smoking more than usual, it is a sign that the wood you're using may be damp. The solution is to simply use dry wood.
Obstructed chimney
Bird nests, creosote build-up, and other debris can block your chimney. This can be hazardous in the long run. Chimney sweeps will cost you between $120 to $360.
Loose stovepipes
Regular inspections will make sure you know when your stovepipes are coming loose at the joints. If you live in an earthquake prone area, make sure you get the stovepipes checked after a quake. Ensure they're always tight fitting.
Gasket failure
Gaskets can fail because of wear and tear as well as faulty gasket glue. Repairs will put you down between $25 to $50, not inclusive of labor.
Read more: Why won't my fire pit stay lit
Reinstallation of wood stove inserts
Improperly installed wood stove inserts mean that hazardous gases will not be able to vent properly. A new installation will cost you between $3000 and $4,000.
Read more: Inside fireplace painting
Pro tips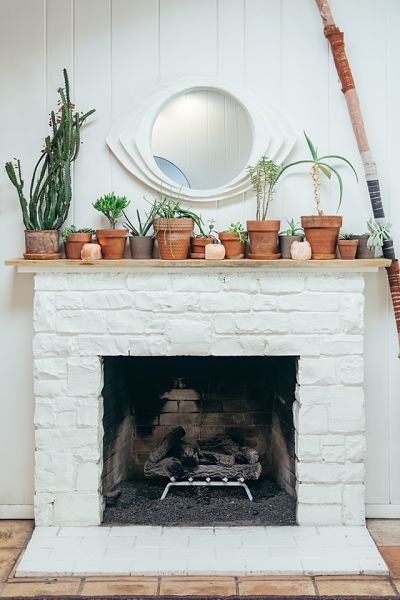 The purpose of a pilot light is to heat a sensor called a thermocouple. When it is on, it is a signal to the thermocouple that electricity ought to keep flowing. If the pilot light switches off, the thermocouple cools down and shuts off the electricity supply.
If you have a gas fireplace and smell gas in your home, get your family outdoors immediately, and call 911. Ask your service provider to conduct a thorough inspection. Check if your gas valve or pipes have sprung a leak.
Gas log fireplaces are gas fireplaces with a burner that looks like a log. You get the charm of a wood fireplace in a gas fireplace.
Gas fireplaces are more expensive to operate than wood or electric fireplaces.
While natural gas plumbers do provide gas fireplace service, regular fireplace repair companies will be able to do the job just as well. A lot of local vendors offer attractive pricing and great customer service.
Gas fireplaces should be inspected, cleaned, and serviced every fall at least.
At a cost of around $300, a chimney cap will keep your chimney free of rodents, nests, debris and precipitation.
People tend to pay more for a home with a fireplace. So if you've always wanted a traditional masonry fireplace in your home, go for it!
Repairs and Installation of fireplaces and chimneys should always be handled by an experienced professional.
Read more: Home insurance inspection
A Quick Look at Wood and Gas Fireplace Repairs
was last modified:
October 14th, 2022
by
Recommended