Home automation specials: Above Lights smart bulb
Smart homes are now becoming more of the norm than novelties. Most of us use smart doorbells, smart assistants like Alexa, smart thermostats, smart refrigerators, and more. Smart lighting is one of those innovations that has now become a part and parcel of the technology in our lives that we take for granted.
What are smart lights?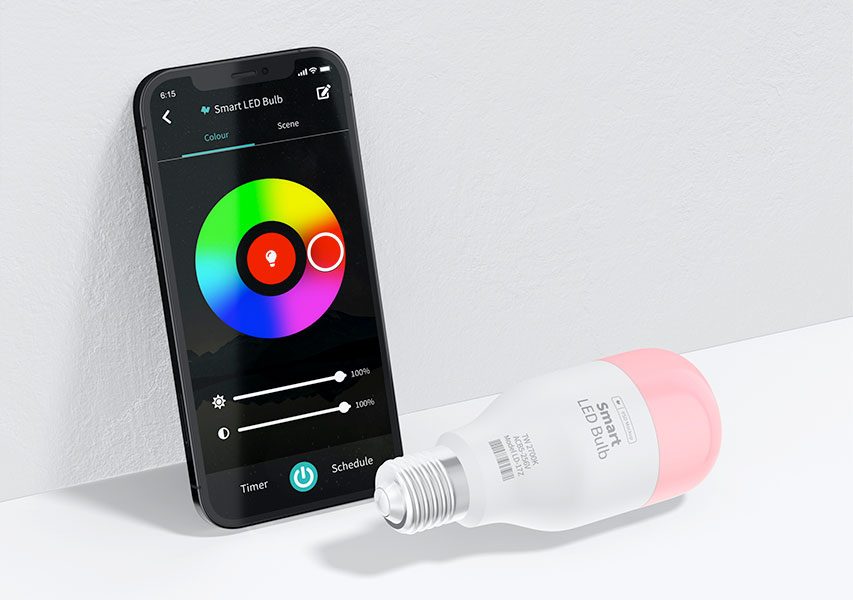 With traditional home lighting, the lights were traditionally connected to wall-mounted switches, and one needed to be physically present in order to operate these lights.
However, technology has improved in leaps and bounds. We first saw lights that were sound-operated. You could simply clap to turn your lights on and off.
Smart lights take that experience to the next level. These lights can connect to and be operated using your home's smart device, such as Alexa. Connecting your smart light bulbs to these devices allows you to use voice commands to control them. In addition to voice control, it is also possible to connect to these lights using an app on your smartphone and control your lights remotely.
That means you do not even need to be at home to turn your lights on or off.
About Above Lights smart bulbs
Al Above Lights may not have the reputation of being the best smart bulb brand in the market, but the product does have its advantages.
Your color palette is not limited to a soft white or yellow. You have 16 million colors to choose from.
The Above Lights Warm White with a brightness of 810 lumens, is best suited for mood-setting or photography.
You can even control color temperature and adjust the brightness using your app.
Color hues can be easily controlled without a hue bridge using an app called Smart Life.
You can use voice controls to switch your lights on or off even remotely by connecting it to your smartphone, Alexa, Google Home, or Apple Home Kit.
Above Lights' bulbs have a long lifespan, considering they are meant to last at least 35,000 hours.
That being said, the product is not without its flaws.
Unless you really want lights that can change multiple colors, this may not be the bulb required for your home.
Contrary to popular belief, while smart lights may be more economical than incandescent bulbs, they are not really great at energy saving in the long run. This is because they do use small amounts of electricity even while they're not in use. This means that a couple of smart lights may not make a dent in your bill, but a home full of them will start making a difference.
How to connect Above Lights to Amazon Alexa or Google Home?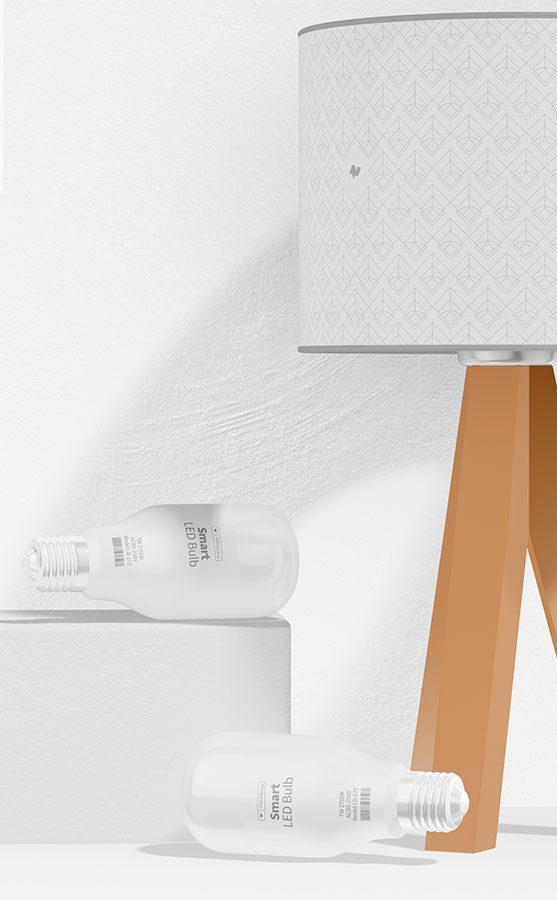 Connecting your Above Lights smart lights to Amazon Alexa, google home or other smart devices in your home will allow you to use a feature called "context-aware lighting." Context-aware lighting allows you to bunch your smart lights and pair them with the closest smart device. That way, if you say "Alexa, turn all the lights," all the lights closest to the device will turn on.
Here's the easiest way to connect smart lights to smart devices.
Switch on the wi-fi LED smart bulb in question after turning the Alexa/Google Home app on.
Under the "Device" tab, tap on all devices.
You ought to find the name of the light under the list of all available devices. Simply click on the light and you have paired it with the smart device.
Costs
A single Al Above Lights smart bulb will cost you $13.99, while a double bulb pack retails at around $19.99. A 4-pack of these smart bulbs will put you down $39.99. 
Read more: Ring doorbell battery replacement
Home automation specials: Above Lights smart bulb
was last modified:
July 15th, 2022
by
Recommended