Add Personality To Your Home With These Five Design Tips
When it comes time to renovate one of your living spaces, you get the perfect opportunity to infuse personality into your interior design. However, not everyone has "the magic touch" when it comes to decorating a space. Here are five tips to help you add personality to your home, whether it's a bedroom, the kitchen, or your entire space.
1. Determine how you want to feel in the room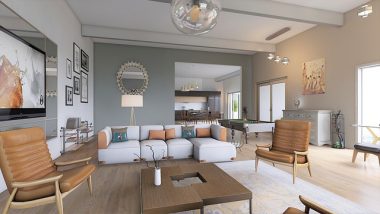 The design of your space should be based on how you want to feel as soon as you walk into the room. Depending on how you envision the environment, you may introduce everything from modern furniture to bold wallpaper into the space.
2. Don't be afraid to experiment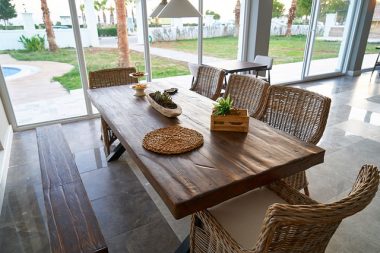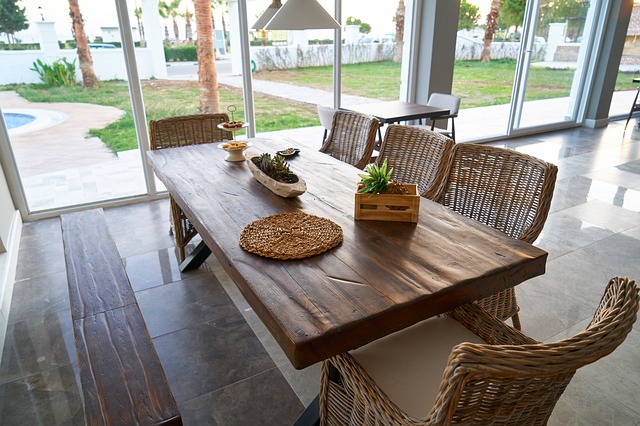 Quirk can be a good thing when you're decorating a renovated space. Don't fear a little experimentation until you find a design that suits your taste and personality. Try a new interior decor style, such as rustic, or consider using wallpaper instead of paint.
3. Work with the right painter
An experienced painter can help you select colors for your walls and ceiling that create the feeling you desire in the space. He or she will also have the skill set to apply the paint correctly throughout the room.
4. Keep tabs on trends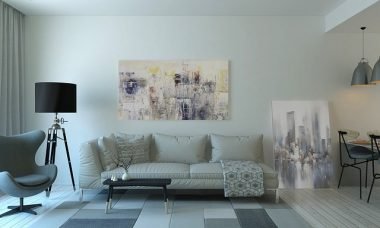 Everything from color to furniture trends can help you create an interior that matches your personality. Even fashion trends can help you craft unique décor.
"The latest fashion trends often influence up and coming trends in interior design," Grace Jones, lead interior designer and owner of Dwellings, told Lead Cincinnati.
5. Go beyond white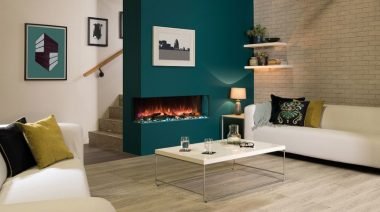 Photo by Pxhere CC0
White walls are easy on the eyes, but when you have the opportunity to try a different color, go for it. The right color can help you bring personality to your newly renovated living space. If you're afraid of bold hues, try testing the waters with pillows instead. Introducing bright colors through decorative items first can give you an idea of what the hue will look like throughout the room.
Add Personality To Your Home With These Five Design Tips
was last modified:
April 21st, 2022
by
Recommended