The Advantages of UPVC Sash Windows Over Casement Windows
If you're looking to replace the windows in your home, you're probably considering swapping them for new, more efficient double or triple glazed UPVC units. Modern glass-making technology has made it possible to manufacture a wide range of different types of glass and styles of windows, so you'll have a good selection to choose from! Sash windows are not only beautiful to look at, but they can also offer advantages over casement windows. For example, they let in less wind and rain when the weather is inclement; so they are well worth considering even if you don't already have them in your home. With their timeless elegance and the ease of use afforded by modern units, they can be a valuable addition to many kinds of homes.
The problem with original Windows
Windows are often one of the main problem areas in older homes. Single glazed units aren't energy efficient and fail to block out noise as effectively as modern alternatives. Wooden frames and sills may rot and decay, and at the very least will need repainting or varnishing every few years – and painting the bars of a window is not the most fun you can have!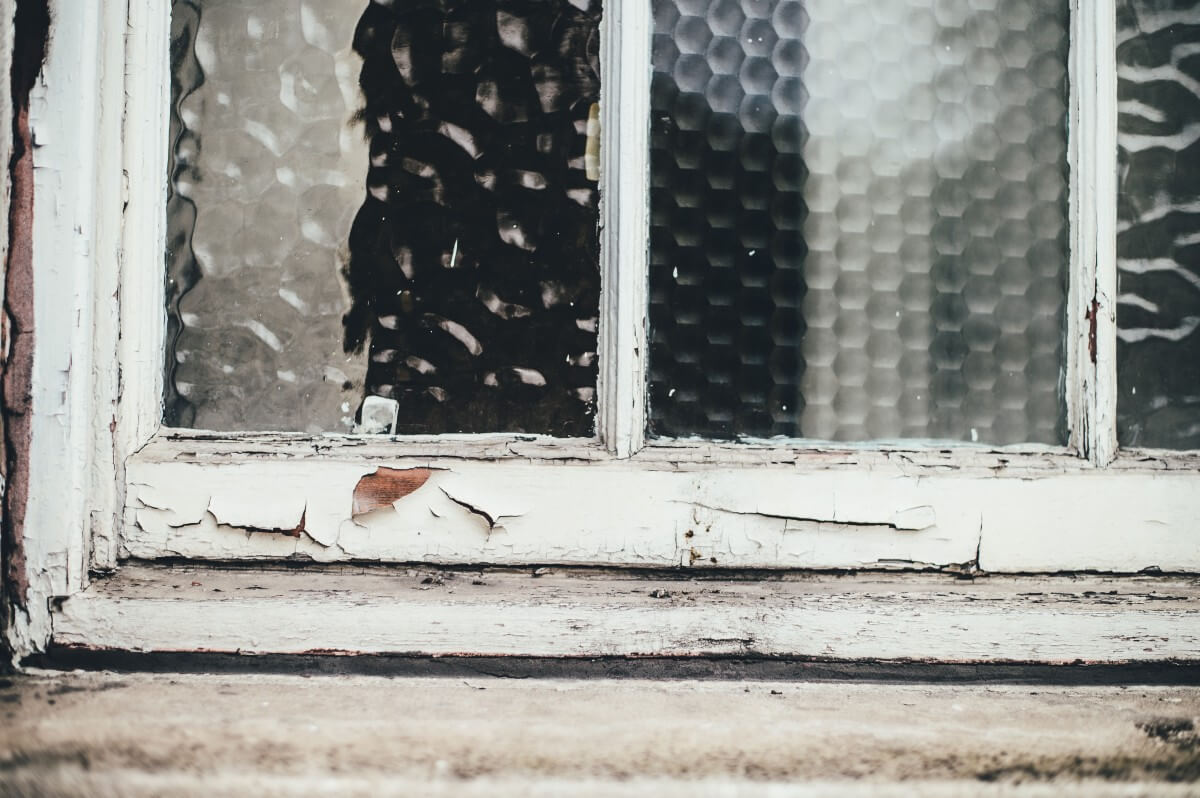 Photo by Annie Spratt on unsplash
Older double glazing can form condensation inside the sealed unit, meaning the seal has been compromised and the unit isn't working properly anymore. Sash windows look stunning, but they do sometimes stick or rattle in their frames. In some cases, you'll be struggling to open and close them as the mechanism that slides the moving section warps or swells; in others, the windows are hard to hold up to secure them shut because the mechanism has become loose with age. The screw fastenings typical of old sash windows can also be fiddly to loosen and tighten, especially when you get older.
The best part is that today, you can easily get a window replacement cost estimate before you begin changing your windows. It makes your renovation more streamlined and planned.
Practical advantages of UPVC windows
What you might not be aware of is that UPVC windows are now made in a variety of styles suited to homes from both historical and recent time periods. For example, you can replace your old sash windows with replica UPVC sash windows that retain the appearance of the traditional designs but have all the benefits of UPVC. That means:
No more sticking or rattling because there isn't any wood to swell, shrink, or warp.
The frames and sills won't need repainting and will never rot, so apart from keeping them clean, they're pretty much maintenance-free.
You'll have the benefits of double glazing to keep your home warmer in the winter and reduce the noise from outside.
You can also get windows that replicate the appearance of period styles, for example, using pigtail handles, off-white and ivory shades rather than stark white, and wood grain effects that make the new units almost indistinguishable from the originals.
Safety advantages
It's not nice to think about anyone breaking into your home, but sadly it can happen, and old windows with single panes and no locks are a prime target for burglars. Modern security features on UPVC windows make them far safer, as they are manufactured from materials that are extremely hard to break. They have sophisticated locking systems that use keys to secure them, meaning that breaking one pane of glass won't allow a burglar to undo the window from inside. They can even lock in place when slightly ajar, so you can enjoy a cool night breeze in the summer months without putting yourself at risk. If you have modern secure double-glazed units fitted to your home, you should find that you'll get cheaper house insurance too.
UPVC sash windows can not only enhance the appearance of your home, but they can also keep you and your family warmer and safer too.
Read more: A brief introduction to window renovation
The Advantages of UPVC Sash Windows Over Casement Windows
was last modified:
May 18th, 2022
by
Recommended