A common joke in America is how we Americans want to leave this country and experience something else — just pack up all of our things and allow the world to be our oyster by catapulting ourselves out of the American bubble.
All jokes aside, there are many reasons to purchase a home outside of the country from having a better way to escape a dreaded season to having a place to stay for a highly anticipated guest or simply as a way to diversify your assets.
Owning a home in another country can save you time and thousands of dollars in boarding fees so why not give in to our nomadic nature?
Living the dream life of an avid traveler seems stress-free, but finding different homeowners' insurance policies from ho7 to ho1 can be nerve-wracking, especially when you're dealing with another country's insurance requirements. So here are a few things you need to know about buying a home overseas.
Know the Right Insurance Companies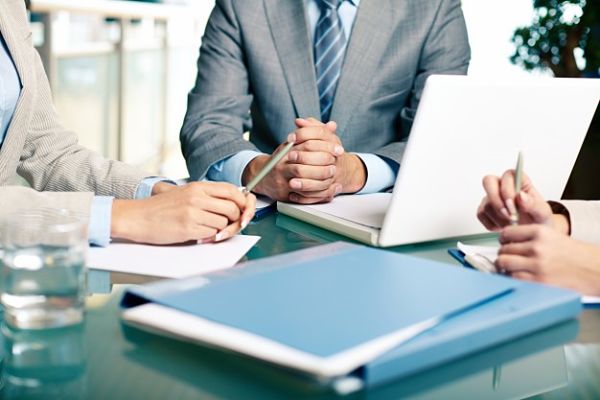 Currently, there is no American home owner's insurance policy that will cover a home located outside of United States territory. This definitely makes finding the perfect home warranty and insurance plans difficult, and spreading out your policies across multiple companies can get complicated.
For both picking coverage and for in case you find yourself in need to file a claim, knowing what insurance companies are the best locally will help you when looking for all kinds of home and personal liability coverage policies.
The top insurance companies that have the most reach in terms of market capitalization are:
Berkshire Hathaway – United States
AIA Group – Hong Kong
Allianz – Germany
Humana – United States
AXA Group – France
Prudential – United Kingdom & United States
The Catalana Occidente Group – Spain
Assicurazioni Generali S.p.A.– Italy
Being that these companies are easily found when researching for the best global coverage, it's no surprise that Americans also tend to move to where these companies are located the most.
Understanding what insurance you need, how to get it, and who can help you all helps ease the buying, moving, and managing process.
Shop for the Coverage You Need, Not the Cost You Want
Whenever signing up to take on more responsibilities, we typically define our searches by a price tag that can hinder the quality of the deals we take. Don't be afraid to receive high quotes because you want to know all of your options.
It's much easier to deduct from what you don't need beforehand than to pay the costs afterward for not having what you needed. It may feel like you're wasting an agent's time or asking too many questions, but answering your questions and tailoring a plan to your needs is what the agents are there to do.
Be a good customer by admitting to what you don't know about what you need.
What's your insurance purpose?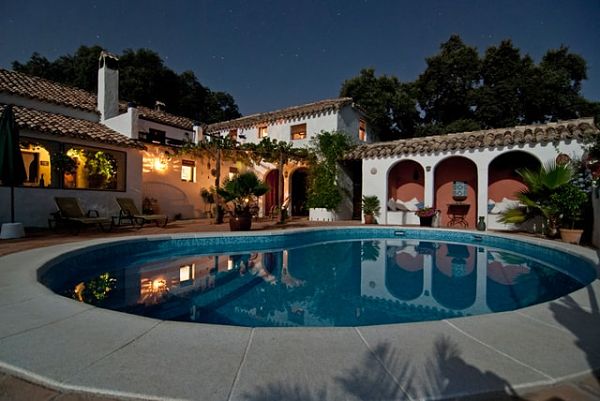 A great place to start when searching for insurance is knowing what you plan to use your home for. Will your abroad home be a permanent lifestyle change, a vacation home, or a source of extra income? Could your plan for the home be subject to change in the near future?
Knowing the general idea of how you'll use your new home will help agents gauge what policies are most needed and what deductibles will keep you financially safe in the event of a crisis.
With so many options available to you with homeownership abroad, it is an expert's decision to pick an insurance policy that helps protect homeowners against renters issues. If you plan on renting out your home(s) during the times you're away, no matter whether domestic or abroad, personal liability coverage can ensure you.
If your American home insurance company already offers or includes personal liability coverage, you can use this as a way to save when applying for insurance in a new country.
If you choose to rent out your home overseas, having personal liability coverage will ensure that if anyone injured themselves while staying, maintaining, or visiting your home, you are backed by the right kind of policy. This is one of the most important aspects of your home insurance, and making your house attractive to renters can all go to waste if you're not prepared for the unexpected.
Location Matters
If you're still weighing options on where to go, researching what home features are trending can help you pick the best location and insurance. In Europe, more and more homes are becoming high tech and being built in connection with each other.
These types of homes may just seem like design and aesthetic choices, but they can greatly affect what kind of policies you qualify for.
Keep in mind that the weather of where you intend to move can also significantly affect the insurance quotes you're offered. Looking into islands for their beachy views and relaxing vibes can come at quite the cost when looking to insure yourself against any kind of natural disaster.
Making the Most of Your Insurance Coverage
Another thing to keep in mind is the architecture upkeep. If you buy an old home, you will probably be spending a lot more money on maintenance as well as a higher insurance policy to protect the home.
The architectures of where you're looking to go play a bigger role in your insurance choices than simply how they look. How does the country you're buying keep up with home plumbing, roofing, and maintenance? Have you researched these costs?
While shopping around for homes or for home insurance, asking how common claims for home exteriors such as roofs, plumbing, and HVACs are for that area can help you gauge what you'll need for the future. The construction materials can factor into a home's integrity, and chances are that the materials used overseas will differ from what you're used to in the United States.
Finding what materials are often used in the country of your desire and how to keep them in good shape can help you avoid unnecessary repair costs and claims.
Read more: 10 most-asked questions on home warranty insurance
Can American Home Insurance Cover Homes Overseas?
was last modified:
February 12th, 2021
by
Recommended