Every homeowner knows that at some point will have or has already had an unforeseen expense. In that sense, some home appliances in your home might be damaged under any circumstance. Moreover, if you do not have an appliance extended warranty you can suffer a big imbalance in your budget. Here we tell you all about the extended appliance extended warranty.
What is an extended appliance warranty?
This warranty is coverage to repair or replace your appliance if it is damaged within the warranty period. This warranty is usually independent and similar to those you bring from the manufacturer. An extended warranty, however, will give you coverage for a longer period of time.
Although each manufacturer and model has different warranty policies. Most of them cover the cost of repairing or replacing the appliance in the event of a mechanical problem or manufacturing flaw. The crucial qualification is that you are not safeguarded if you inflict harm of any kind.
Appliance extended warranties are typically provided as part of the purchase price of the appliance. An extended appliance warranty will prolong your protection plan for a price.
Is it worthwhile to buy an extended warranty on an appliance?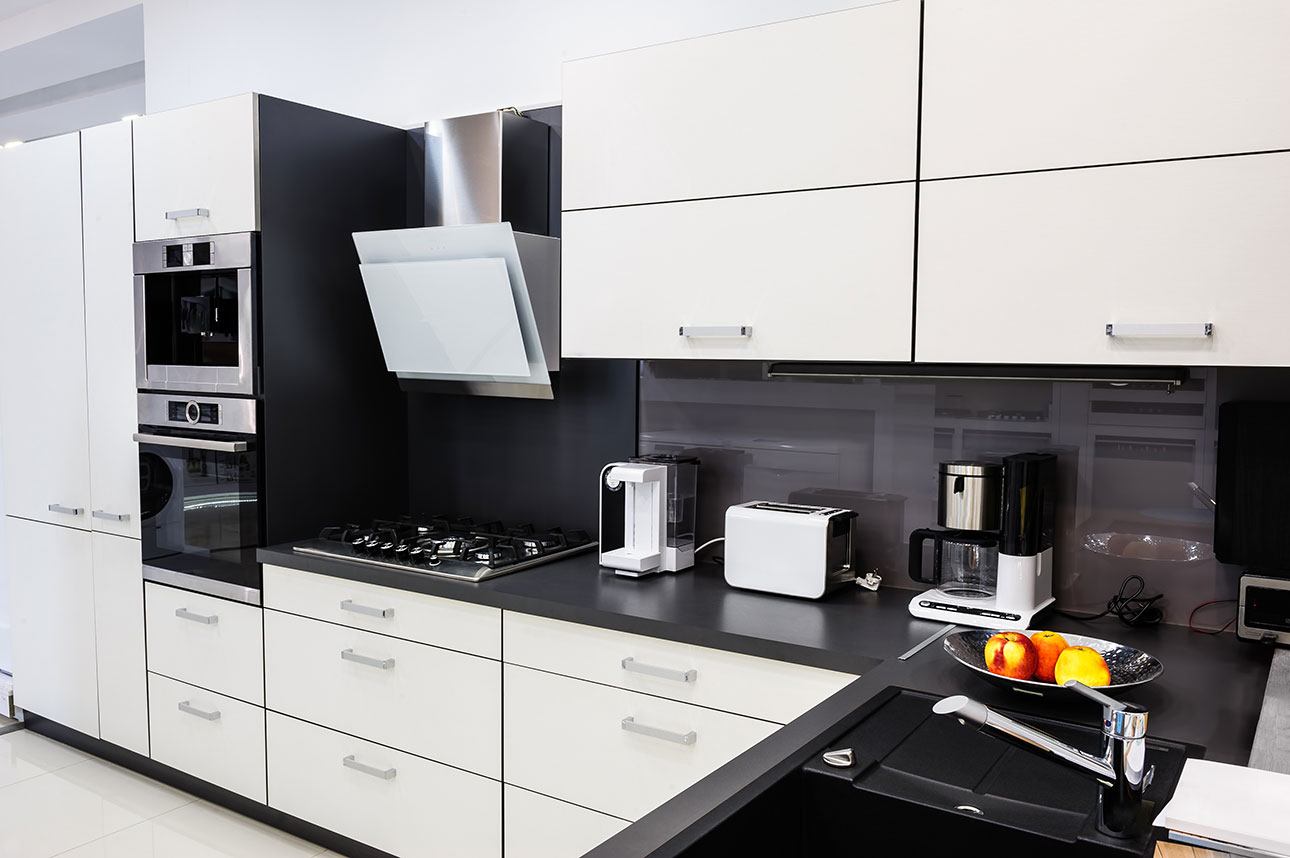 Deciding whether to buy an extended warranty on an appliance can depend on several factors. Here are some points to consider:
Cost of the warranty
An extended warranty typically costs a percentage of the appliance's purchase price. And the price can vary based on the length of the warranty and the type of appliance. Consider the cost of the warranty compared to the cost of repairing or replacing the appliance without the warranty.
Reliability of the appliance
If the appliance has a reputation for breaking down or needing repairs frequently, an extended warranty may be a worthwhile investment. However, if the appliance is known for being reliable, a warranty is not necessary.
Manufacturer's warranty
Many appliances come with a manufacturer's warranty that covers repairs and replacements for a certain period of time. Consider the length of the manufacturer's warranty and whether it provides adequate coverage for your needs.
Personal preference and risk tolerance
Some people prefer the peace of mind that comes with having an extended warranty. While others may feel comfortable taking the risk and not purchasing one.
In general, if the appliance is expensive and has a history of needing repairs, an extended warranty may be a good investment. However, if the appliance is reliable and has a strong manufacturer's warranty, the extended warranty may not be necessary.
Can I purchase an extended warranty for appliances?
The price of an appliance extended warranty varies depending on the warranty provider, the type of appliance and the type of coverage, and the protection plan. In general, it is easy to shop around as companies have available the types of services they offer through the retailer, manufacturer, and third-party companies, and they have additional costs.
Difference between an extended appliance warranty and a home warranty
The main difference between the two is that extended appliance warranties protect one appliance at a time and not multiple appliances like a home appliance warranty.
Is a 3-year extended warranty worth it?
A 3-year extended warranty for appliances is one of the options that may be available to you, depending on the retailer or manufacturer offering the warranty. Extended warranties typically provide additional coverage beyond the manufacturer's warranty, and they can range in length from one to several years.
Before deciding on an extended warranty, consider the factors I mentioned in my previous response, such as the cost of the warranty, the reliability of the appliance, and your personal preferences and risk tolerance. Additionally, read the terms and conditions of the extended warranty carefully to understand what covers it and what is not. Some extended warranties may have limitations and exclusions and may require you to follow specific procedures or use authorized repair services.
The decision to purchase an extended warranty depends on your individual circumstances and preferences. If you feel that the additional coverage and peace of mind are worth the cost, a 3-year extended warranty may be a good choice for you.
What appliances should you buy extended warranties for?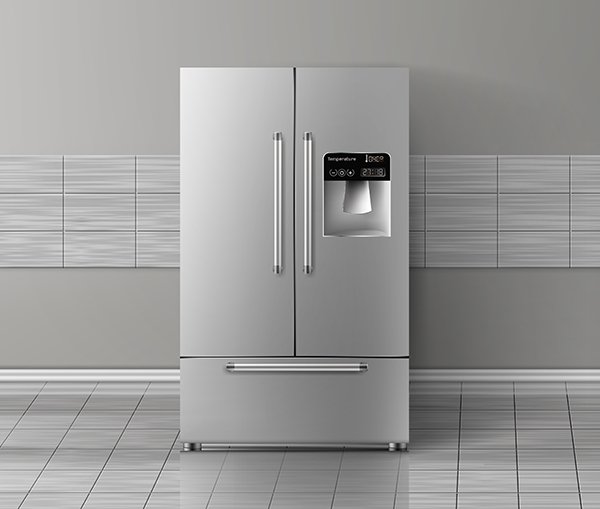 Here are some items that you may consider buying extended warranties on:
Large and expensive appliances. Such as refrigerators, ovens, and washing machines are often expensive to repair, and a major repair could cost more than the cost of an extended warranty.
With a history of breakdowns: If an appliance has a history of needing frequent repairs, an extended warranty may be a wise investment.
With complex technology. Appliances with complex technology, such as smart appliances, may be more expensive to repair, and an extended warranty can help cover these costs.
Essential to daily life. Appliances that are critical to daily life, such as a refrigerator or stove, may be a good choice for an extended warranty to ensure that you are not left without these essential items if they break down.
It's important to note that an extended warranty may not be necessary for all appliances, especially if the manufacturer's warranty provides adequate coverage. Additionally, some retailers and manufacturers offer free extended warranties or service plans for a limited time, so it's always a good idea to check the terms and conditions before making a purchase. Ultimately, the decision to purchase an extended warranty depends on your individual circumstances and preferences.
So, how to decide?
The primary consideration in deciding, whether an extended appliance warranty or a home warranty is better, is the price of the product; the potential cost of repairs or replacement; the risk of wear and tear, and the amount of time they plan to use the product.
Some of the most common appliances to get an extended warranty include large appliances:
Refrigerators and freezers
Washers and dryers
Dishwashers
Microwaves
Space heaters and air conditioners
And small appliances
Coffee makers
Blenders
Toaster ovens
Instant pots
Air fryers
This type of appliance extended warranty will come in handy when starting to set up a home. Since the budget can adjust to this and safeguard the elements of greater use. Without having to suffer an imbalance of money.
Appliance extended warranty: Pros and cons
was last modified:
March 3rd, 2023
by
Recommended