Are You Ready to Sell Your Home? An Informative Analysis
Selling a house is never an easy decision to make. After all, you've probably spent years making the shell into a home, filling it with memories. However, there are times when those tough calls need to be made. That being said, selling a house can be a handful, especially if you're a novice when it comes to the real estate market. So are you ready to sell your home? An informative analysis like the short read below is just what you need to help you decide.
Important questions
There are a few important questions you ought to ask yourself before you decide to take the plunge and sell your home.
1. What is your home worth?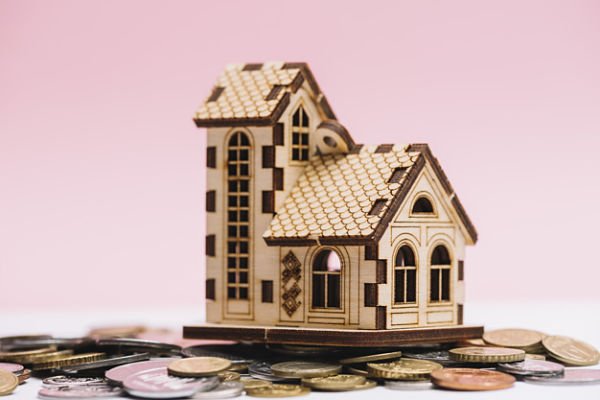 The first thing you will need to do is find out how much your home is worth. The ideal way to find out the current worth of your home is to compare your home to other similar homes sold in the same neighborhood.
Keep in mind important features like square footage, the number of bedrooms and bathrooms, and other unique features your home may have. Finding out how many homes with similar features sold locally should give you an indicative value. If it seems like too much work, hire an experienced real estate agent who will be able to pull up a Comparative Market Analysis report to help you arrive at the number.
Finding out how much your home is worth will make it easier for you to decide on a selling price when you list your home.
Looking to sell your home but don't know what projects are worth the time and effort? Take a look at our new tool!
2. Do you have equity?
How much equity you have in your home is a good indicator of where you stand financially and if you're ready to deal with the expenses of moving home.
Simply put, equity is your home's market value subtracted by the amount of mortgage you still owe the banks.
If you're going to have to put money out of your pockets to cover the mortgage amount due after selling your home, it is called negative equity, or a short sale. If that's the case, you may be better off not selling your home immediately.
While breaking even is a good thing, the ideal situation would be where you have enough equity to use a down payment on your new home and to pay for moving costs after settling all your expenses.
Read more: What is a short sale home
3. Is it a good time to sell?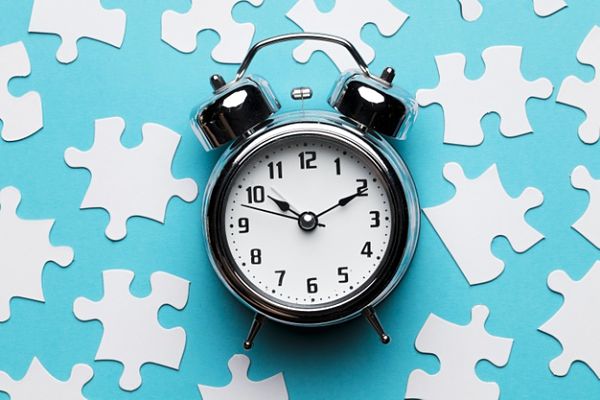 Being aware of real estate market trends helps to make sure you get a decent price for your home without having to keep it on the market for too long.
For example, a recession may not always be the best time to sell a house, considering the dearth of jobs, and therefore, buying power will mean fewer people will be in a position to buy a new home. This, in turn, will lead to real estate prices plummeting, meaning you could end up getting less than the ideal price for your home.
The year 2020, however, is turning to be a healthy market to sell your home in. A recent report by the National Association of Realtors shows that the number of home buyers interested in buying a home immediately far exceeds the number of homes for sale in the market right now.
This means home sellers will find it a lot easier to find potential buyers and will be able to close on sales at an optimum price a lot faster.
Read more: Buying a home during a recession
4. How much will selling your house cost you?
A lot of homeowners tend to concentrate only on covering the 6% real estate agent's fee that they need to pay when a sale closes. However, selling your home may put you down upwards of 16% of the total cost of your property. Here's a break up of those costs, so you're better prepared.
Making repairs and home improvements before selling your home can cost you as much as 5% of your home's price.
Staging it, or getting it ready for potential buyers to come and see the best of your home could cost as much as another 1%
Add to that another 7.5% in commissions and seller concessions.
Closing costs, including the costs of escrow, notary, title, and transfer taxes will come up another 1% of the sale price.
Transition and moving costs will account for a further 2% of your sale price.
The reason it is important to take all these costs into account is so that you are aware of how much you will end up pocketing at the end of the sale, and will be able to plan your future investments accordingly.
Remember that for you to be able to qualify for a home loan, most lenders will require that your home-related debts do not exceed 28% of your gross income, and your overall debts be well within 36% of it.
Need to renovate your home before you sell it? Click here for free estimates to help you plan.
Read more: Top picks for best ROI home improvements
5. How long will selling your home take?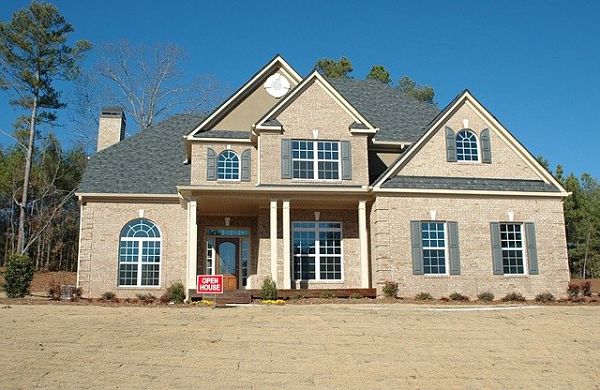 Selling your current home and buying a new one at the same time can be close to impossible and requires a lot of planning. This makes it crucial for you to plan how and when you're going to sell your home.
The average time taken to sell a house is around 83 days. However, the sale also depends on factors such as what time of the year it is (summers are when home sales are at their highest), the demand for homes in your area as compared to the number of homes available for sale, and the overall health of the local market at that period of time. How well your home has been maintained and the results of the buyer's home inspection report will have an effect on how long it takes to close on the sale.
How long your home stays on the market could also depend on how you choose to sell your home. While going the FSBO (For Sale By Owner) route may be more economical, it will mean you have to do everything yourself, without the expertise and tools listing agents bring with them. Homes that are sold by agents are known to sell a lot faster while fetching a higher price as compared to FSBO homes. Using the services of a good listing agent will ensure your home gets optimum listings online, and you get much-needed assistance as well as breathing space when it comes to staging, showings, open houses, and documentation.
Get the planning wrong and you could end up spending extra on storage, maintenance, and maybe even rent on temporary housing.
Are you ready to take the plunge?
These factors are an indication of what lies ahead of you if you decide to sell your home. The most important factor, however, is if you're emotionally ready to take the plunge and move on. Selling a home and starting a new life isn't a decision to be trifled with. So give it a lot of thought and assess where you stand before you make a decision.
Read more: What Is the Most Effective Way to Sell My Home Online?
Are You Ready to Sell Your Home? An Informative Analysis
was last modified:
July 11th, 2022
by
Recommended