Organizing your living space is both easy and hard. You may spend weeks furnishing your room, working on decor, and looking for the available upholstery options on the market. But something is still missing. The house doesn't feel like home.
Take your armchair, for instance. Modern though soulless. In contrast, bring out the memory of your grandma's armchair. Colorful, shabby but so comfy! What's the difference? Well, it's all about the details! If you want to get that cozy feeling when sitting in your armchair, get the armchair slipcover! But that's not the only reason for buying this item. Here are five more benefits of getting a slipcover for your furniture.
1. Makes your armchair look new
You can't teach an old dog new tricks but you can give your furniture a new look! Just pick a slipcover that matches the style of your old armchair and turn it into a new one in a matter of seconds! This is how you'll keep the comfort of your shabby armchair and nobody will find out it's actually years old!
2. Protects from stains and spills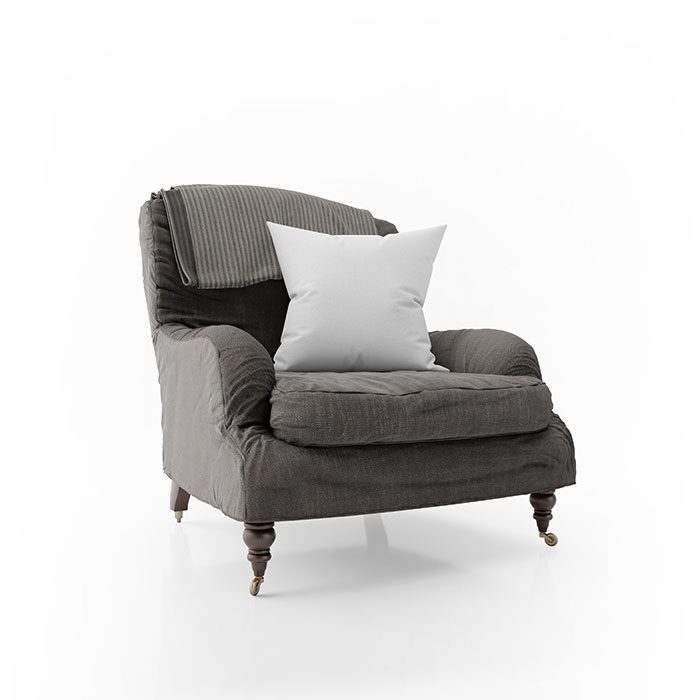 Stains and spills are inevitable in your high-traffic home, making you constantly worry whether or not that armchair will make it to the next Christmas. Stop scolding your three-year-old for leaving snacks in the armchair! Just cover your chair with a machine-washable slipcover and keep all future stains and spills off your furniture fabric! This is the fastest way to both protect your armchair and keep your inner peace balanced.
3. Budget-friendly
Those old stains get on your nerves but buying a new armchair does not fit into your current budget? Professional dry-cleaning may not be worth it too if your armchair is worn. No worries, though. There are a lot of offerings on the market today allowing you to get a slipcover without breaking the bank. This would be the best way to go if you have zero plans for making big purchases but still want to somehow extend the life of your upholstery.
4. Good for pets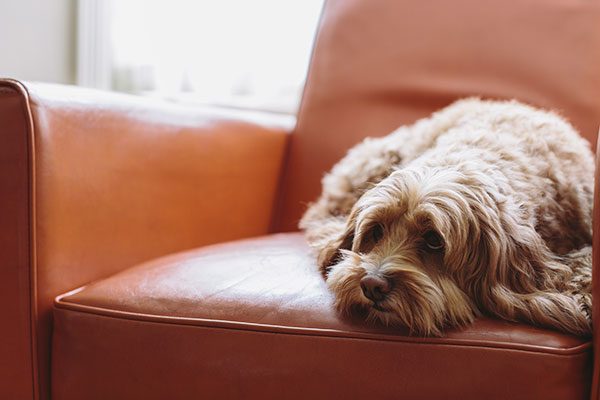 Pets are little tornadoes that run around your house leaving behind a bunch of stains, claw marks, and fur clumps. But what if we told you that you can actually let your fluffy friend on the armchair? Just put a slipcover on your settee! However, make sure that the slipcover you're getting is pet-friendly and made of claw-proof material (microfiber would be a great choice).
5. Elevates your interior
Regardless of whether you have a brand-new armchair or one that is dated and worn, it's good to be able to update your interior from time to time, without spending much. And slipcovers can cope with this task perfectly. They bring an entirely different vibe to your living room!
No time for huge makeovers? Just dress your armchair in a slipcover of juicy color! It will act as a great style statement, giving off novelty and enthusiasm that brightens up your living space, even in your old interior setting.
As you can see comfort doesn't have to be expensive, and that's why more and more people nowadays choose armchair slipcovers as a cost-effective alternative to buying new furniture or getting dry-cleaning services! Still not sure? Just try — get a slipcover and experience all the listed benefits yourself!
5 main benefits of armchair slipcovers
was last modified:
September 20th, 2022
by
Recommended