Benefits of Loans for Remodeling your Home
Finance
Finance your next remodeling project!
Check the loan offers you qualify for.
Your credit score will not be affected
Been itching to get that dream modern kitchen, bigger bathroom with a luxurious walk-in closet, or that open floor plan for your growing family? No matter how big or small the project is, it will improve your home's functionality and of course bring more comfort to your family. Simply because of those two, any homeowner would do home remodeling in a heartbeat only if money isn't an issue.
Well if you're not that liquid, you don't have much equity on your home (yet), or you simply don't want to rack up on your credit card, it's not yet the end of the line. There's another way– well actually the best way to finally get that home remodeling project going is getting a loan.
Now whether your circumstances led you to take out a personal, home equity, or home improvement loan, getting financing is still the most cost-effective way to go. Here are the reasons why:
Wider options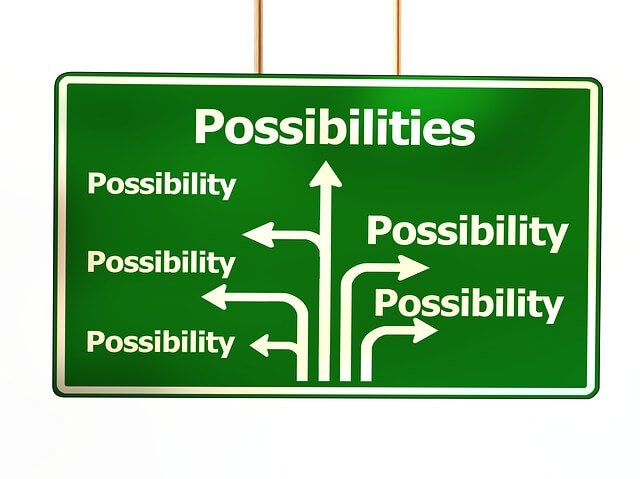 In the simplest sense, if bigger renovation plans are underway, it's best that you borrow money so that you don't use up all your savings intended for family emergencies. And don't you worry because you will find a wide array of lenders that are willing to provide loans for homeowners, even if you think you have bad credit. In fact, you can even haggle on competitive rates that are fixed– having an interest rate that wouldn't change for the whole term of your contract.
More flexibility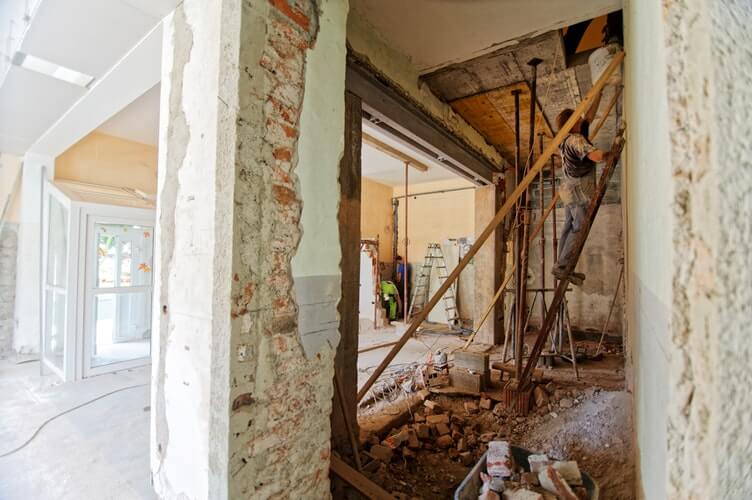 Now when you have already found the right lender for you, it is only fitting that you use it to your advantage. With the right home improvement financing scheme, you can now carry out bigger renovation projects like extensions, conversions, or even a whole flip if you wish. Instead of incurring more costs by tackling small projects year after year, you can have your dream home faster but wiser.
Lower interest, lower payments
Budgeting for your household monthly expenses will be a tad less of a hassle because by getting a home renovation loan, you can expect lower monthly payments. Why? Because of the lower and fixed interest rates. Unlike getting funding from your credit card, home improvement financing offers smaller interest rates set even up to 20 years to pay.
Check these First Time Home Buyer Loans
Increased value of the property
Even if you will technically incur more expenses by deciding to finally do the renovation, the right home improvement plan would not only bring more joy and comfort to your family but it will also bring you more security. Any kind of home improvement will add equity to the property.
Research shows that renovations add up about 48 to 101% increase in value upon resale (depending on the property location and how good the renovation was done). Some homeowners even use home equity loans to make big-project high-return improvements so that they could increase the home's appeal before listing it for sale.
Greater ROI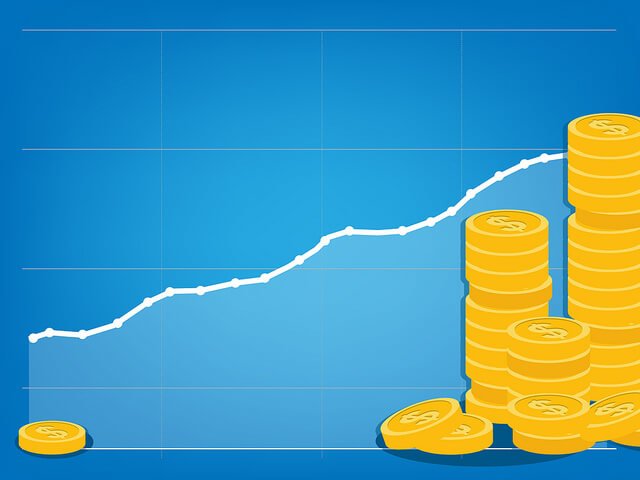 Little do most people know, apart from enjoying lower interest rates, borrowers of home improvement loans may also receive tax rebates. In effect, it will bring the total cost of the renovation project down much further. In addition, the benefit of spreading loan repayment over a long period of time while the property value is increasing at the same time gives you a great boost in the ROI of your remodeling job. To put it simply, you can think of it as the loan eventually paying for itself.
Using a home renovation loan to carry out your dreams and goals just makes a whole lot of sense. It isn't just cost-effective but it will also provide you value and security.
So whether you're just planning on finally doing that overdue roofing and chimney repairs, or you really want to redo your whole house, getting financing to achieve it is definitely the way to go. Now if you're already convinced, and you want to start planning your home renovation project, simply reach out to our team of experts so can better help you.
What Is a Home Equity Line of Credit or HELOC Loan? Take a look at our guide!
Benefits of Loans for Remodeling your Home
was last modified:
September 1st, 2020
by
Thank you for reading!
We would love to stay in touch with:
- New renovation articles

- Related discounts

- Contractor referrals
Recommended for you