Best neighborhoods in Dallas for simple, safe living
Dallas in Texas is the ninth-largest city in the United States, and it welcomes an increasing number of people every year — from all walks of life. If you too have decided to live here, we're sure you'd want to choose the best neighborhoods in Dallas in order to lead a comfortable life.
Dallas, Tx, has enviable warm weather, an affordable real estate market (with a median home price of about $259,800), and great job opportunities for professionals. It's home to some of the biggest corporate headquarters. All in all, it's a fantastic place to raise a family. Keep in mind that the cost of living is roughly 1% higher than the national average.
All the Dallas neighborhoods come with their unique appeal — their own stories, their own charm. In this blog, we'll help you explore some of the best neighborhoods in Dallas. You can then choose the one that suits your requirements and home-buying budget.
Lakewood
Lakewood is the perfect neighborhood for those who love to enjoy the sunset, water bodies, and peace. Located along the shores of White Rock Lake, this Dallas area has beautiful green spaces, opportunities for outdoor recreation, live concert venues, and botanical gardens. Additionally, the family-friendly neighborhood has plenty of local boutiques, restaurants, bars, and fun nightlife.
Highland Park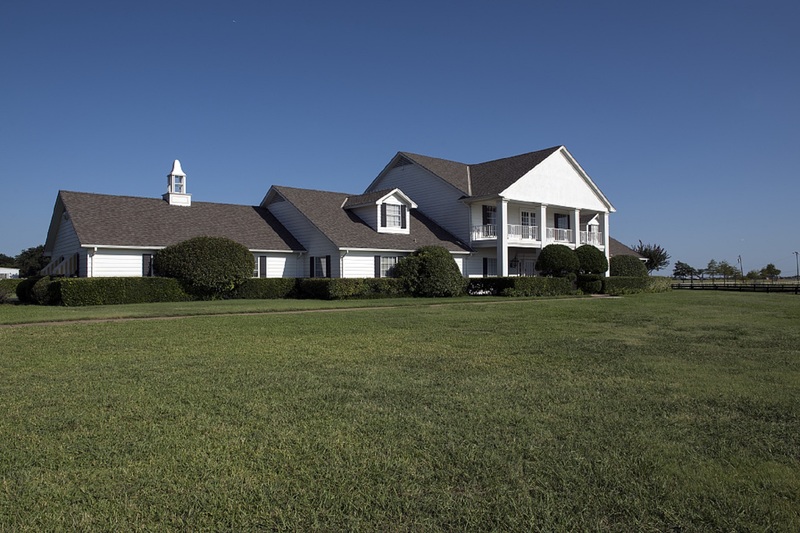 This is an upscale neighborhood that offers huge houses and yet has a small-town vibe. There's a tight-knit community feel with friendly neighbors and tons of natural beauty. Highland Park has some of the best schools in the state of Texas. The walkable neighborhood has a convenient shopping center, green spaces, and places to relax with the entire family.
Campbell Green
This is one place your kids will enjoy to the fullest — thanks to the many baseball and soccer fields, tennis courts, walking trails, and the popular Campbell Green Park. Buying a house in Campbell Green will guarantee you and your family great outdoor fun and a safe, family-friendly vibe.
Uptown Dallas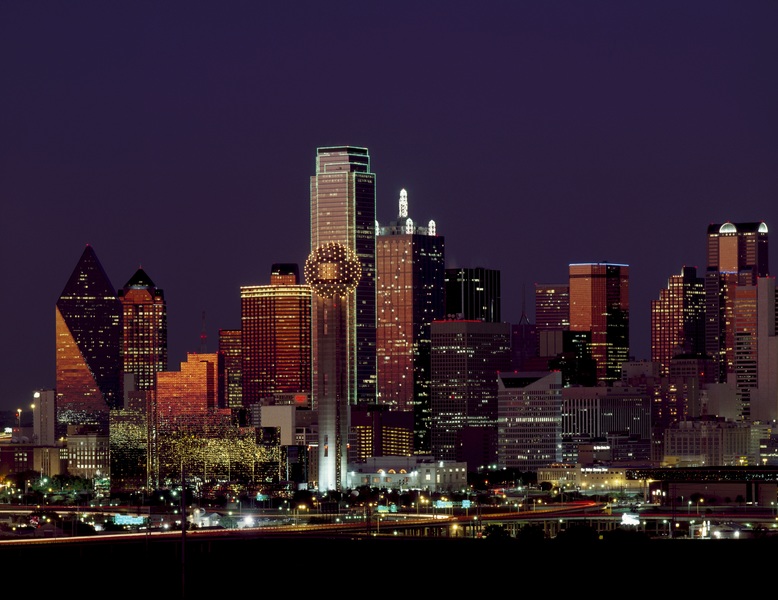 Now here's a lively neighborhood that especially appeals to young professionals and singles. It's walkable, interesting, and a stone's throw away from Downtown Dallas. So, the residents can work hard, and party harder.
The area's eclectic vibe is palpable — thanks to the tons of dining experiences, local shops, and the famous (read award-winning) Magnolia Theater featuring five screens and a cocktail bar. Plus, there are also pet-friendly trails and parks for those who enjoy peaceful, long walks and fresh air. In fact, there's something for everyone in Uptown Dallas.
Preston Highlands
This is another North Dallas neighborhood that's popular with young families and retirees looking for a quiet, peaceful, safe way of life. Despite a distinctly suburban feel, this area boasts quality public and private schools, high-end shopping centers, and trendy restaurants as well as cafes.
Preston Hollow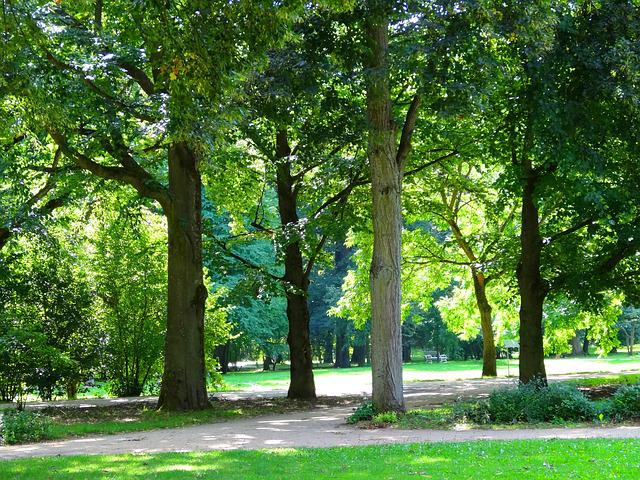 This North Dallas neighborhood, located just five miles from downtown, is yet another upscale living area that offers its residents beautiful greenery, fine dining, vintage boutiques, and convenient shopping centers. Don't be surprised if your neighbors turn out to be famous celebrities.
There's the 2.5-mile Northaven Trail and the lovely Preston Hollow Park which is a boon for outdoor enthusiasts and those who love going on family picnics.
Lake Highlands
If you're looking for an affordable lifestyle, access to quality public schools, city amenities, green parks, and paved trails — this neighborhood is for you. It has a lovely mix of convenience, security, and beautiful locales. Kids especially love rolling down the tiny hills.
University Park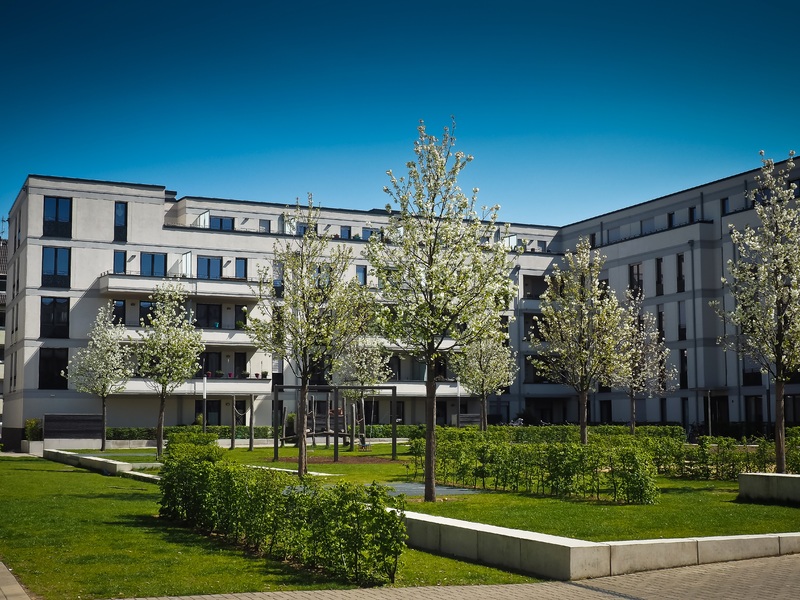 This is a haven for students. Especially those who love to participate in outdoor games at the Southern Methodist University Park. Moreover, this place is conveniently located, offers all modern amenities, and has a lower cost of living than most other Dallas neighborhoods. You can enjoy unique shops, restaurants, cafes, swimming pools, and spas in the vicinity.
Bluffview
Interestingly, this area located north of Downtown Dallas was once a dairy farm pasture. Today, it's one of the best neighborhoods in Dallas — an upscale, tranquil neighborhood that predominantly has single-family homes. If you're specifically looking for convenient apartment living, Bluffview offers those too. You can embrace a countryside feel while enjoying amenities such as shopping malls and high-end restaurants.
M Streets
M Streets offers the best of both worlds — the old and the new. It's a trendy part of the big city with bars, restaurants, and shops and yet retains its old-world charm with tree-lined streets and big houses. This safe neighborhood has friendly neighbors greeting each other every morning like the good old days. And, the children enjoy playing in the yards.
In terms of housing, there are modern apartments as well as English Tudor-style homes that are almost a century old. Your family members can enjoy jogging, walking, or soaking up the Dallas sunshine.
Read more: Buying a home as new parent
Oak Lawn
Here's a vibrant neighborhood that offers good nightlife, some great karaoke bars, and weekend parties. It's also the epicenter of the LGBGTQ+ scene. The famous annual Dallas Pride event sees most people dancing through the night. There's no dearth of fancy bars, game rooms, and dance floors.
Kessler Park/North Oak Cliff
Due to new revitalization efforts in this area, you can find both homes from the 1920s as well as modern dwelling units side by side. This neighborhood has a tight-knit community despite having diverse neighbors. If you're looking for a quiet suburban lifestyle, this place is for you. And that too at a fraction of the cost of other Dallas neighborhoods.
Hollywood Heights/Santa Monica
If you love the idea of living in historic homes such as Tudor cottages along tree-lined streets, this conservation district will offer you all that and more. You get to enjoy a quiet lifestyle, quality public schools, golf courses, and shops, and yet are away from the bustle of urban living.
Downtown Dallas
Downtown Dallas has witnessed a huge transformation — thanks to a lot of mixed-use developments and new property investments. If you decide to live on this side of the city, most of the shops, bars, and restaurants will be within walking distance of your abode.
And yes, you can visit the many food trucks, grocery stores, top-notch dining places, museums, a world-famous aquarium, and performing arts centers such as the famous Bishop Arts District in this urban jungle. Plus, there's a Dallas Farmers' Market that offers locals fresh produce and treats.
Deep Ellum
Deep Ellum is the entertainment hub of Dallas with vibrant street murals, music venues, brewpubs, art galleries, and quirky theaters. It's a melting pot of residents who love being creative and fun. The walkable sidewalks are perfect for long strolls on weekends.
Read more: Best neighborhoods in Richmond VA
Richardson
This place attracts students who come to the University of Texas at Dallas from all over the country. No wonder, there's a distinct cultural diversity in the place. Moreover, there are various festival venues, eateries, museums, ice skating rinks, shopping areas, entertainment hubs, and outdoor recreation centers to please the young crowd.
Old East Dallas
There's a beautiful amalgamation of historic and urban living in this hip neighborhood. You can find early 20th-century homes along Swiss Avenue and an eclectic vibe in the same place. So, you'll find an interesting mix of old museums, vintage shops, street murals, and craft breweries. No wonder this place is like a magnet for young professionals and creatives.
Bachman-Northwest Highway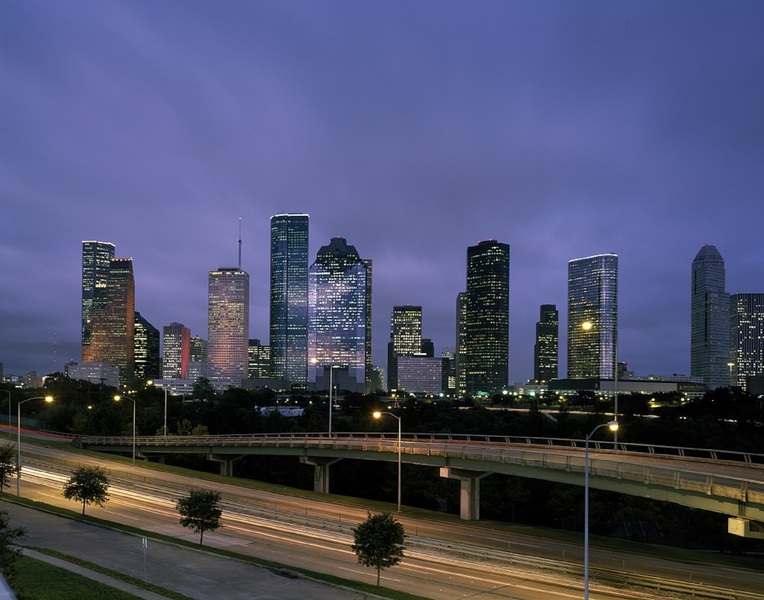 This is an ideal place to move with a family. It's conveniently located, offers good local transport, and has a great housing market. You can opt for any of the housing units — from older houses to smaller, more affordable apartment buildings.
Bryan Place
Bryan Place is a great area for students and staff members who want to live close to the Baylor University Medical Center and the Dallas Theological Seminary. The best part is that they can choose updated apartment complexes with modern amenities such as swimming pools.
Casa Linda
This Dallas neighborhood offers affordable living, good access to public transport, and a beautiful view of White Rock Lake. You can get a modern house in any of the apartment complexes — most of them with a waterside view. There's no dearth of public parks, restaurants, cafes, and green spaces.
Redbird
Redbird offers a quieter, more suburban lifestyle and yet is close to most urban amenities in Dallas. Based on your home budget, you can choose bigger private homes, three-bedroom houses, or smaller apartments in mid-rise complexes.
West Hollow
While West Hollow offers a more suburban setting, it doesn't let you feel cut off from the rest of the city. There's easy access to the interstate highway, shopping areas, and dining options. With the aid of a good real estate agent, you can find affordable housing with spacious floor plans and updated kitchens — in older communities as well as in modern mid-rises.
Lane Park
Lane Park has plenty of apartment complexes and townhouses to choose from. Moreover, there are some really good shopping and dining options. It's an ideal neighborhood for those who either work in the retail business or at the Texas Health Presbyterian Hospital.
Read more: Why is the housing market so hot right now
Last thoughts
If you want to relocate to Dallas, Tx — whether for a better job market, good high schools, a relationship, the perfectly warm climate, or a change of lifestyle — the place offers the best amenities and a good support system.
Dallas has a burgeoning economy apart from favorable tax incentives. You can choose from any of the best neighborhoods in Dallas according to your sensibilities and lifestyle. It depends on whether you love the idea of big city living, upscale communities, suburban enclaves, or creative hubs. And, of course, your new home should suit your budget too.
Best neighborhoods in Dallas for simple, safe living
was last modified:
January 24th, 2023
by
Recommended