How to go about a blind offer in real estate?
As the name suggests, a blind offer in real estate is a contract whereby the potential homebuyer makes an offer on a piece of property without actually seeing the site.
The buyer states a defined amount of money for a house they have only virtually seen. The downside is that a blind sale doesn't give the buyer an opportunity to examine the property physically before going ahead with the purchase.
So, is a blind offer any good? Well, a blind real estate offer may be the most unconventional way of buying a house as it curtails the buyer's ability to vet the property.
For the home seller too, it means waiting on a buyer who may or may not go through with the house sale once the property is finally seen in person. In that sense, it puts the seller at a disadvantage because buyers may back out of a house-buying deal after actually touring the property. And, they may lose out on the multiple offers they had.
What is a blind offer in real estate transactions?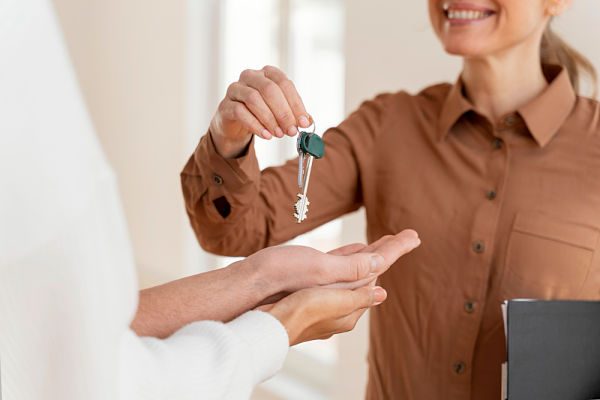 A blind offer is a purchase contract drawn by a prospective homebuyer without seeing a property. Blind offerings are more common for commercial properties such as apartment complexes or multi-family homes. They are less common in single-family homes.
A blind offer is one of the quickest and easiest ways to bid on a house. It saves buyers and sellers time by skipping home inspections or home appraisals.
Simply put, making a blind offer is a good opportunity for buyers who are unable to visit a property ahead of time to have their offer considered.
Who benefits the most from a blind offer in real estate?
The answer depends on specific situations. The practice of a blind offer in real estate became more popular during the 2020 Covid-19 pandemic. Since lockdowns and social distancing norms prevented in-person house showings, buyers, with an urgent need to change houses, were compelled to take virtual 3-D tours of available properties and make home-buying decisions.
The pandemic real estate market saw a low inventory of houses, while the demand was high. Great houses on offer got sold within hours. Blind offers gave prospective homebuyers a realistic shot of entering the housing market. And, the buyers could ensure that the property is not snapped up by someone else.
Accepting a blind bid is also a quick and easy way for a seller to get the best and the highest price for their property. However, some sellers may be hesitant to accept a blind offer from a person who shies away from the due diligence of actually seeing the property.
Blind offerings are also popular with house flippers looking for homes for sale. By winning a blind bid, they take a property, they've been eyeing, off the market – ensuring that no one else is able to get it.
How do you win a blind bid?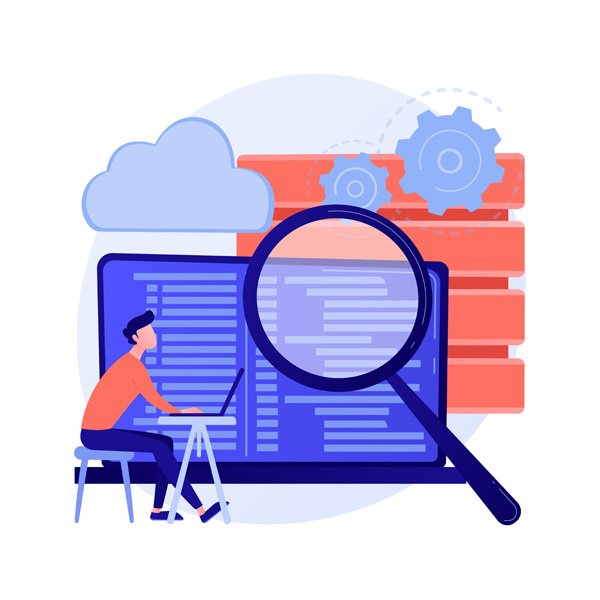 If you're facing a blind bidding process, it's best to work with your real estate agent. They will guide you on the true value of the property and the market conditions. While making a blind offer bid, you need to be cautious, and not allow yourself to become emotionally attached to the bidding outcome.
A person is relocating to a new city and urgently needs to find a new house. Unable to look for homes physically, the person virtually contacts the local real estate agent to look at the best real estate properties. They see them on the website and talk with the listing agent. And then, submit an offer to the seller. They then visit the site when possible and decide to buy the house.
Is a blind offer risky?
Blind real estate offers are risky because they restrict a buyer's ability to investigate a real estate thoroughly. The seller too is clueless till the buyer completes the real estate transaction after eventually seeing it. There's always the risk that the buyer may not even like the home, and hence may back out of the deal.
That's why most real estate agents do not recommend blind offers in real estate.
Read more: Why do I keep getting offers to buy my house
Pros and cons of blind offers to buy a house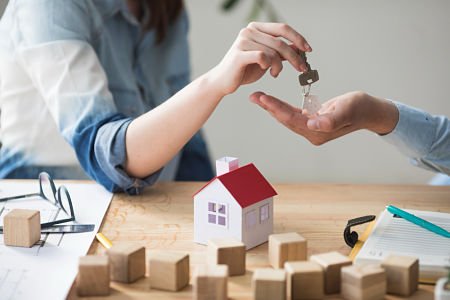 There are a few advantages and disadvantages that come when writing blind offers. The biggest advantage is that it saves time for both parties. The second is that it allows a buyer to back out if they don't like the house.
This is however not so advantageous for the seller. Also, a downside is that a blind offer may limit the buyer's property inspection – to assess the building materials, the construction's strength, and the structure's endurance. Buying a home without seeing it in person is not the safest option.
Last thoughts
A blind offer is a potential buyer's offer to purchase a property without seeing it. A blind offer is more often than not more disadvantageous for the seller than the buyer because the latter can back out of the transaction after visiting the property. Although real estate experts do not recommend the practice of buying a house remotely, it has grown in popularity in recent times. Particularly during the 2020 pandemic.
How to go about a blind offer in real estate?
was last modified:
October 10th, 2022
by
Recommended