Makerspaces don't just have to be public places where people can work and collaborate together; you can achieve the same effect in your own home and have a place that's perfect for your family and friends to explore their creative and entrepreneurial ideas.
If you like the sound of this, or you're just intrigued by the concept of a domestic makerspace that doesn't cost the Earth, read on and we'll talk you through the ins and outs of setting one up.
Leave your preconceptions at the door
First and most importantly, you should wipe away any notion of what a makerspace should or shouldn't be in order to fit this description.
The whole point is that almost any space you have, with whatever equipment you've got to hand, can be suited to the act of expressing yourself through producing something tangible.
This is useful for overcoming your initial hesitance about using a portion of your property for this purpose.
Consider what you want to make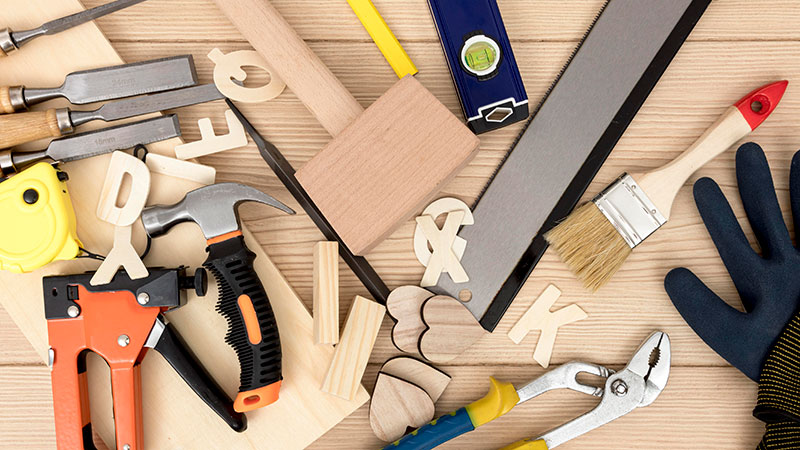 You'll want to add equipment to your makerspace, but the items you pick must be chosen based not only on the room you have available but also on the kinds of projects you intend to pursue.
Whether you're eyeing up the idea of making your own garments, or perhaps putting together or even repairing electronics, it's good to have goals upfront.
Save money on machinery
If your budget is tight, it's a good idea to choose second-hand equipment for your makerspace, rather than buying new.
The good news is that the market is as extensive as it is affordable, so whether you need a used CNC lathe, a pre-loved soldering iron, a second-hand sewing machine or anything else in between, it's out there for you at an affordable price.
Set a budget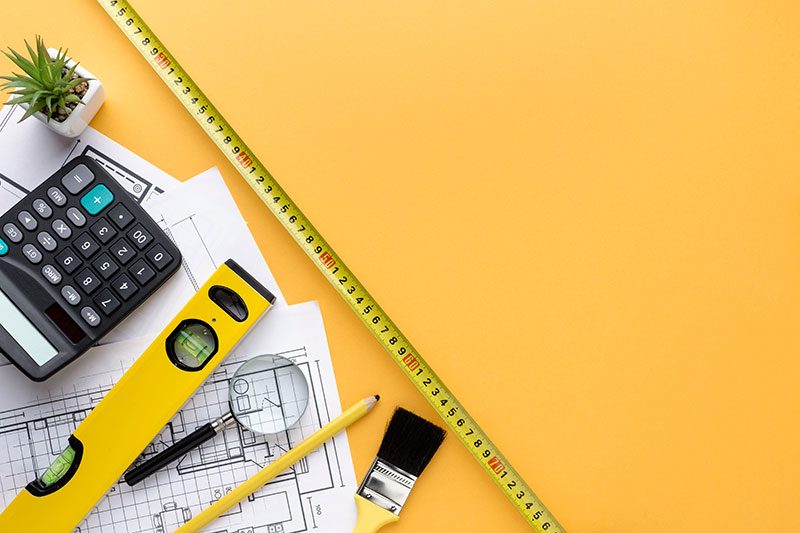 You can't go all-in on a home-based makerspace if you aren't clear on how much money you can spend on it upfront, or how much it will cost to maintain over time.
It's not just equipment costs that you need to factor in, but also the costs of any materials that are associated with using any machinery, in addition to the maintenance they'll need to remain functional.
Then there are the additional considerations like energy costs. Some equipment categories will have modest power requirements, while others might leave you with a hefty bill to pay from your supplier, so you need to be aware of this before you go hog wild.
You might also need to look into whether your domestic power supply will be adequate to get a particular piece of kit going in the first place. This makes rigorous research a must before you've spent a penny.
Involve people around you
The one thing that a makerspace should be is communal, meaning that it's not just a workshop that you keep locked up for only your personal use.
The upshot of this is that it's not unreasonable to ask others who you expect to use it to contribute to the initial costs as well as to the upkeep.
For example, if friends and family will be getting hands-on in this space and pursuing their own projects alongside yours, you could pool your resources and make your money stretch further.
Be safety-conscious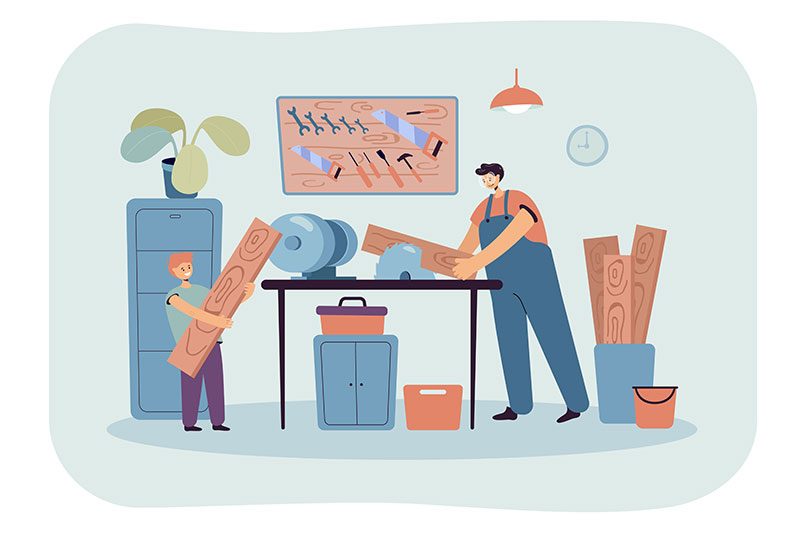 In the rush to save money on your makerspace, the one area where you cannot cut corners is that of safety.
Acquiring the right protective gear to keep you and other users out of harm's way is crucial. From safety goggles and gloves to trip switches and fuses to prevent electrical surges, investment in safety is better than the alternative.
Embrace recycling
Waste is bad in all contexts, and is especially unhelpful if you're setting up a makerspace at home and are thus responsible for covering the costs of all the materials involved.
Where possible, it's a good idea to recycle materials from other projects so that they can be reused in future endeavors, rather than simply tossing them in the trash.
You can even bring in surplus materials from the rest of your household to supplant your makerspace's inventory. All of this is part of the spirit and ethos which started the makerspace movement in the first place!
Creating a budget-friendly makerspace at home
was last modified:
August 15th, 2022
by
Recommended