Planning a new roof installation for your home? While wood shakes and asphalt shingles are two of the most common options, you can also consider a built up roof or a BUR system. Especially if you have a flat roof. Or, a low-sloped one.
There are good reasons why built-up roofing – for both residential and commercial roofing – is popular. Apart from being waterproof, it also provides ultra-violet protection and fire resistance. And, it is low maintenance. In this blog, you'll understand more about the built-up roofing system and why it's one of the best options for your home.
What is a built up roof?
Built-up roofing isn't a novel concept. It's been around for almost a century. However, today, thanks to technology and know-how, the roofing material and its installation have evolved. They now provide enhanced energy efficiency – because of the multiple layers of asphalt and ply sheets over the roof deck.
Built-up roofing systems typically consist of three or four layers – usually a base sheet, a ply or fabric sheet, and one or two layers of bitumen. Because it forms a continuous sealed surface, BUR is preferred for low-slope or flat roofs over roof shingles.
Advantages of a built up roof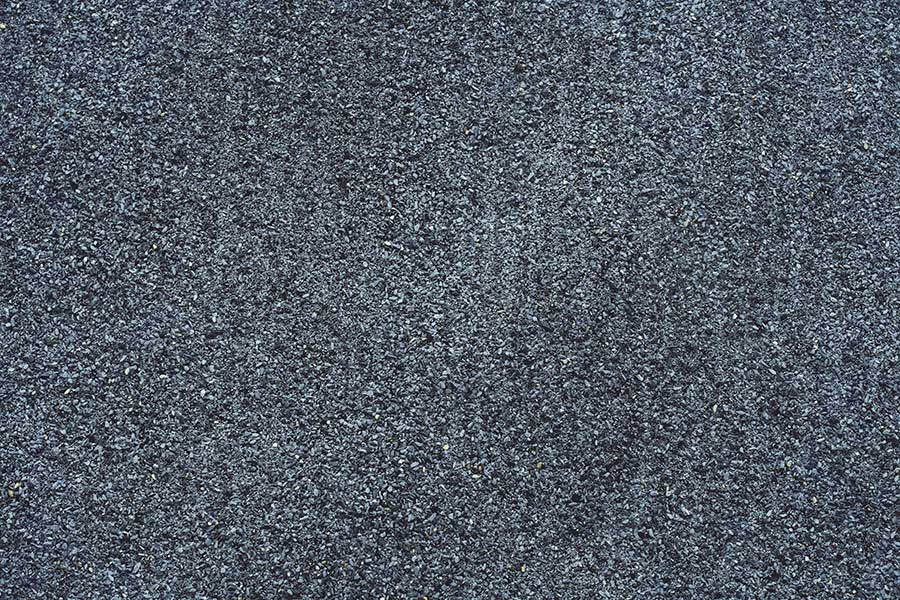 A built-up roof is known for its outstanding waterproofing and UV protection. Moreover, it's fire-resistant, thanks to the aggregate top layer. Another plus point is that built-up roofing is low-maintenance and has a lower material cost.
The most important feature of a built-up roof is that it has multiple levels of protection. So, even if the top layer is damaged, the additional layers beneath continue to prevent water and other elements from entering the building.
Once you decide to go for this type of roof, you can rest assured of its durability. Depending on the materials used, most BUR systems are eligible for guarantees or warranties for up to 20 years. Of course, you need to check with your roofing manufacturer.
Disadvantages of a built up roof
On the downside, the installation process of such a roof is time-consuming and may emit toxic gases – with the exception of cold bitumen installation techniques. Moreover, this type of roof may be vulnerable to wind and water damage.
What is the built up roofing system made of?
Built-up roofs can be made through different methods. Typically, the built-up roof installation begins with a base sheet atop polyisocyanurate (polyiso) insulation or cover board using mechanical fasteners. The foundation sheet provides a surface on which additional sheets can be attached using hot asphalt.
Another way is to use alternating layers of reinforcing fabric, bitumen (asphalt), or tar. And, it's finished with a layer of stone or gravel.
Read more: Bitumen roofing.
How much does a new built up roof cost?
Depending on the slope, pitch, and size of your roof, the average roofing installation price for a built-up roof ranges from $3,750 to $6,750. On a standard-sized single-story home, a homeowner can expect to pay $2.50 to $4.00 per square foot, installed.
Read more: How to estimate a roofing job
Can a built up roof be repaired?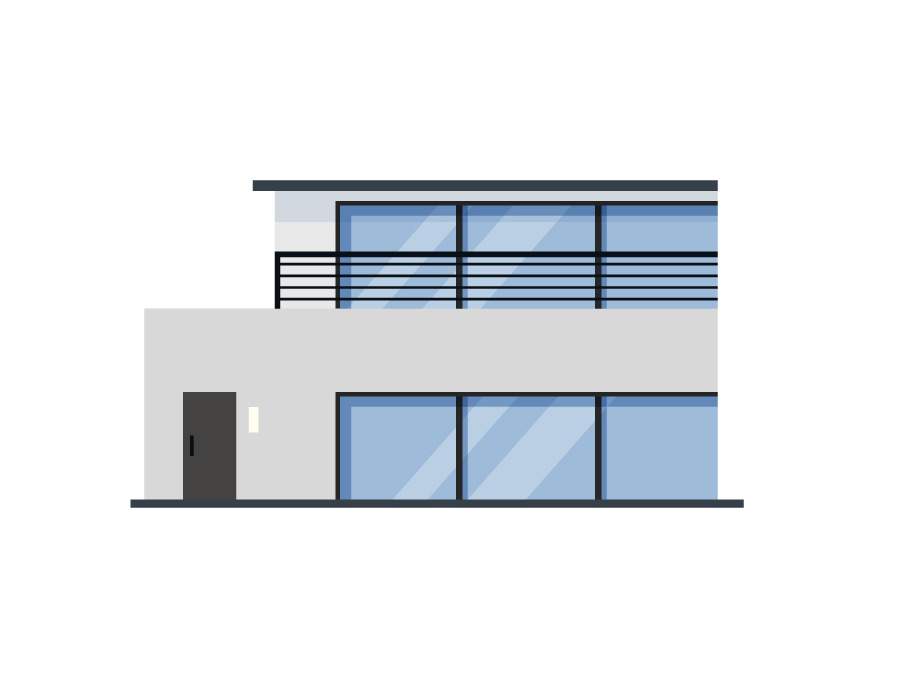 Although built-up roofs are long-lasting, sometimes roof leaks might occur. Some of the repair issues with this type of roof are:
Open joints: Place some cement under the open seam and press it down to the substrate. If it doesn't work, cut a huge piece of felt and cover the open joint with it. Secure the area with nails, apply roofing cement, and cover with gravel. Let it cure.
Blisters: Cut the wet areas with a knife – until you reach a dry layer. Remove and replace the felt. Cover the repaired area with chippings or liquid-applied coatings.
Undulations or waves: Add more layers on top of the area once you're sure the substrate is in good shape.
Cracks: Clear the area of any gravel or debris. Apply an asphalt cement coat to the surface and cover it with roofing felt – ensuring four inches of overlap. Apply a final coat of asphalt cement. Cover the cement with gravel.
If minor fixes fail to stop the leaks, the roof may be in need of replacement. You'll have to hire a roofing professional. Laying down alternating layers of roofing materials is more than what most homeowners are adept at.
Read more: Roof repair financing
Key takeaway
A built-up roofing system is long-lasting, fire-resistant, and low maintenance. Basically, it's a dependable choice. It can last 15 to 30 years if properly installed and maintained. Because there are no joints or seams, the continuous solid surface eliminates the most vulnerable location for leaks.
A new layer of built-up roofing is usually required every four to six years. Get your roof inspected at least once a year to identify any roofing repair and maintenance issues.
Read more: Roof inspection.
Is a built up roof a good idea for your home?
was last modified:
October 24th, 2022
by
Recommended