Differences between buying a home and investing in commercial real estate
During periods of economic uncertainty, it is only natural to turn to the security and stability that real estate assets offer. These investments are intrinsically tangible and resilient, and ultimately provide owners with physical property they can rely on. 
However, not all real estate investments are created equal – and, buying a home certainly isn't the same as investing in real estate! While both strategies might make sense financially, it is important to understand the differences between buying a home and investing in CRE to find the best option for your needs.
Buying a home can yield returns – if used wisely!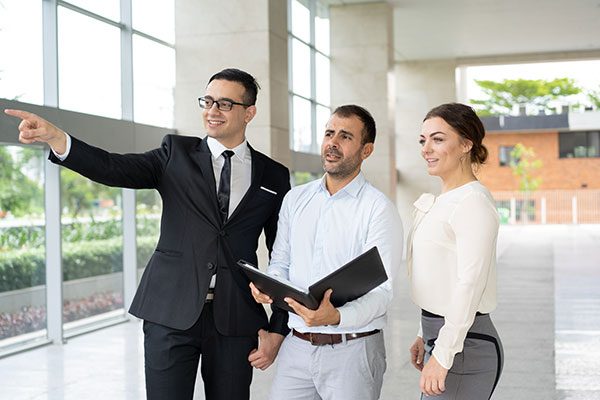 Buying a home makes sense if you are in need of a place to live with your family. It's important to know that buying a home can help you benefit from its appreciation over time and it allows you to step up the property ladder with a minimum deposit as low as 3% of the property value. 
However, a residential property that you don't intend to sell is only an investment if you use it wisely. Some options to successfully invest in residential real estate include buying a rental property, fixing-and-flipping properties for a profit, or renting out a part of your house (i.e.: becoming an Airbnb host or renting out your garage).
Your home is only an investment if you plan to sell it
If you are not planning to buy a residential property to rent out or fix and flip, your home can only be an investment that yields significant returns if you decide to sell it. In this case, the rising appreciation of real estate properties and the skyrocketing house prices can help you reel in significant profits once you have accumulated equity.
For example, according to estimates by Zillow, house prices in the US have increased by nearly 15% since last year. This means that if you bought your home in 2021 for $300,000, it might now be worth nearly $345,000. In turn, selling it now will offer you a return of $45,000. 
Tip – When calculating your returns, make sure to subtract interests, closing costs, and maintenance expenses to obtain a more accurate estimate.
Commercial real estate can grow your wealth fast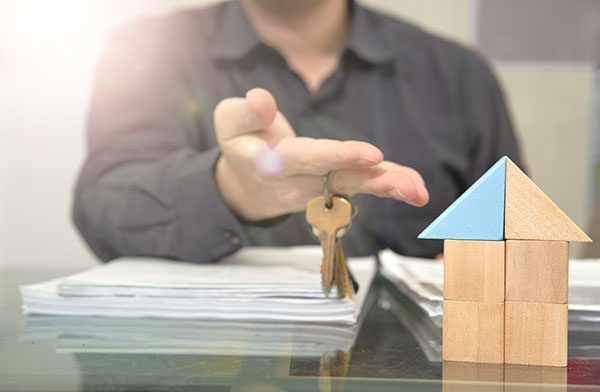 One of the greatest financial benefits of the commercial real estate market is that CRE properties yield more significant returns compared to residential properties, and they require less work. 
Commercial properties also benefit from a much higher appreciation rate, which can help investors quickly build equity and further expand their portfolios. In turn, if you are looking to establish the foundations needed for long-term wealth, investing in CRE or joining an investment group may be a better option than buying your own home.
CRE investments allow you to remain flexible and able to adjust to emerging trends
Just like in the case of most other markets, the commercial real estate environment has significantly changed over the past years. Today, some of the most profitable niches include warehouses, storage spaces, multi-family buildings, and healthcare facilities.
Joining an investment group and buying part of a CRE asset can help you remain more flexible and resilient to market changes compared to buying a single home that will be at the mercy of the local housing market.
CRE provides reliable passive income and steady cash flow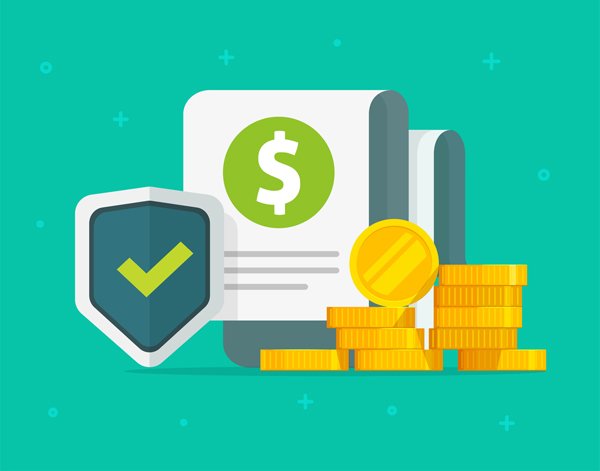 Buying a family home can help you take a step up the property ladder, boost your credit score, and help you reel in significant gains on selling it. Nonetheless, if your strategy is to buy a home to rent out part of it (i.e.: a spare room), you might not perceive the returns you expect. 
Indeed, a lot will depend on your mortgage rate, rent prices, and vacancy rates, which can make your cash flow and passive income unreliable. Oppositely, commercial real estate properties, such as multi-family buildings, can provide you with steady passive income and returns.
If you are unsure about the best investment strategy for your needs, consulting a specialized advisor can help you better understand the ins and outs of investing in commercial real estate.
Differences between buying a home and investing in commercial real estate
was last modified:
October 24th, 2022
by
Recommended