Buying a Home? Learn Why You Must Schedule a Tree Inspection
You've been searching for a home for a while now and finally found one that's perfect and in your budget. You know you need to get the home inspected for any existing or potential issues, but what about the trees? Buying a new home can be overwhelming, which is why many home buyers forget to schedule a tree inspection before making a purchase. That is, unfortunately, because a tree inspection can provide you with the information you need to make a smart purchase and know what you're getting into when you have mature trees.
Mature Trees Add Value and Risk
Mature trees add to the value of a property and create an appeal that many buyers are attracted to. The problem is that if they aren't taken care of, they pose a large risk to your property and possibly your home.
Sometimes you can easily tell there's an unhealthy tree on the property, but that's not always the case. By hiring an arborist for a professional tree inspection, you will feel confident that the trees in your yard aren't putting your property or family in danger.
Read more: Buying or Selling a Home: Avoid the Most Common Maintenance Pitfalls
The Tree Inspection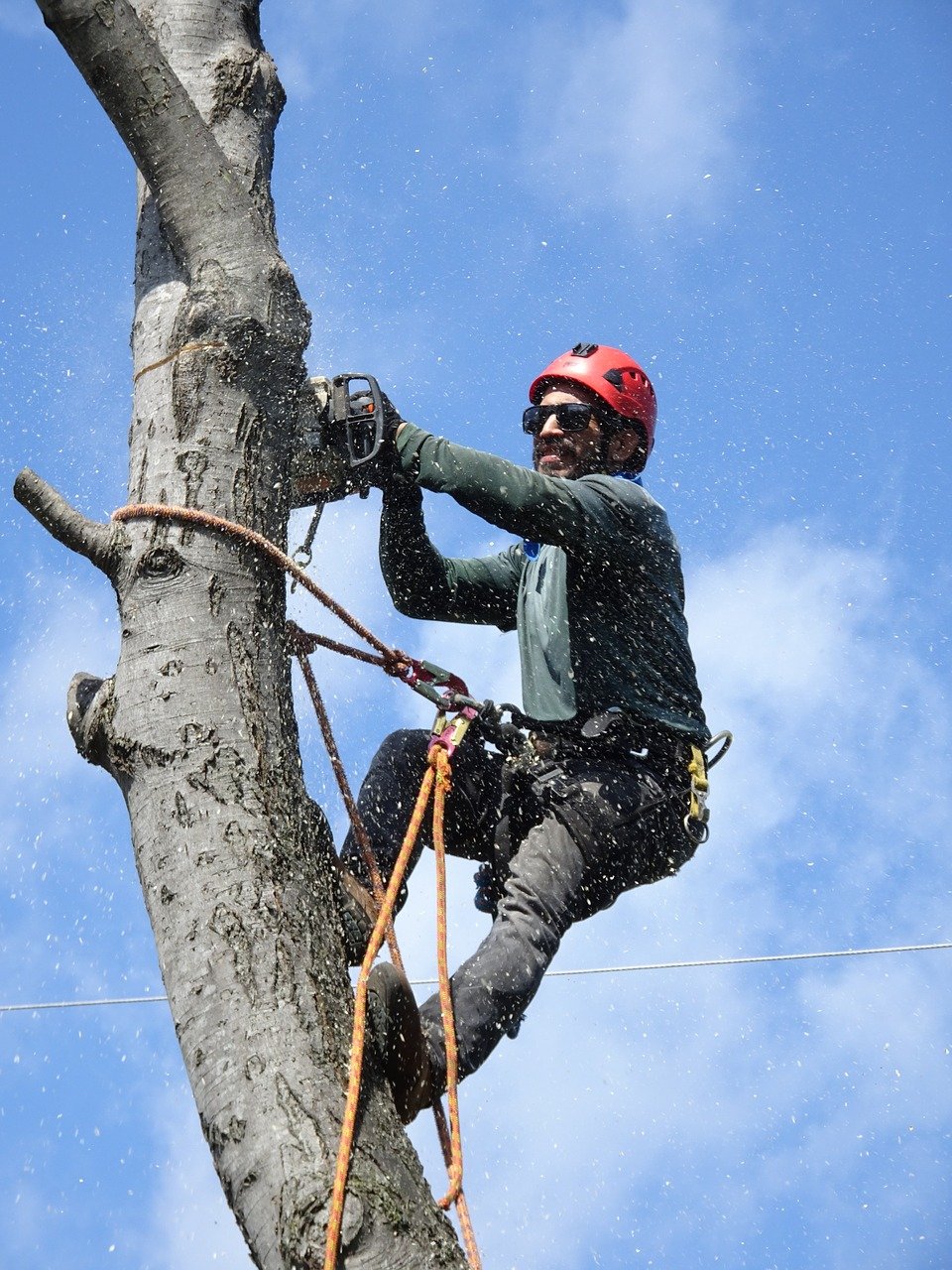 Arborists have a process they follow to inspect trees and make conclusions based on the tree's condition. Some of the things the arborist looks for are:
If any of the trees have signs of disease.
If any of the trees are dying or already dead.
The location of all the trees relative to the house, driveway, and other structures.
If the tree's roots are in good condition and not disturbing the driveway or the home's foundation.
Any future construction plans after you purchase the property and how they may impact the trees.
Additionally, the arborist can tell you the various species of the trees on your future property. This is helpful information to know because they'll also be able to tell you about the tree's good and bad qualities, what to look for in terms of warning signs and potential problems, and how you can keep the tree healthy in the years to come.
If any of the trees on the property do have problems, the arborist will let you know what you can do about those problems, if anything. In some cases, it may be as simple as trimming low hanging branches but in others, it may involve a full removal.
By having all of this information, you can decide if you want to take on the responsibility that comes with having trees on your property.
While mature trees can account for as much as 30 percent of your future home's value, they can also pose a significant risk that can lead to expensive property damage, should something go wrong in the future. An experienced arborist can help you enjoy your beautiful trees or save yourself from the significant risk of diseased or dying trees, so be sure to get a tree inspection before signing on the dotted line.
Read more: Habendum clause in your real estate contract
Buying a Home? Learn Why You Must Schedule a Tree Inspection
was last modified:
May 18th, 2022
by
Recommended