Can a buyer back out of a contract?
Buying a home is a major event in everyone's life. But sometimes, things don't go as planned. There may be a problem with the house or an unexpected dip in your finances. Or, you may not qualify for a traditional home loan. Or worse, you could suddenly develop cold feet at the thought of spending so much money. In any of these situations, you might find yourself asking – can a buyer back out of a contract?
The fact is that things can get tricky if you're in a contract to buy a house but are having second thoughts and want to withdraw your accepted buying offer. Having said that, it's not impossible for a buyer to pull out of a real estate contract with a seller in certain situations. But keep in mind that there may be serious repercussions — especially if the contract doesn't include a contingency clause. That's why it's important to understand your financial and legal rights as a homebuyer if you're thinking about rescinding an accepted offer.
What can be the reasons for backing out of a home purchase?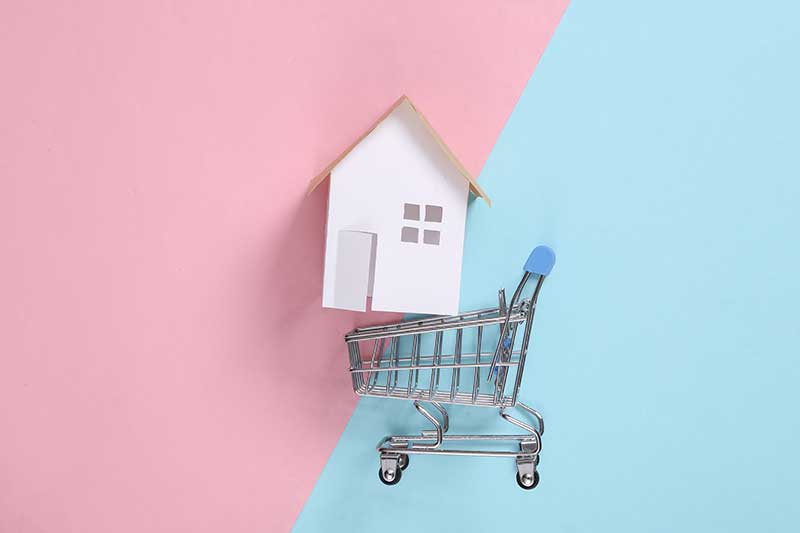 The real estate market is hot these days. With high demand for houses, low inventory, and multiple offers on a property, both buyers and sellers are in a hurry to sign contract agreements. This doesn't usually leave the buyer sufficient time to mull over the terms and conditions of the contract or predict a possible problem along the way.
There can be several reasons why a buyer may want to walk away from a deal after the homebuying contract has been signed.
Sudden unemployment: If the potential homebuyer loses their job and anticipates an inability to pay monthly mortgage payments, they may decide to back out of the agreement – even at the cost of forfeiting the earnest money.
Ineligibility for a mortgage loan: If a buyer is not able to qualify for a mortgage, they may be able to step away from the deal – provided the real estate agent has included a securing financing contingency in the contract.
Public record or title errors: If there's a case of clouded title, unknown liens or easements, public record errors, or a dispute over property boundaries, the buyer may be able to rescind the offer as many title companies will refuse to insure such a piece of property.
Inability to sell the existing home: If the contract includes a buyer's contingency clause, the potential buyer can walk away from the agreement with proper notice in case they are unable to sell their home.
Failed home inspection: If a home inspection reveals structural damage or pest infestation, the buyer may be able to withdraw their offer.
Can a buyer back out of a contract?
The answer depends on the type of contingencies the contract has. Certain contingencies make it legal for a buyer to back out of an offer without any penalty if the conditions in the purchase agreement are not met.
When a buyer signs a real estate contract, they are legally bound to the contract terms and have to give the seller good faith deposit to show they are serious about purchasing the house. However, these contingencies spell out the conditions that allow the buyer to back out without penalty. In most cases, they'll even get back the earnest money.
What happens when you back out with a contingency in place?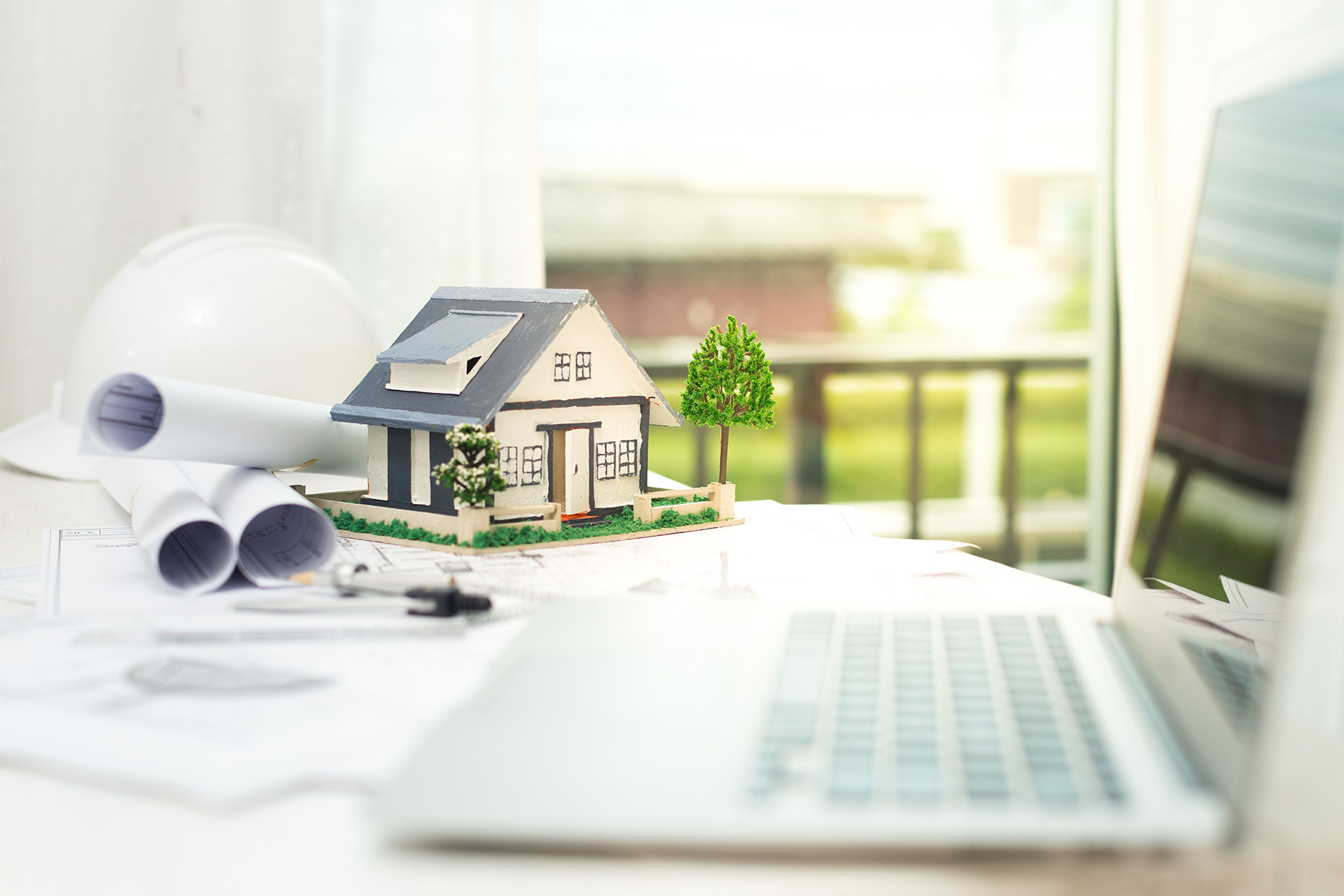 When your real estate contract includes a number of contingencies or conditions that must be met if the home purchase deal has to move forward, the buyer is at an advantage. If these tasks or conditions are not completed within a certain time frame, the buyer can walk away with little fuss and the complete earnest money deposit.
These contingencies could include a clause regarding home inspection, home appraisal, home financing, and home selling.
For example, let's say the home appraisal reveals that the home value is much less than the sale price. If the agreement has appraisal contingencies in place, the buyer will be legally protected and may walk away. Or, if a home inspection report indicates a damaged roof or cracks in the home's foundation, a home inspection contingency will help safeguard the buyer's interest.
As a home buyer, you need to pay careful attention to the contingencies in the agreement and the deadlines of the contingency periods. Your real estate agent may file a contract addendum for an extension if you need more time to complete a contingent task.
What happens when you back out without a contingency?
Things can get complex or ugly if you back out of a sale for a reason that isn't in the contract. You run the danger of forfeiting your earnest money if you withdraw from an offer for a non-contingent cause. Backing out for any reason that is not specified in the contract implies that the seller can legally keep your earnest money as you're the one who failed to adhere to the contract and are in breach of contract.
Losing your earnest money can prove to be a costly mistake for a buyer, as the earnest money is usually 1% to 2% of the home's purchase price – which is a lot. Plus, there can be legal fees and other penalties.
Can a seller sue you for backing out of a deal?
If you pull out of a contract for a reason not stipulated as a contingency in the purchase agreement, the seller can definitely take legal action against you. And, keep your earnest money. Remember that it can land you in some serious legal and financial trouble.
In some U.S. states, a typical home purchase agreement may include a clause that requires both parties to agree to mediation in case of a dispute. You may be able to plead your case to the seller directly in the hope of resolving the issue outside of a courtroom.
Last thoughts
If you're protected by contingency clauses, you will be able to back out of a purchase contract and get back your earnest money. It's important that you always work with an experienced realtor and a real estate attorney to build contingencies into the contract before you sign a purchase agreement.
However, keep in mind that buying a house is a serious commitment that shouldn't be taken lightly. If you do have to back out of an accepted offer, you must be upfront with the home seller as soon as you've made the decision – regardless of the fact whether you stand to lose your earnest money deposit or not.
Can a buyer back out of a contract?
was last modified:
May 5th, 2023
by
Recommended