Can a contractor put a lien on my house?
Home improvements can be expensive affairs, and are made for various reasons. You may want to change the way your home looks. You may want to add to your living space. Or you may want to spruce things up before you sell your home.
However, you may suddenly find yourself unable to sell the property if your contractor puts a lien on your house. In this short read, we'll explain what a lien means, and what you can do if your home has a lien on it.
What is a lien?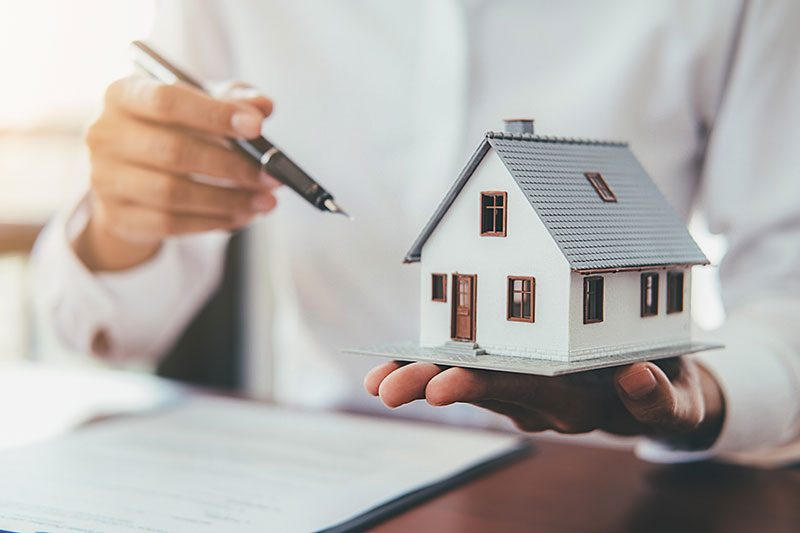 Let us suppose you have hired a general contractor to work on a home renovation project for you. Once the project is complete, you refuse to pay the contractor the complete money owed to him because you are unhappy with the quality of the work. In that case, if the contractor files a lien, or debt, on your home legally, it will effectively prevent you from being able to sell the property until those dues are paid in full.
It's not just an unpaid contractor that can file a lien against your home. Even if you have paid the contractor, subcontractors and material suppliers can stop your home's sale if you file a mechanic's lien. This is meant to protect subcontractors and material suppliers if their payments have not been cleared by the contractor. 
In most states, a written agreement is not required for a contractor to file a lien against your home. A verbal agreement is considered to be legally binding in most cases. However, some states such as Texas have some exceptions.
What are these exceptions?
One of the exceptions, called the homestead exemption, states that if the property being renovated is a homestead, then the contractor, subcontractors, and material suppliers need to have a written contract, and must file that contract with the county records office, for either to be able to file a mechanic's lien.
However, if the residential project does not involve a homestead specifically, then a written contract is not required.
Another exemption, called the services exemption, states that if the project involves an architect, engineer, or surveyor, including landscaping projects, there should be a written contract in the possession of the property owner, an appointed trustee, or a receiver for anyone to be able to file a lien on the property.
What can you do if there is a lien on your property?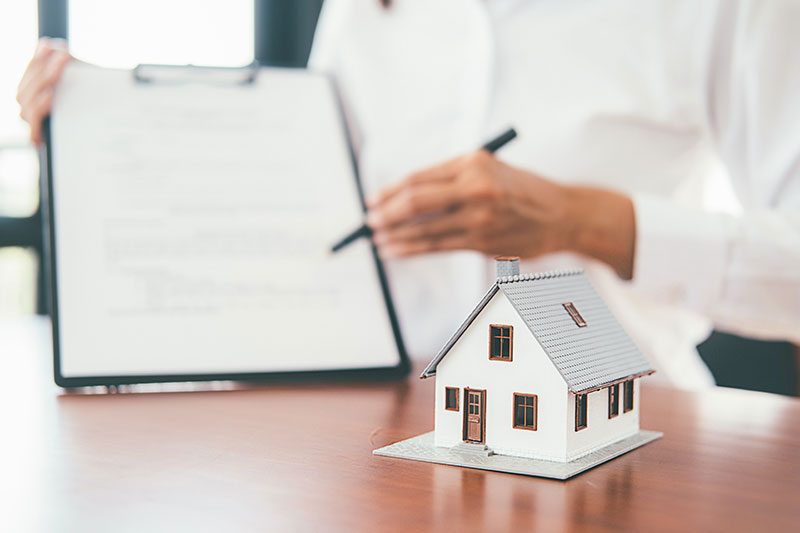 If a contractor has filed a lien on your home, here's the ideal course of action for you to follow.
Talk to a lawyer
Depending on the state you live in, contractors have to follow regulations while filing for liens. Very often, liens get dismissed because of loopholes or missed deadlines.
However, most homeowners aren't well versed in these aspects. So it is best to get a real estate attorney to check the lien. The process takes around 60 days and should cost you around $1,000.
What if the lien is valid?
If the lien is valid, you could either prove in court that you have already cleared all dues. You can also prove that the contractor has breached the terms of the agreement.
If the subcontractors or material suppliers have filed the lien even though you have paid the contractor in full, you could sue the contractor to recover any losses the lien may have caused you, just as long as the contractor has not filed for bankruptcy.
Keep in mind, though, that pursuing this legally could cost between $5,000 to $15,000 on average. If the project was not a very major one, the ideal thing to do would be to reach an amicable agreement with the contractor out of court. 
Always consult a legal professional
As we mentioned earlier, the legality of liens differs from state to state. Reading this will give you an idea about what to do if a contractor files a lien against your home. It is in your best interest to consult a real estate attorney to find out how best to deal with your specific case.
Can a contractor put a lien on my house?
was last modified:
August 5th, 2022
by
Recommended