How Much Value Does a Bathroom Add?
Adding a bathroom to a house can definitely add to the overall resale value and worth of the property. However, as with all expansion projects, there are certain factors that homeowners must keep in mind when they are considering the addition of a bathroom within their residence.
While most bathroom additions do, in fact, add value to a home, adding an unnecessary bathroom (or half bath) to a home can actually DECREASE value in the long run. Read on to discover the right (and wrong) ways to add a bathroom to your renovation plans and the important factors to keep in mind while doing so.
Challenges To A Bathroom Addition
Many people shy away from adding a bathroom to a home because they are sure the process is too expensive. Finding a suitable space and adding a bathroom, and adding plumbing and electrical work in the new bathroom, may look like a tough job. But, it doesn't have to be.
You need to find the right approach so the benefit of an extra bathroom outweighs the cost.
Remember, adding a bathroom can significantly increase your home's value, so with the right bathroom remodeling, you can turn the ROI in your favor. Plus, there's the convenience of having another bathroom in your home.
How to Design an Ensuite Bathroom? Let's review the basics!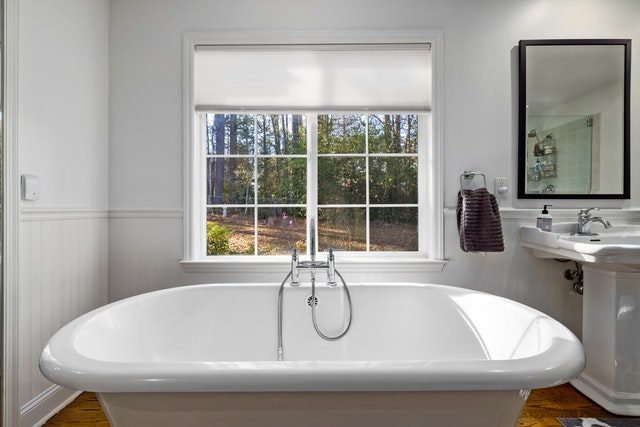 Some Important Factors To Consider:
Location Of The Bathroom

If you can create a master bath in a location where there is none, it will definitely add to the value of your abode. Master en-suites (full bathrooms that connect directly to a bedroom) are becoming more of a necessity than a luxury in modern residential architecture.

Floor Plan Of The Home

In a house where there are three or four bedrooms with only two bathrooms – a master bath and the other located in the hall for the other residents of the house – adding a third bathroom is a definite plus. You can incorporate the third bath off the living room or family room. Alternatively, you can also create a shared bathroom between two bedrooms, which makes it versatile and functional, and adds to the resale value of the property.

Attached Bathroom Or Master Bath

Within a residence that is already equipped with one attached or master bath, adding a second master or "en suite" bathroom can boost the value of the property.

Finishing Touches

One of the things to keep in mind is finishes in the bath. If a homeowner adds a bath and it is very basic, it wouldn't really add much value. However, attractive and not necessarily expensive materials, do make a big difference. For instance, a beautiful and utilitarian bathroom floor will definitely impress homebuyers.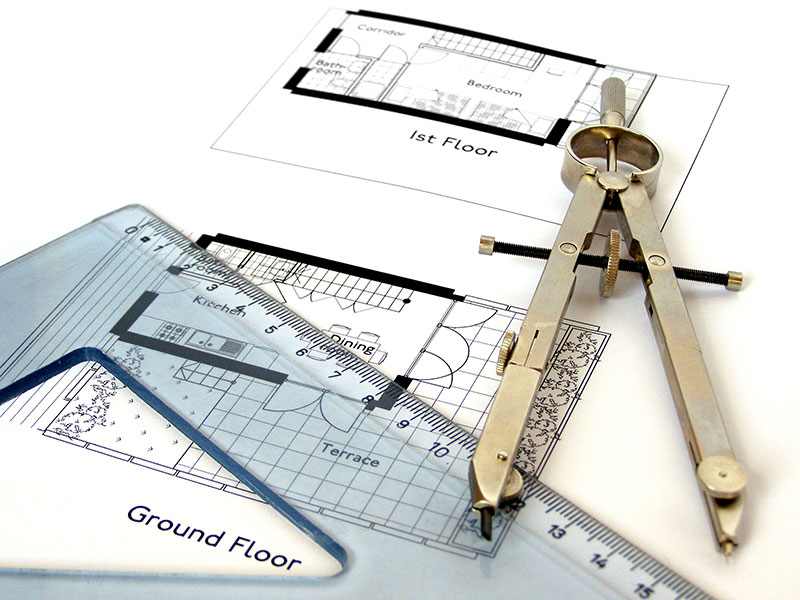 Take a look at these 9 Stylish Ideas for the Perfect Spa Bathroom
Precautionary Warnings
There are certain caveats that would NOT boost the value of the home:
The additional bathroom is in a poor location.
It is not in proportion to the rest of the home.
There are an excessive number of bathrooms in the house, i.e. more bathrooms than bedrooms.
Where Should You Add The New Bathroom?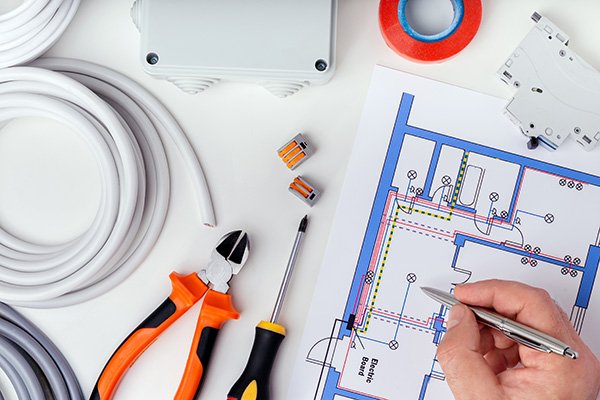 Are you worried that you don't have enough space for a new bathroom? It may surprise you, but, you can create a half bath in just an area of 3-by-5 feet. And, if you have space around 25 square feet, you can comfortably fit in a sink, toilet, and shower. Anything more and you can have a full bath.
To set up a new bathroom, you must have access to the required electrical outlets, ventilation, and sound insulation. Any space that allows the above is a perfect place for a bathroom. It could be:
End of a long hallway:

If your hallway extends all the way to the end of your house, you can use the area where it terminates to accommodate a small bathroom.

Closet:

A large walk-in closet can easily be converted into a new bathroom with a few minor adjustments.

Bedroom:

You can partition a large master bedroom and have your own en-suite bathroom.

Large bathroom:

Two small bathrooms are better than a big one. Cut your huge bathroom in half and add the necessary bathroom fixtures — and you have two functional bathrooms installed!
Take a look at these Small Bathroom Layout Ideas From an Architect
Average Cost To Install A Bathroom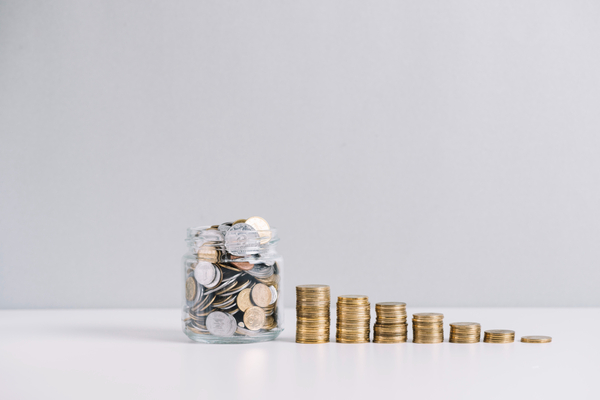 A homeowner can add a no-frills small bathroom or remodel an existing one for as less as $2,500 — if it can work on the existing plumbing. A completely new bathroom, with new plumbing and electrical work, will cost around $22,000.
On an average, if you want to turn an existing space into an 80–100 square foot bathroom, the cost to add a bathroom to your home would be about $7,500.
The good news is that the additional bathroom will add to your home's value and increase convenience.
Let's do some math. If your new, upscale bathroom costs you $47,500, it will increase value to your home by almost half this cost.
Planning a remodel? Use our free cost estimator tool and see how much your project would cost!
Remodeling An Existing Bath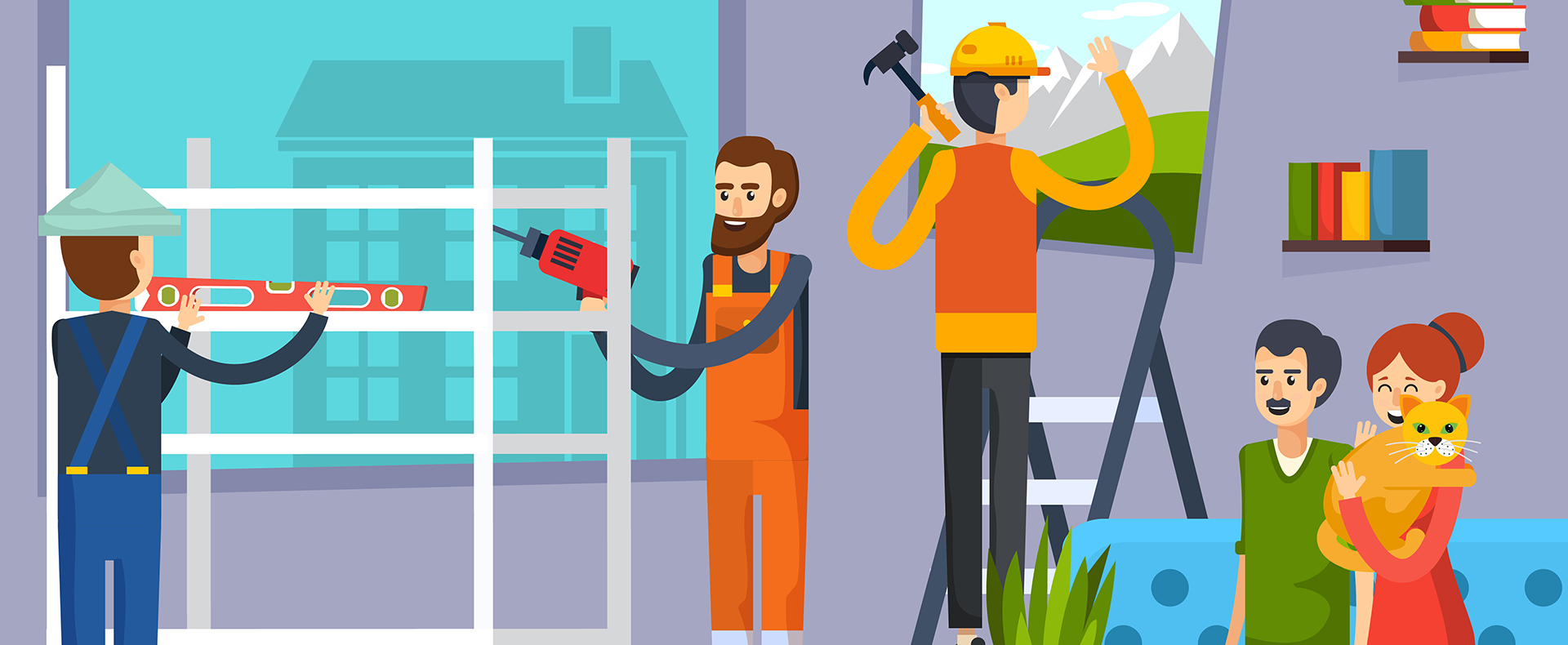 Homeowners who are not as keen to create expansions for their homes can also remodel their existing bathrooms. Remodeling a bathroom that has outdated fittings, or enlarging a smaller bath into a larger one can definitely help increase the overall worth of the home.
Remember that when undertaking a full bathroom remodel, certain fixture movements can make costly additions to your bill, and actually push your ROI into the red.
Adding a bathroom to a house or doing a bathroom remodel within a residential property will likely increase its resale value for the future. Keep in mind that this value differs for each property and depends on the overall price of the home.
How to Hire the Best Bathroom Remodeling Contractors? Let's find out!
Conclusion
New bathrooms are added to homes either as replacements or as additions. Either way, a well-placed bathroom, like most home improvements, can freshen a home's interior and raise its overall value.
Prospective home buyers value the quality, size, and functionality of bathrooms a lot. A home having a good mix of bathrooms sells well and quickly.
Do know that a bathroom, while raising a house's value, might not recoup its full cost at the time of a resale. According to the National Association of Realtors, new bathrooms return around 60 percent of their costs at sale time.
This percentage may vary from region to region. The value is around 67 percent of the cost in the West while it's about 47.7 percent in the East.
To sum up, the answer to the question — can adding a bathroom to a house increase its value? — is yes. The benefits of creating an extra bathroom are many — including fetching you a good ROI.
Read more: Is my home renovation project a good investment?
How Much Value Does a Bathroom Add?
was last modified:
October 11th, 2022
by
Recommended