15 Tips to Help You Stay on a Strict Home Renovation Budget
Sticking to a home renovation budget can be challenging. More so if you're planning a large home improvement project. Therefore, it's crucial that you have detailed planning and plenty of research in place before a home remodeling.
Fortunately, we've done most of the leg work for you. This article lists useful home renovation budget tips that will help you create a feasible remodeling budget, and stick to it!
Before you begin with your home renovation project, do ask yourself a question: is it cheaper to remodel a home or build a new house?
Well, the answer depends on your house's condition and your remodeling project's costing. If your house's existing foundation isn't up to code and would need a complete replacement, maybe you'll be better off buying a new house. Not to forget that a new living space comes with its improved safety measures and better energy efficiency.
Remember that while a home renovation project can increase your home's value, it may go spiraling out of control if you're not careful.
Here are 15 tips for keeping your home renovation budget in check.
1. Have realistic home renovation goals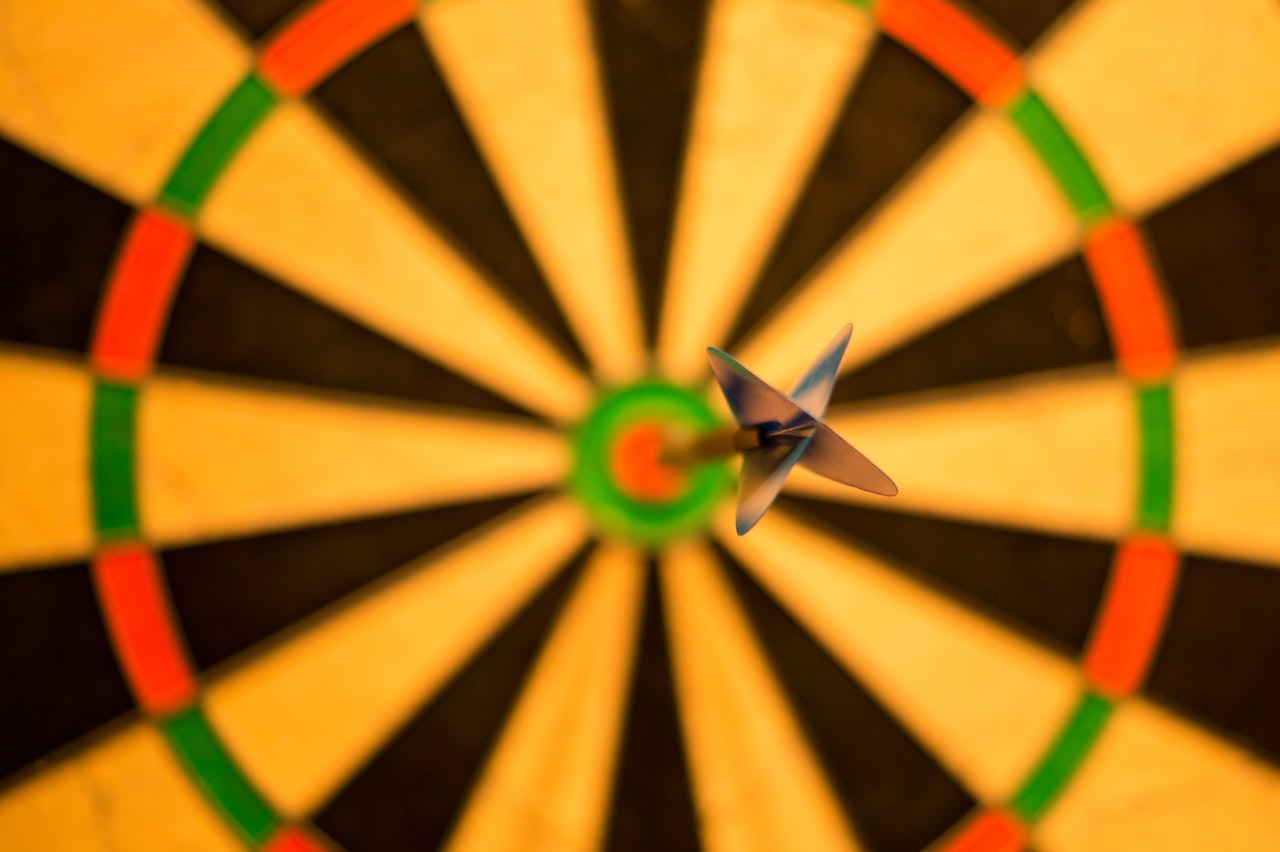 You need to make a plan and stick to it as much as possible in order to keep your average costs down. Know what you can and cannot afford. Make a list of must-haves that you absolutely cannot do without and can-haves that you wouldn't mind, if your budget allows. For example, having a swimming pool in your yard may not be a priority as compared to a kitchen remodel, a room addition, or a bathroom renovation.
2. Do your research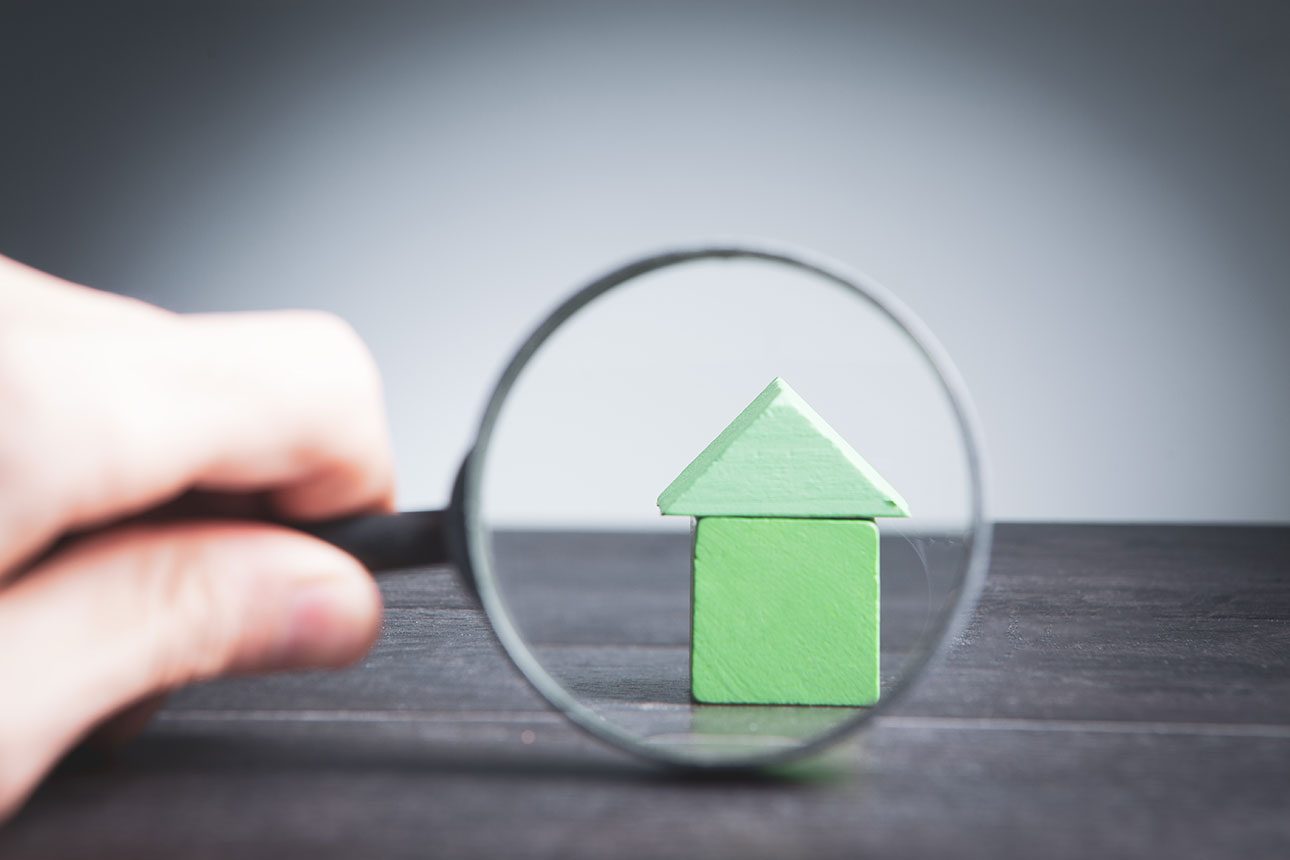 You need to understand the factors that determine your costs to renovate. There are no shortcuts to good research, especially in the real estate market. Once you have an idea of things, you can analyze your course of action, including which building materials to use, how to hire the right professionals, how to estimate a timeline for the remodeling process, home improvement loan options, or home equity line of credit (HELOC), etc.
3. Set a budget limit
Here's an important remodeling tip to keep in mind — you should not spend more on each room than the value it adds (in terms of its percentage of your overall home value). Let's do some math to understand this. A kitchen usually accounts for up to 15 percent of your total property value. If your home is worth $200,000, you should spend a maximum of $30,000 on your kitchen remodel. Not more.
4. Stick to the plan
Renovating involves estimating a timeline and costs. You'll discuss both with the professionals you hire to make your dream a reality. These plans can be altered for a number of reasons — an undiscovered issue with your home arises, a material you wanted isn't available, etc. However, you should strive to stick to the original agreement.
It can be tempting to add on another "small" project, incorporate the newest design trend last minute, or alter the layout of your cabinets mid kitchen remodel, but changing your mind has a price tag. A change order fee, along with costs for additional time and materials, can make it difficult to stay on budget during your renovation.
5. Deliberate over the bidding process
Don't be afraid to interview and talk to more than one contractor. Make sure you get at least three bids for your home remodeling project. Keep in mind that the highest or the lowest bidder may not necessarily be the best contractors to work with.
Pay attention to small details, including the contractor's experience, expertise, and even their punctuality when they're meeting with you. A good contractor will be punctual and well-organized from the very start.
6. Choose the right contractors
Don't just pick anyone for the remodeling job. If you're planning to hire a general contractor, a reliable architect, or an interior designer — remember to ask your neighbors and friends for recommendations. Check their online reviews, ratings, experience, and what their past customers say about their services.
Looking for a licensed pro? Use Kukun's Find a Pro tool for the most reliable professionals.
7. Communicate with your pro
Don't be afraid to ask your contractors the right questions. After all, you're paying for your home renovation. Over-communication with your contractor is better than under! Keep your contractor on the same page by discussing your budget constraints and timelines upfront.
8. Account for hidden costs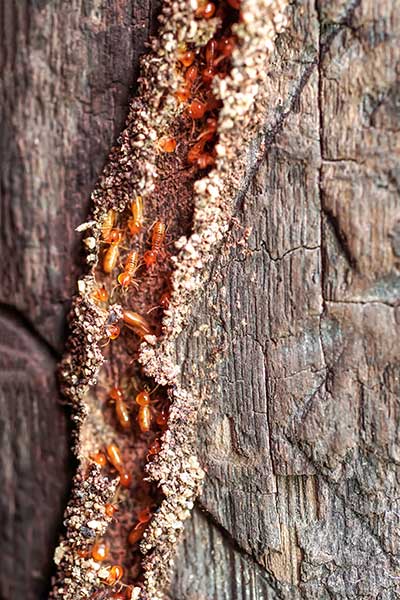 No home is perfect. Even if yours looks exquisite, you may have issues lurking beneath the surface. Oftentimes, these hidden imperfections are the reasons that a renovation project doesn't stay on budget.
Expect to factor in up to 20 percent of your contracted budget for hidden damages (termite, mold, dry rot), unexpected costs, and required building code upgrades during the construction phase.
9. Combine projects to save money
Combining renovation projects can help you save a good amount of money. For example, if you're planning to change the flooring in several rooms of your home, it's more cost-effective to install new flooring for all rooms in one go.
It's also easier for the laborers. Setting up their equipment or prepping the floors every time you want another floor installation can be time-consuming.
10. Prepare to compromise
Sometimes, that 48-inch Wolf range you've been dreaming of can be the thing that derails your budget. Maybe it's not possible to knock down that support column in the middle of your living room after all. By having a "plan B" and not being afraid to compromise, you'll have a better chance of staying on budget during your home renovation.
Products similar to your ideal can often come with smaller price tags. Designs can be altered to accommodate different architectural elements in your space. Keep an open mind, and your wallet will thank you.
11. Do some of the renovation work yourself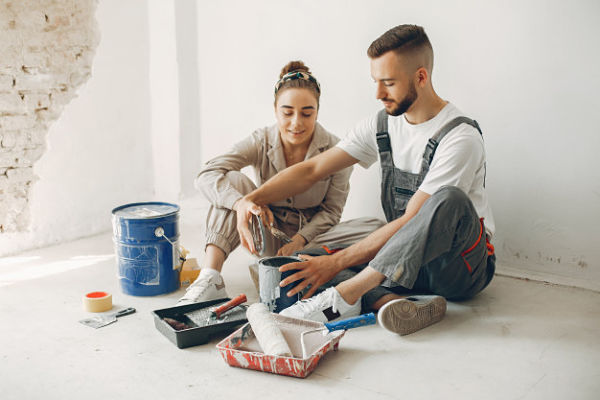 Whether it's painting your walls, removing your old carpeting, or installing new kitchen backsplash tiles, you can do some of the work yourself to cut down on labor costs. But, yes, offer to help out only if you have the know-how. A renovation gone wrong can cost you dearly!
12. Mix different construction materials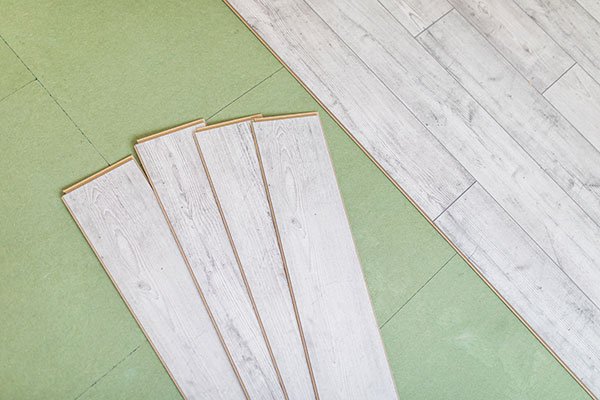 Mixing different materials can help you save dollars. For instance, you'd want to install hardwood floors for the more conspicuous areas of your home such as the living room and kitchen. For your entryway, bathroom, or sunroom — you can opt for a less-expensive flooring option such as tiles or vinyl flooring for smartly cutting costs.
13. Use cheaper alternatives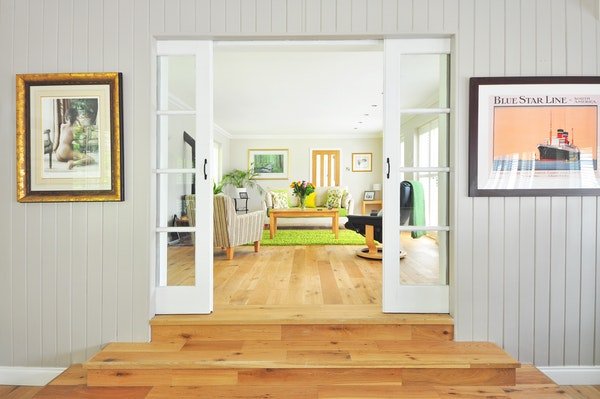 If you're really serious about your home renovation budget, find ways to get a high-end look with lower-cost alternatives. For example, a natural stone countertop might look superb but it comes with a high price tag. A quartz countertop may be able to replicate the look — in less.
Instead of installing porcelain tiles throughout the bathroom, you can just create a wall accent with it. Lesser square feet, the lesser number of tiles used.
14. Don't hesitate to use reclaimed materials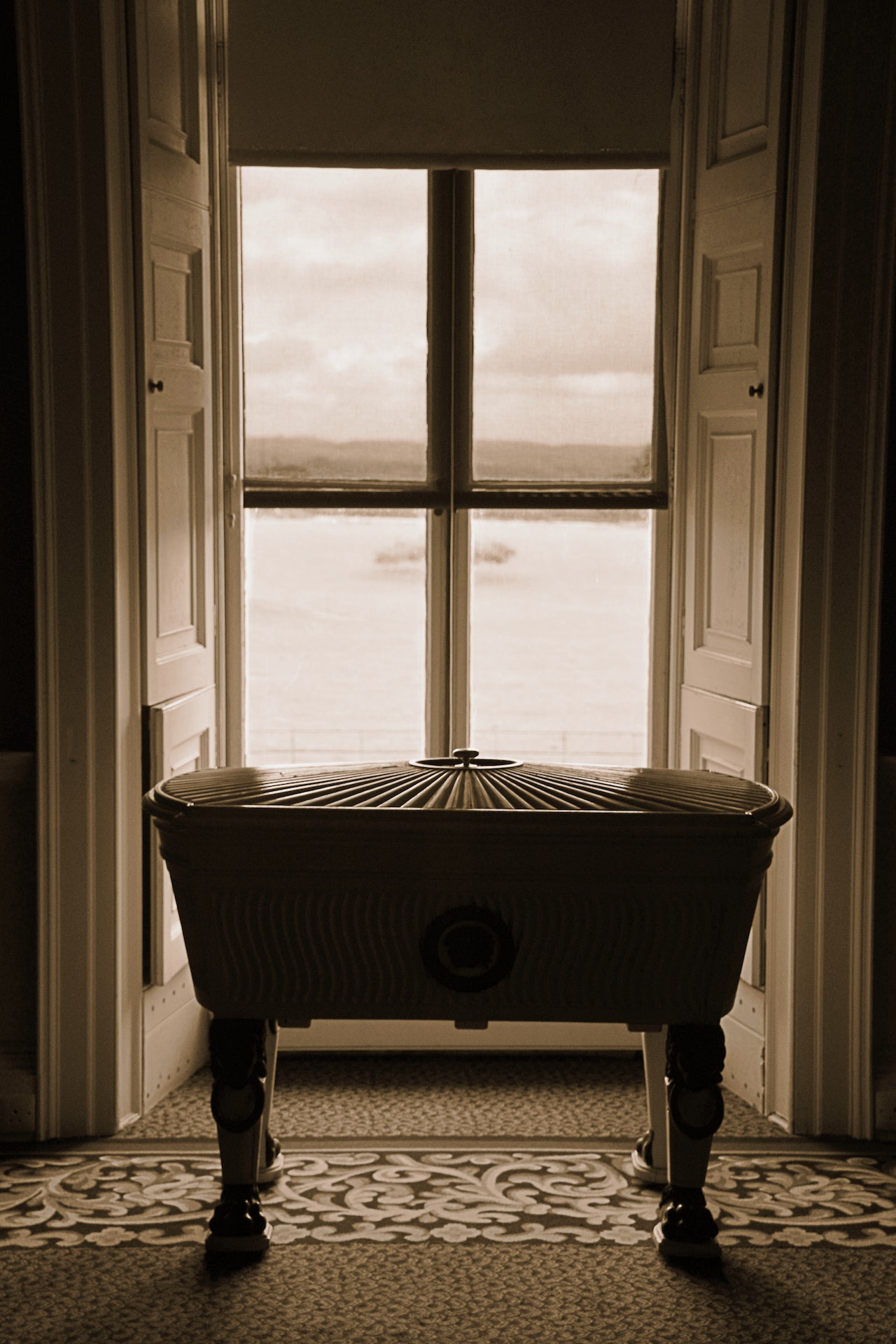 Reclaimed materials are pre-used options that are sold on the secondary market. There are two ways to procure such items. Either you can pick them up at sales and flea markets or ask your contractor if they might have usable discarded materials from one of their other projects.
If vintage is more your style, a rustic wooden door or a mid-century chandelier could work well with your renovation.
15. Sell what you're not using
Are you planning to replace your kitchen appliances, old kitchen cabinets, doors, or hardware? Consider selling them off if they're in good condition. Whatever money you make on these household items, can be used to help pay for your home renovations.
Key takeaway
Home renovation can be terrifying for a number of reasons. Schedules can be difficult to maintain, and perhaps the biggest fear lies with the final bill. By keeping a few things in mind before you start your home renovation, you can stay on budget and have a more enjoyable experience.
15 Tips to Help You Stay on a Strict Home Renovation Budget
was last modified:
March 10th, 2023
by
Recommended