Patios, verandas, and terraces provide a space where the indoors and outdoors meet. Soak up some sun, dine alfresco, and show off your personal style with these patio design ideas.
Your own private getaway
Create your own little getaway on your balcony or patio by recreating vacations (or dream vacations) to distant places. Mats, futons, large lounge cushions, and candles bring a bohemian twist and Moroccan feel to your outdoor space. Similarly, gathering objects such as shells and using a sea-inspired palette will take you straight to the beach.
Swing your way into relaxation
Verandas are one of the few places in the house where you can really get away with swinging seats or hammocks. A swinging platform works well on a large veranda and kids tend to have a lot of fun with it. For adults, hammocks layered up with cushions and a blanket for the evening provide perfect places for relaxing, reading, or just enjoying the view.
Create a mini oasis
If your outdoor space involves a tiny balcony or patio in the city, plants are a great way to provide greenery and a connection with nature. Wraparound decking can help you to utilize all of the surfaces available and also provides a great backdrop for hanging plants.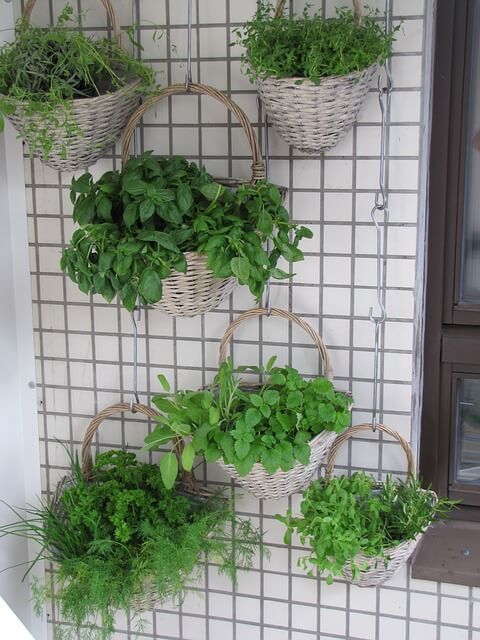 Pixabay
Dine under starry skies
Patios and balconies aren't just for soaking up the sun. When the warmer spring and summer evenings arrive, use outdoor spaces as extra "rooms" for dining and entertaining. Experiment with different types of lighting – lanterns and glass bowls filled with candles provide a lovely ambience, plexiglass colored windows, and mini lights are perfect for dining under the stars.
Take a look at these 12 Practical and Stylish Outdoor Patio Flooring Ideas
Shade elements
Patio shading elements can go way beyond umbrellas. For example, sail-style sheets help create a relaxed, cozy, tent-style space, and are easily strung up and taken down.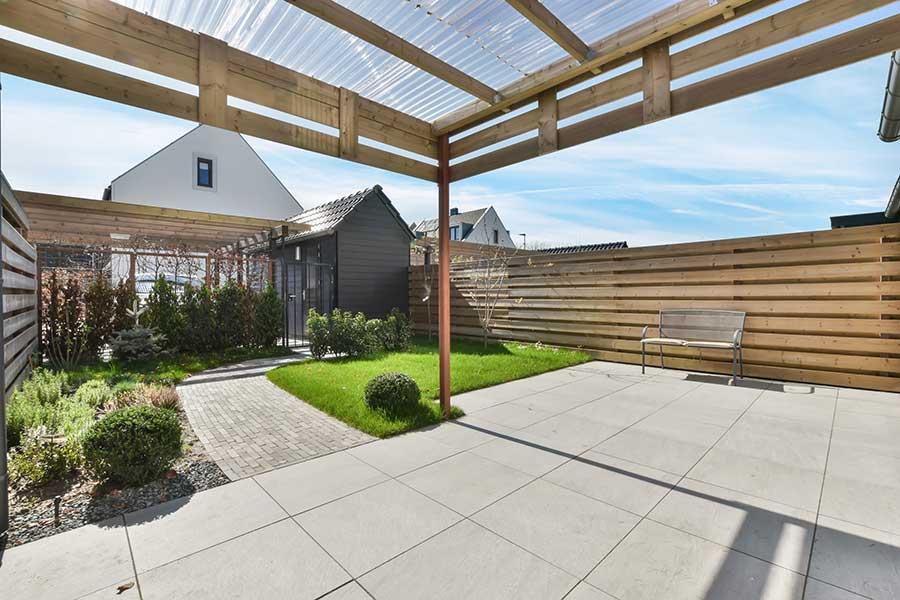 Want to keep your backyard clean and out of leaves? Take a look at these electric leaf blower options.
Read more: 7 Tips to Design a Perfect Outdoor Patio for Your Home
Check Out These Perfect Patio Design Ideas
was last modified:
May 10th, 2022
by
Recommended