Must-do checklist to make home improvement a success
Home renovation is necessary, whether you like it or not. It's part of maintaining the state of your house and should not be taken for granted. Before investing in a property, you must understand that sooner or later, you'll be conducting a home remodeling of your acquired property.
Remodeling your home can provide you with amazing benefits, like keeping your structure sturdy to ensure your family's safety. It also helps ensure that the home you're living in still provides the same comfort you had when the property was still new.
So, when it comes to the time to remodel your home, here are the things you must include on your checklist before you begin your remodeling project.
Gather enough funds
When you plan to conduct a home remodeling, whether a major or minor project, you must first ensure that you have enough funds to pay for all the expenses associated with the home remodeling project.
You wouldn't want your project interrupted due to the lack of funds. So, gather the entire amount needed first. If you still need more money to complete your budget, you might want to consider getting a loan.
Many homeowners resort to personal loans to fund their remodeling projects. If you apply for an instant personal loan, expect to get the funds the same day you applied for it. 
Look for the best contractor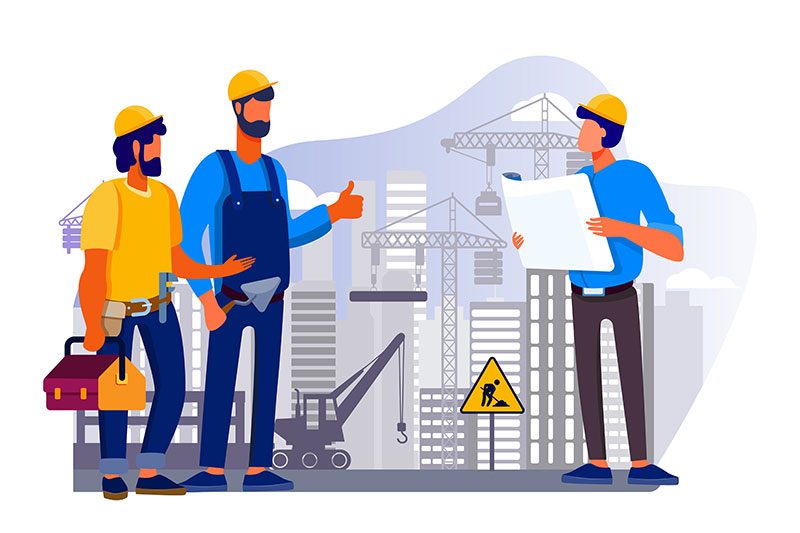 Once you get your budget, you can start searching for the best contractor within your location. When you start your search, you'll find many home improvement builders that offer the same services in your location. Therefore, picking one can be challenging.
So, you better know what you want as it helps you decide whom to choose. Check for reviews online or ask the contractor for a reference that you can call and ask about their work. You can also ask for recommendations from family and friends to cut down the search process.
It's also highly advised to interview multiple contractors before deciding what company you will trust for your project. Having good customer service is another sign that the contractor is reputable.
Where you'll stay temporarily
A remodeling project is a total mess, and that's inevitable. Workers are going in and out of your home the majority of the time, every day, throughout the project, which can be unsettling. You'll lose your privacy, and you can't take a rest with all the noise around the house. 
You also need to consider the dust and debris all over the place. So, it's best to find temporary accommodation where you and your family will settle in the meantime while the construction is ongoing.
Whether the remodeling is big or small, these annoyances are present. That's why you must include this on your checklist as part of your planning. Look for accommodation near your property so you can easily check on it whenever it suits you.
The place should also be near your kids' school or you and your spouse's workplace. You should also look into the price of the accommodation, which should also be included in your home remodeling budget.
Look for an inspiration
Once you've put the first three checklists in place, the next thing you must do is look for inspiration. Research online for home remodeling ideas, or go to open houses and around your neighborhood for some ideas. 
You must choose a design that compliments your existing structure but should also suit your taste. Ideas you must look for are colors, textures, materials used, layouts, and the like. Discuss your chosen concept with your contractor, along with your budget. With that, you can find a way to ensure that you get what you want without exceeding the money allocated for the project.
Home remodelling permit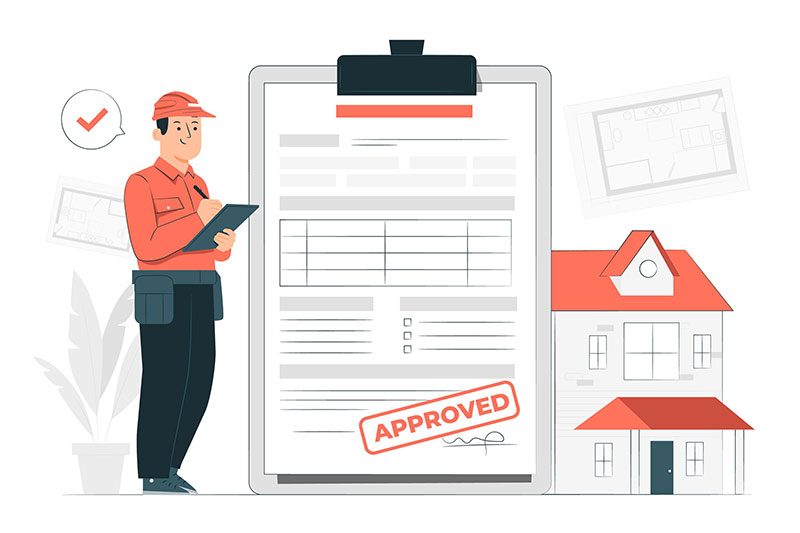 Determine if you need to acquire a permit before you start the project. Ask your city government about the home remodeling rules they have. Most of the time, home remodeling requires remodeling the entire house, or most of the house will need a permit. 
If you're not sure, you can also ask your contractor, as they are already familiar with the rules and regulations of your local government when it comes to remodeling properties.
But it's best to visit the city government's office and discuss your project with the right personnel to understand the dos and don'ts better and know what you need to get before starting the project.
Final Thoughts
Home remodeling isn't just looking for the best design to incorporate into your home. It also includes many to-do things as part of the planning process. If you don't know where to start with the planning, you can refer to the checklist we provided and add more that you think is necessary for the project's success.
Must-do checklist to make home improvement a success
was last modified:
May 15th, 2023
by
Recommended