Selling a house? Know how to get comparable house sales
If you're looking to sell or buy real estate, finding the right price can be a little difficult. And, making a mistake can cost you big bucks. That's when the concept of comparable house sales or comps comes into play.
Basically, you can compare prices of similar homes (in terms of location, square footage, condition, and features such as the number of bedrooms, etc.) that have been recently sold. The comps help you find the best listing price when you're either buying or selling a property.
Simply put, comparable house sales help sellers identify an accurate listing price for their home. This would help them capture more buyers, minimize time on the market, and close a deal smoothly.
Read on for more info on comparables, and how to identify the most accurate comps for your home.
Finding the right comparable house sales is important; it can make or break the correct home pricing. Of course, the comparison needs to be apples to apples, not apples to oranges. The more similarity between the comp and the seller's house, the easier it is to arrive at a "solid comp".
What are comparable sales in real estate?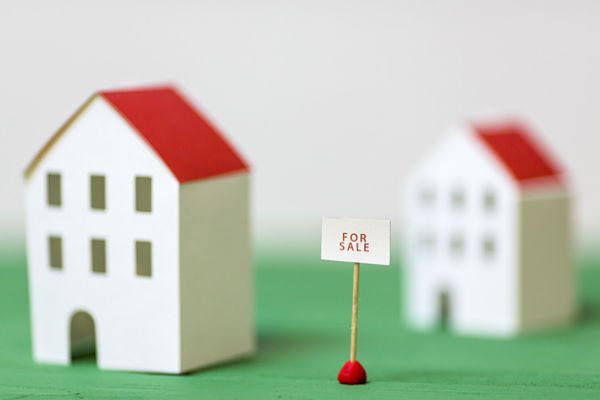 Comparables in real estate analyze the market value of properties that have been recently sold which were most similar to the one in question. Real estate comps aid sellers, real estate agents, and appraisers to get a better idea of the price of a house.
Both home buyers and home sellers can benefit from comps or comparable sales. Sellers can assess the best price to market their home and buyers can evaluate how much to offer for the home they like. The comparables help them ensure that they don't offer more than they should.
Another reason why finding comps is important is when a homeowner is appealing their property tax. They may be looking for supporting comparable sales data to give to the local assessor.
How to find comparable home sales?
Licensed real estate agents use the multiple listing service (MLS) to find comparable house sales. It helps them to stay on top of the local trends in the real estate market and find the best selling price for their clients.
If you do not want a real estate agent's help and their access to the MLS, there are still some options for looking for comps. Information about sale prices is usually located in public records which are sometimes available online. This type of information however doesn't tell the whole story. Since the original asking price won't be included, it could leave you with a distorted picture of the market.
An appraiser too will have access to the multiple listing service — doing their own research on comparables based on different data points. Once an appraiser has got the comparable house sales data, they will put the info and facts in their Uniform Residential Appraisal Report about the property being appraised, along with the sold house comps.
Sometimes, in case of incomplete comparables, you will have to pay a visit to the courthouse. Also, there are some reliable sites that are willing to pull data from the multiple listing service for you.
Types of comparable house sales
There are a few categories of comps that can help you analyze sale prices. They include:
Home sales: To help you compare prices at which a similar property was sold.
Pending sales: An educated guess that a house is going at a price close to the asking price in case it's selling soon.
Current homes for sale: Analyzing what your competition is priced at by looking at the listings.
Expired or withdrawn listings: Understanding what failed to sell.
The most common comparable home sales data in a market evaluation comes from sold properties, pending sales, and current homes on the market.
Read more: A detailed look at how to sell a home by owner
Things to remember when finding comparable house sales
The best way to find comps is to find a minimum of three similar properties. The similarity should be in the following ways:
Location or zip code.
Location features such as amenities, walkability, views, and shopping opportunities.
House size. The disparity if any should be within 300 square feet. 
Same number of bedrooms.
Same age and condition. You can make some comp adjustments for renovated properties.
Sold date should be within the last six months. 
Price per square foot should be similar.
Read more: Probate sale
Arriving at comparable home sales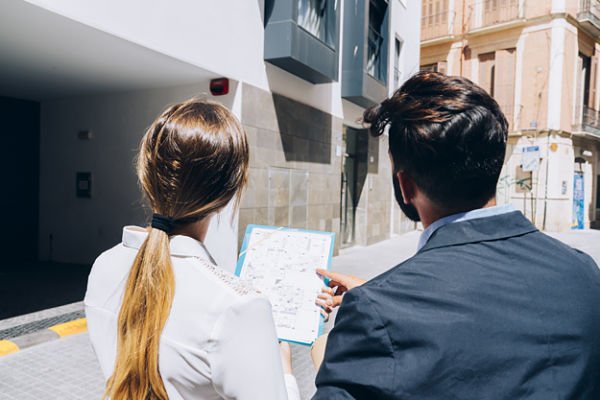 It's not always easy to find homes that are exactly the same in all aspects. To find fair comp homes to your property, you need to look at their details without letting your emotions cloud your judgment or view.
Here are some factors that will help you find the most accurate comps.
Check the sold price
Once a house deal closes, you'll be able to see what the house is worth. If it hasn't sold yet, there's a chance the seller could have overpriced their property or priced it too low for a fast house sale. Either way, it could provide you with inaccurate data. It's the actual selling price or the sold listings that will give you a good comparison.
Read more: All about appraisal fees
Look at the photos of the house
Pictures of the property will help you check if the house looks similar to yours. You can view the finish of the home, quality of the appliances, style, and condition of kitchen and bathroom — and arrive at a good comparison if you see similarities.
Check the property description
The details given in the listing can help you match the features of the property with yours. The listing descriptions give a lot of info, including the lot size, building materials used, details of any recent renovations, or replacement of the HVAC system, etc.
Look at the same type of house
Compare a single-family home with a similar type, not a multi-family home. Trying to compare a townhouse to a colonial-style house won't give you a useful comp.
Visit the property
A good way to get a comparable home sale is to check out the house yourself. You can see if the condition of the house is the same as yours. Here, you can take the help of real estate agents who've been inside far more homes. Understanding the nuances of another house can help your judgment in determining its value.
Keep a note of the property's location
The location of the property you're using as a comp is important. If it's in a good school district or close to transportation or major highways, and your home location is not — that home's value will be a lot higher than yours. There's no point comparing them.
What if there are no comparable sales?
In case you have a unique property for which there are no true comps, you'll have to leave the geographic area to find similar properties. While this may not give you an accurate comparable, you will find some comps to arrive at for the right market value.
When you go outside of your home location for comparables, you will need to make some adjustments. For example, if the property is in a posh city or town, the comps will need to be adjusted to keep the superior location of the subject property in mind. There's no denying that real estate comps can get trickier when you go out of the area.
Last thoughts
Today, there's no need to call your local real estate agent or hire an appraiser just to find your home's value. Their research is typically based on the values of properties that are currently on the market and sold homes in the recent past. You can do the same research by looking at comparable house sales or real estate comps — and determine what your property is worth.
You can use data from different sources such as the MLS, online marketplaces, and public records to get enough information to choose the right price point. And, once you gather good comparison information, you can decide how much you should market your home for.
Read more: Sellers during this hot market
Selling a house? Know how to get comparable house sales
was last modified:
May 10th, 2022
by
Recommended