What can I do if my contractor didn't finish the job
Home renovations can be nerve-wracking anyway, what with budgets often shooting beyond the planned limit, the anxiety of making sure every aspect of it ends up just the way you want it, and keeping an eye on your contractor and his staff to ensure they aren't slacking off.
However, nothing can be more frustrating to deal with than a contractor who didn't finish the job. Now, you have a part of your home left unfinished, along with the dust and debris of the project still lying around.
In this short read, we're going to discuss your options as a homeowner if your contractor doesn't finish the job.
Try to find out why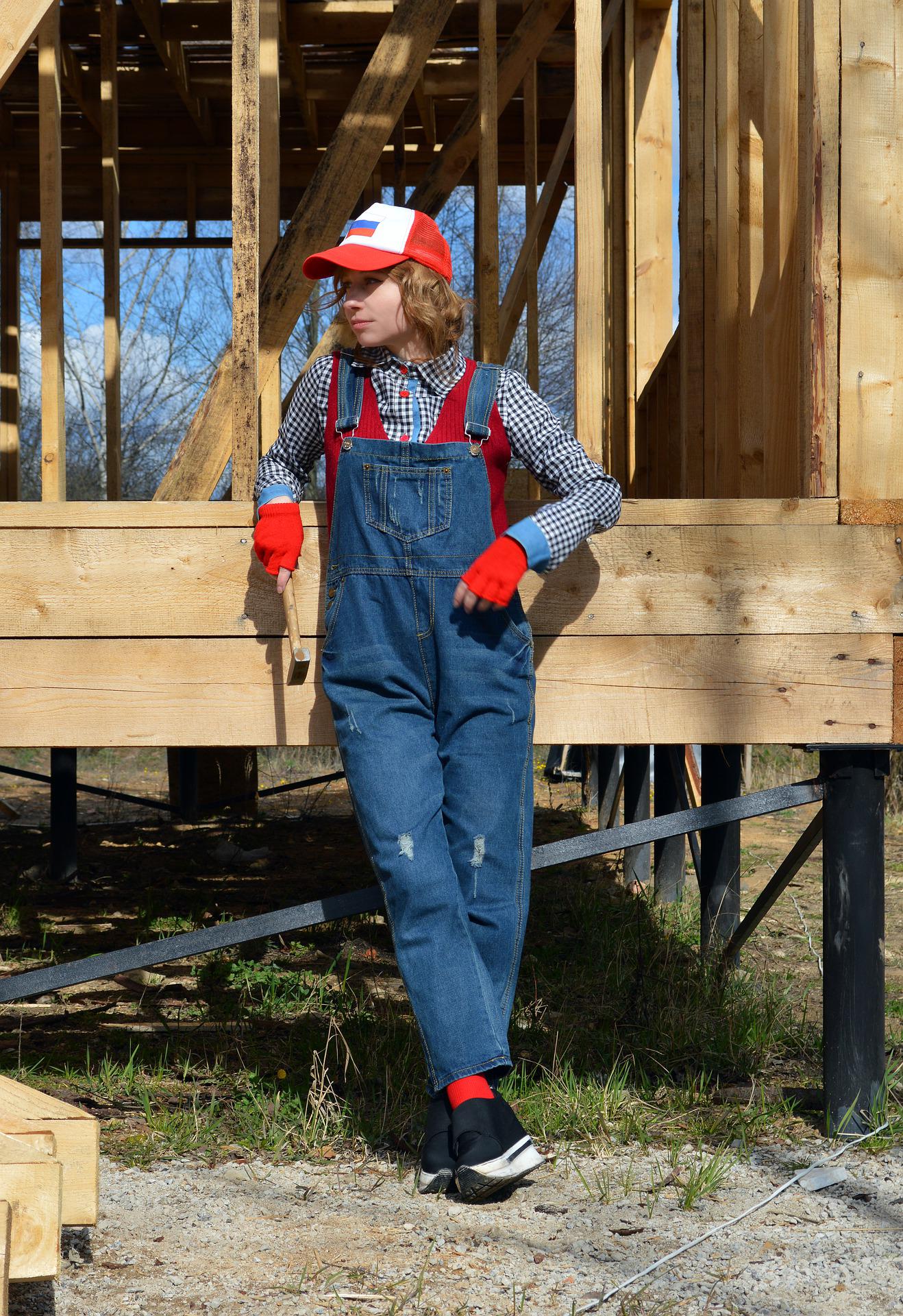 Before you set yourself down a war path, it might be a good idea to try reaching out to the contractor and finding out why the job was left incomplete and see if you could still work together to finish the job.
In a lot of cases, the reasons for unfinished contract work are often warranted, such as a serious injury, illness, or even a shortage of materials or labor. If your contractor and you can sort these issues out, you may be able to get the same team to finish the project.
Even if that isn't possible, you may be able to amicably resolve your differences and get a refund if you've paid for more than the work that has already been completed.
If you do decide to continue working with the same contractor, make sure the revised terms and conditions of the contract are documented.
Document your efforts
However, if your contractor is incommunicado, it will be in your best interest to document all your efforts to reach out. Do not limit yourself to only one means of communication. Calls, texts, emails and any other communication method to reach the person ought to be documented.
This means you ought to print your texts, emails, and call logs to the contractor during that period of time. Take dated pictures of the incomplete work as well, and be sure to go over the initial written contract agreement with a fine-toothed comb.
If you aren't able to communicate with the contractor and decide to take legal action, this documentation will help prove that you did everything in your power to settle the issue amicably.
If, at this point, you decide that you are going to terminate your contract with the existing general contractor and choose another one, be sure to communicate this in writing as well.
Approach the licensing board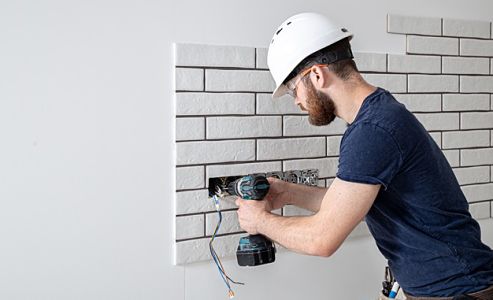 Assuming that you have chosen to work with a bonded and licensed contractor, you could file a complaint with the licensing board to get your money refunded.
Licensing bonds ensure that licensed contractors pay a surety company to pay for such damages and costs just as long as you can prove that the project was indeed left incomplete by the contractor.
Get in touch with the Better Business Bureau
The Better Business Bureau has been helping customers find reliable businesses for over a hundred years and helps with arbitration as well as mediation services. Going to them with a complaint may force the errant contractor to complete the project or at least get you a refund.
In any case, the Better Business Bureau is a good bet to try and reach an out-of-court settlement with your contractor.
Go to the small claims court
If you aren't able to find a solution through mediation or arbitration, you may be left with no choice but to file a claim with the small claims court.
Of course, this being a valid option depends on two factors: the budget of your project and where you live. Small claims courts have a set limit as to how much a claim settlement can be, and that amount varies from state to state.
Read more: How long contractor have to refund money
Leave reviews
Leaving a review of the shoddy or incomplete work done by the contractor on sites like Angie's List and another professional review as well as social media sites might force your contractor to sit up and take notice since social media is one of the largest factors that influence business volumes.
Seek legal counsel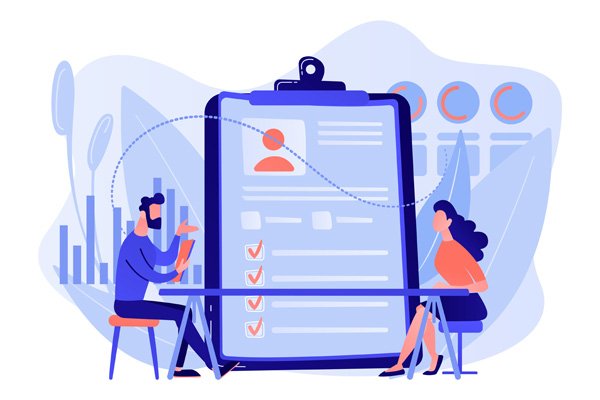 If nothing else seems to be working, your last choice may be to seek legal counsel. The first thing you will need to do when you hire an attorney is to check if you have a case that is worth taking to court. Keep in mind that by this time, you are already spending close to $120 an hour to pay the attorney.
Now, if you are sure your settlement from the contractor is worth the money and effort, you will need to make sure you have proof that the contractor did not complete the job according to the contract, or did a subpar job that is below standard or did a job that shows negligence and could pose a potential risk to your family's well being.
Always be careful while hiring a contractor
Most of these hassles can be avoided if you are careful while hiring a contractor. Here are some tips to point you in the right direction.
Always talk to and get quotes from multiple contractors before you decide.
If a quote seems too good to be true, walk away from it.
Always make sure you work with licensed and insured contractors.
Be sure to check for reviews of the contractor's previous work before hiring one.
Even though a verbal contract is legally binding in most states, insist on a written contract detailing the scope of the job.
What can I do if my contractor didn't finish the job
was last modified:
November 8th, 2022
by
Recommended