What is the average cost to pressure wash a driveway?
On special occasions, it is necessary to use pressure washing for the entrance of a house. There are two types of pressure washing, cold water, and hot water. The cost to pressure wash a driveway will depend on these two factors, plus the total area to be washed, the material of the driveway, the level of soiling, and the time and labor involved.
The cost of pressure washing a driveway ranges from $100 to $500, with an average expense of $258. Adding sidewalks to the job can add $60 to $120 to the total price. The typical cost of pressure washing driveways, sidewalks, patios, and walkways is $0.40 to $0.60 per square foot. Labor can cost $30 to $150 per hour, with more complex jobs costing more.
Hot water pressure washing often drives up the cost of pressure washing a driveway because it is used when the driveway surface is stained with oil, grease, or salt and cold water cannot be used.
Is it worth it to power wash the driveway?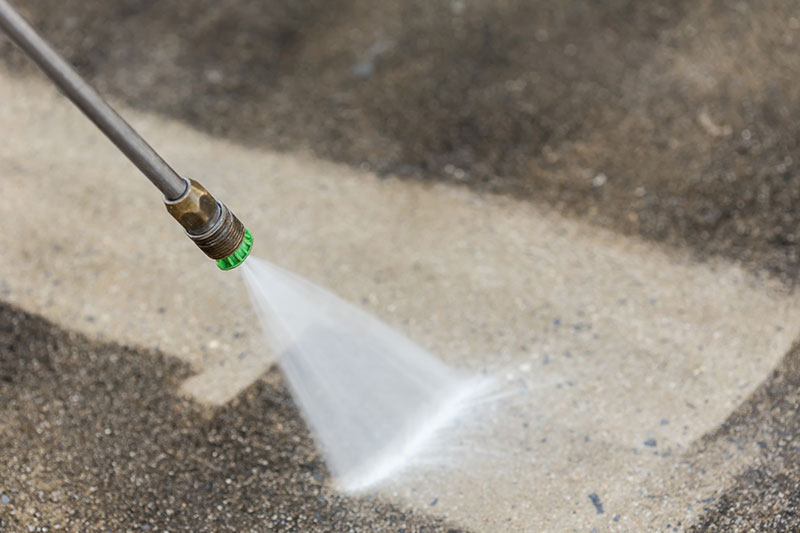 The answer is yes, it is worth it. As long as the condition of the driveway is good. It is quick and easy to keep the facade clean, prolongs the life of the driveway, removes stains caused by grease and oil, eliminates weeds, mold, and mildew, and leaves a surface ready to seal.
Removes excessive dirt or stains
This prevents cracking of the driveway surface, cleans grease, oil, or fuel stains, improves the overall appearance, and looks like new.
Removes visible mildew
Pressure washing can remove mold and other allergens from an outdoor area that friends and family use frequently. Getting rid of mold and mildew can also increase safety by eliminating slippery areas on the surface of a driveway.
Prepare the driveway for sealing
Before sealing a driveway, it needs to be cleaned to ensure proper sealant adhesion. A sealer can extend the life of the driveway, keep it clean and improve the overall value.
It is an environmentally friendly solution
By pressure washing, you are regulating the water, you won't need any additional chemical cleaners and if you do, you won't need to use too much because the pressure does the rest of the work.
How much does it cost to get your driveway pressure washed in Florida?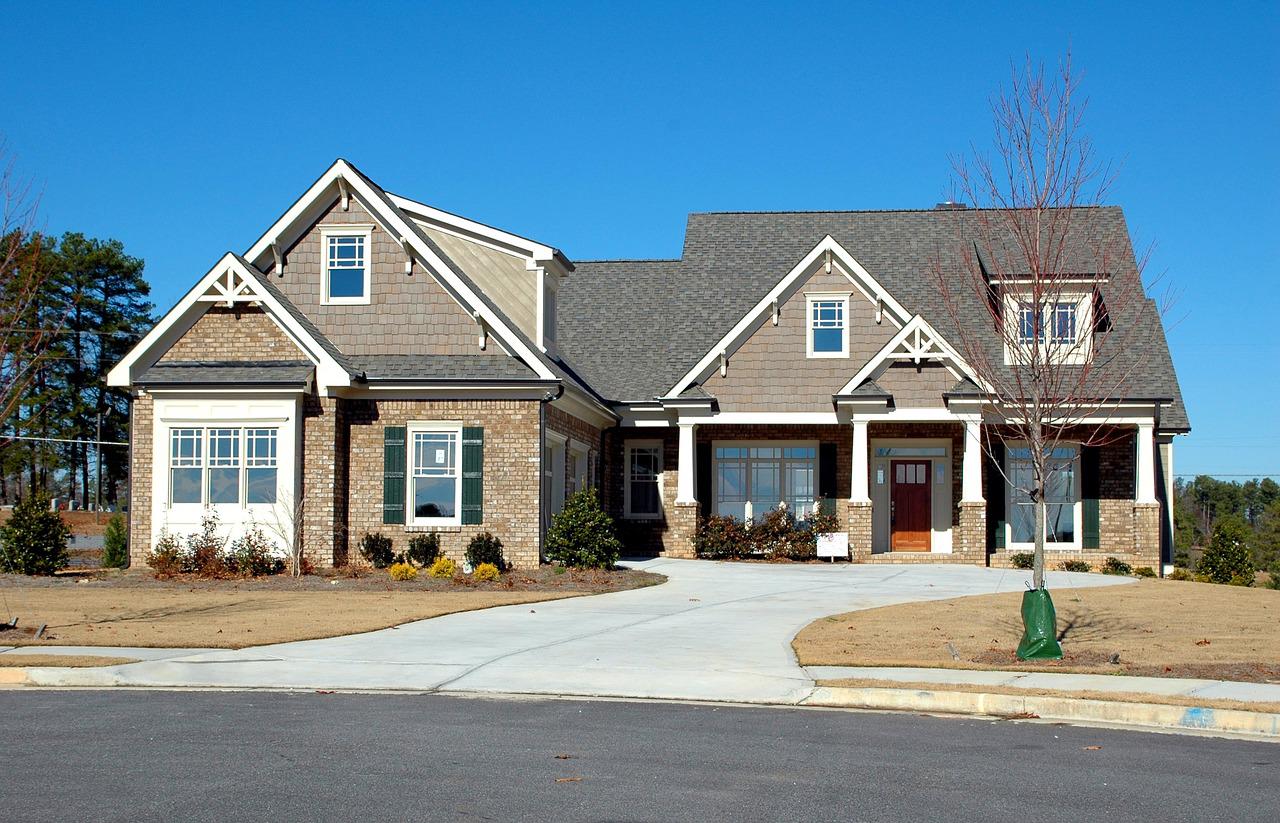 The cost ranges from $200 to $1600. It all depends on the size of the driveway.
Between $140 to $250 for an 800-square-foot driveway.
60 x 20 ft. driveway (1,200 sq. ft.): $250 to $400
80 x 20 feet (1,600-sq. ft): $300 to $550
100 x 20-foot (2,000-sq. ft) driveway: $400 to $700
Will a 2000-psi pressure washer clean a driveway?
Yes, however according to the classification scale of pressure washers. Pressure ranges from 2,000 to 3,000 PSI and can easily remove grease and dirt from concrete, sidewalks, decks, and siding.
And heavy-duty pressure washers produce 3,000 PSI or more. And heavy-duty pressure washers produce 3,000 PSI or more. They can quickly clean large surfaces, remove tough stains or rust stains, or strip paint.
The cost of pressure washing a driveway does not compare to the benefit of doing it. The simple fact of doing it in a very short time with effective results is a guarantee of good service. Service that you can also do yourself by purchasing a hydro jet.
What is the average cost to pressure wash a driveway?
was last modified:
May 15th, 2023
by
Recommended