What basic criteria must a student fit before renting?
If you are planning on moving to another city for your studies, there is a high chance you'll need to rent an apartment. It is a pretty common practice among students, and the process is usually straightforward.
There are various accommodations devoted specifically to students. In this guide, you'll learn all about the criteria a student must meet, necessary documents, and tips on how to rent accommodation easily.
Searching the property market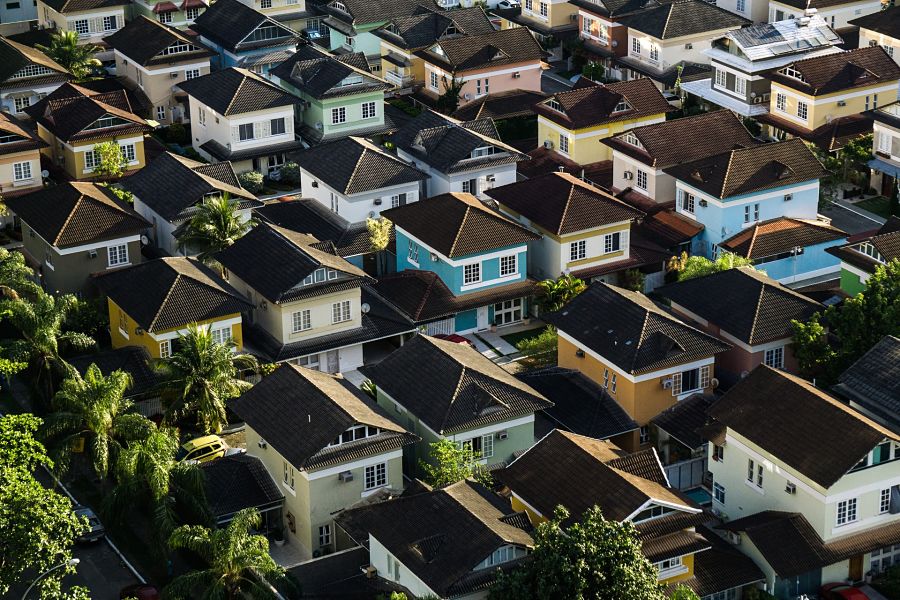 The first thing to know is that the market moves quite quickly. Student properties usually open 2 months before the start of the semester, and one needs to act fast.
It means that you need to start early with preparation and paperwork. So that when a suitable apartment appears as a listing, you can apply right away. Surely, it might be hard for students to find a lot of free time to research the market and prices. They might be busy with college workloads or other projects.
If you lack time, the best option is to ask for professional help. The same way one would do if they struggled with academic writing. When a student needs assistance with an essay or term paper, they can search for an essay writing service at any moment. Professional academic writers can tackle any type of college assignment with ease. They deliver writing, editing, and proofreading for students as well as expert advice.
When it comes to renting an apartment, a professional to go to is a letting agent that can take lots of the worries off your chest.
Difference between Landlord and Letting Agent
Overall, you can either rent property directly from a landlord or a letting agent.
If you decide on looking yourself for landlords, there are several things to note:
Search for landlords that are part of the accreditation scheme;
You'll need to contact the landlord directly and manage viewings;
The negotiations on all things from repairs to renewals of tenancy might be faster as there are fewer parties involved;
It might be cheaper in some cases, although the Tenant Fees Bill bans letting fees.
If you opt for working through a letting agent, you need to remember certain factors as well:
Many problems will be resolved quickly as there are fixed processes and protocols for that;
The letting agent must be a member of the redress scheme;
Professionals also need to be a part of a client protection scheme;
It is always great to ask for professional accreditation;
Agents help to secure your money (ensure that the deposit is handled according to the law) and mitigate risks;
They also organize viewing and personally show properties to clients;
Check the landlord's compliance with regulatory acts;
Provide support until you move in and, in some cases, after.
Overall, the choice depends on your personal preferences and opportunities. If you have a freelance job or other responsibilities, it might be much more convenient to work with a letting agent so that there is someone who takes care of many issues.
Necessary documents and basic criteria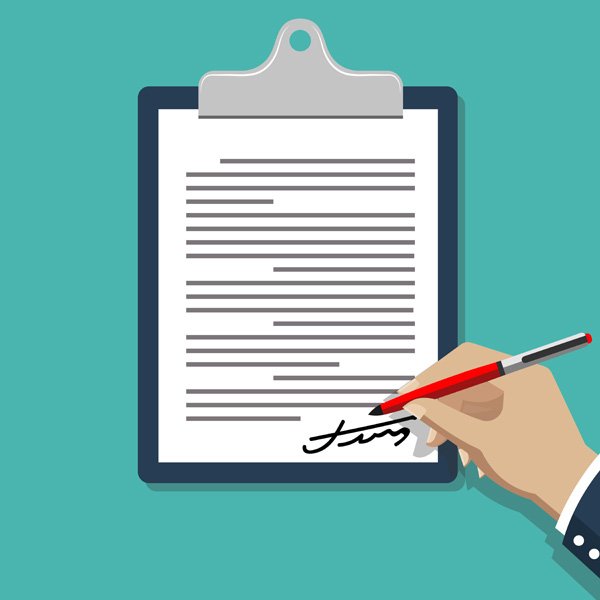 Whether you are planning on renting separately or with other students, make sure to do the paperwork before the season starts. If there are several of you in this agreement, everyone needs to have their documents ready.
The necessary documents are:
Valid Passport ID or EEA ID. It will be checked, copied, and recorded.
Bank statements that go 3 months back minimum to prove your ability to pay.
Course enrollment proof with home address and term time (bill or letter from university).
Guarantor. It is required in the majority of cases to rent a flat as a student in London. A guarantor is a person who takes the responsibility to pay the fees in case a student fails to do so. It can be your parent, for instance. But it doesn't have to be a relative at all. But choose someone you trust. The guarantor needs to provide their ID, address, three months of bank statement, and a signed letter of guarantee. Sometimes they also need to provide proof of homeownership.
Tenancy agreement you sign with a landlord.
The documents you might need additionally:
Council tax exemption letter from the university to the council so that you won't pay council taxes. Students are free of them. Letting agency can inform you, or you can take care of that yourself.
Current landlord reference from university in case you live in the halls of accommodation.
Character reference. If you have never rented a property before and have not lived in the halls of accommodation, you might need a character reference from a professional (accountant, lawyer, or doctor, for instance).
Tips on finding an apartment
Here are some useful tips on how to find suitable accommodation for college-goers.
Consider shared rent
Sharing rent is quite a common occurrence among students. Some places are equipped specifically for that. This is a more affordable option. But make sure you set the ground rules on payments and utility bills before it all starts. Also, set rules on privacy and personal belonging as sharing space with others might be stressful.
Ask what comes with the apartment
In many cases, the accommodation will come with all necessary furniture and appliances. Ask about it during viewing to know what to take with you. If everything is in place, the move will be much easier, and you'll save some money as well.
Figure out how to pay utilities
There are several options there. Utilities can be included in the rent. So you do not have to worry about it at all. But if you pay for utilities yourself, you might save some money. However, it will take more effort.
Check with the landlord or agent if the bills are included. If you need to arrange them, you can choose the companies to go with and split the bills between tenants.
Prepare for credit checks
Sometimes you'll need to prove your credit and eligibility. In some countries, you just need to prove your student status. Non-residents will have to show their right to study in the US (visa) and ability to pay the rent.
Read the contract
The most common agreement is AST. It protects you and the landlord as well as sets specific responsibilities. Always check the paperwork and read the contract carefully.
It can be a joint tenancy (one contract every resident signs if you share accommodation). Or it can be a sole tenancy (every student has their own contract with possession of a specific room, for example). Another option is sole tenancy with sublet rooms. It means that you are a sole tenant who can sublet rooms on their own to other students.
In Summary
Although the process might sound complicated, it is not as scary as one might think. With some time and proper organization, it is easy to eliminate all the risks and rent a suitable apartment. Take care of the paperwork, consider working with a letting agent, and decide whether you are sharing accommodation or not.
What basic criteria must a student fit before renting?
was last modified:
August 10th, 2022
by
Recommended