6 Decorating Tips for Budget-Conscious Homeowners
A lot of people are hesitant when it comes to decorating their homes because of the assumption that it is expensive. Yes, it can be costly, but this will depend on how you do it. If you are on a budget, keep on reading and learn from the ideas we'll share on how you can decorate your home without going broke.
1. Search for Budget Decor Online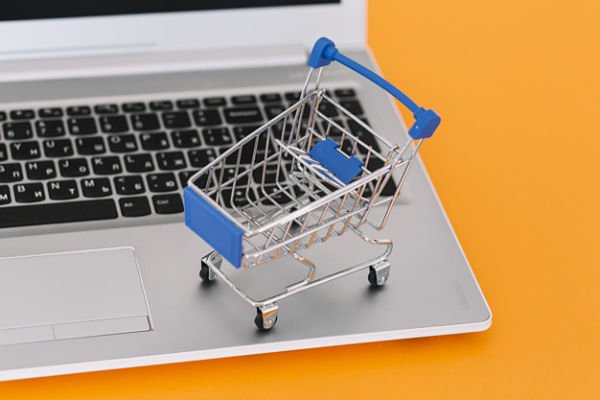 Sale photo created by freepik – www.freepik.com
If you don't have the time and creative energy, your best bet is to go online and look for budget-friendly décor. There are great companies out there that have built a reputation for their wide array of cheap but high-quality decorative items that you can use in almost any room at home.
Read more: Most Common Remodeling Problems Faced by Homeowners
2. Use Repurposed Wood
While there are many materials you can use for home décor, repurposed wood is one of the best. It is sustainable because you are breathing new life to old material. If you need inspiration on how to make repurposed wood wall art, go online and see the products available at Shutterfly.
Check these Great Housewarming Gifts for New Homeowners
3. Decorate with Plants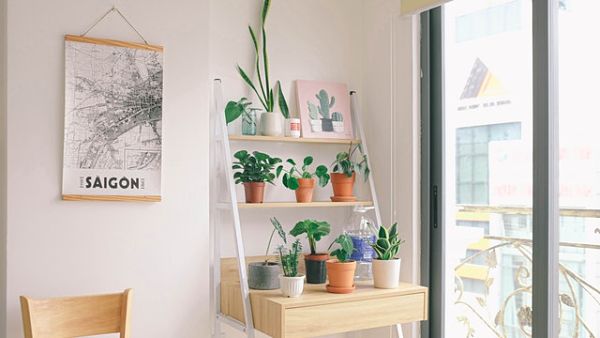 Some of the best indoor plants that you can have at home include snake plant, African spear plant, asparagus fern, spider plant, Chinese evergreen, and pothos. Look for plants that will be effortless when it comes to care and maintenance. They must also be tough enough to survive in an environment with limited sunlight. It is also good if they are not only decorative but can also help in filtering indoor air.
Further info on green decor? Take a look at these Plant Decorations in Living Room.
4. Play with Colors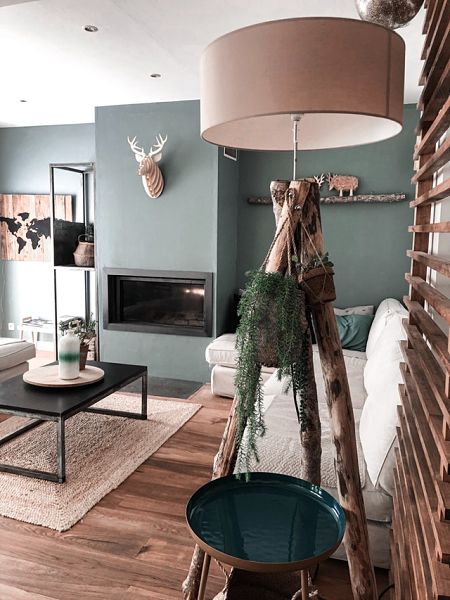 Paint is cheap, yet it can significantly change the way your house looks and feels. When choosing the perfect color palette for your home, start by asking what is it that you want to achieve. If you want the place to look minimalist, go for neutral tones. If you want it to exude energy, on the other hand, paint using bright colors to make any room look more vibrant.
Take a look at this guide on the best color for bedroom walls.
5. Take Advantage of Lighting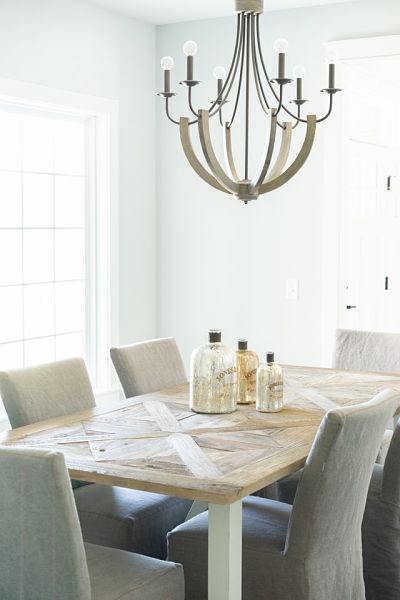 Photo by carolyn christine on Unsplash CC0
Lights can do a lot to add character to your homes. Even if you choose cheap lights, they can be effective in making spaces standout. If possible, let natural light in for more drama during the daytime while also going green.
Let's review these 20 Living Room Lighting Ideas That Are Stylish And Beautiful.
6. Add a Mirror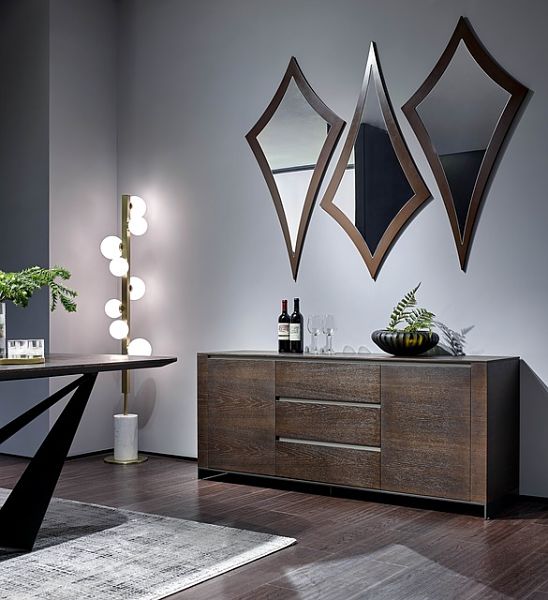 One of the simplest ways to decorate your home on a budget is to hang a mirror. Aside from adding a decorative touch, it will also help in creating an illusion of a bigger space. Choose mirrors with designs that will complement the overall look of the house. You don't necessarily have to buy a new one. Look for an old mirror and find ways to make it look better, such as by adding a frame or changing its shape.
With the things mentioned above, decorating your house does not have to be expensive. Even with a limited budget, there are many creative ways to make any room stand out!
Read more: 3 Ways to Make Your Space Bigger & Brighter With Mirrors
6 Decorating Tips for Budget-Conscious Homeowners
was last modified:
May 30th, 2022
by
Recommended