Having a breakfast bar is a very familiar and practical element since you don't have to move around your house or apartment to serve food. Here's how you can do your own DIY breakfast bar. In short, it will depend on the area and materials you have to work with.
Is it easy to build a breakfast bar?
The ease of building a breakfast bar can depend on several factors, such as the complexity of the design, the materials being used, and the skill level of the person doing the construction.
If you have experience with basic woodworking and construction, building a simple breakfast bar may be relatively easy. However, if you have no experience or lack the necessary tools, it may be more challenging.
To get started, you can look up tutorials online or purchase pre-made breakfast bar kits that come with detailed instructions. You may also want to consult with a professional contractor or carpenter if you're unsure about the process or want guidance on more complex designs.
Keep in mind that there are safety considerations when building any type of furniture, so it's essential to follow all safety guidelines and use appropriate safety equipment. Additionally, be sure to follow any applicable building codes or regulations in your area.
Building a breakfast bar can be relatively easy or more challenging depending on your level of experience, the design you choose, and the tools and materials you have available.
Can you use a worktop as a breakfast bar?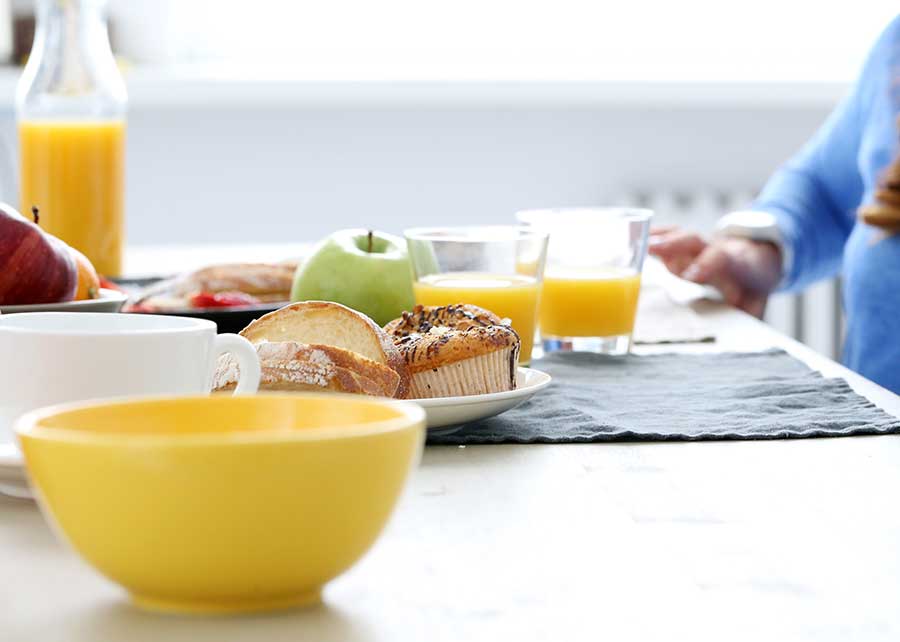 Yes, a worktop can be used as a breakfast bar. In fact, many people choose to use a worktop as a breakfast bar because it is already a flat surface that can be used for a variety of tasks.
To use a worktop as a breakfast bar, you will need to make sure that it is the right height and has enough overhangs to accommodate seating. The ideal height for a breakfast bar is typically around 36 inches (91 cm), which is higher than a standard kitchen countertop.
If your worktop is not the right height, you may need to add legs or other supports to raise it to the appropriate level. You'll also want to make sure that the worktop has enough overhang to provide comfortable seating for those using the breakfast bar.
Keep in mind that if you're using a worktop that is not specifically designed for use as a breakfast bar, you may need to take extra steps to ensure its durability and stability. This could include reinforcing the underside of the worktop with additional support or using brackets to secure it to the wall.
You will need to make sure it is the right height and has enough overhang to accommodate seating and take any necessary steps to ensure its stability and durability.
How do I build a breakfast bar in my small kitchen?
To make a DIY breakfast bar you will need the following tools, materials, as well as protective equipment such as gloves, goggles, safety shoes, and a panty. Remember that depending on the level of difficulty you will have to use more or fewer tools. The following indications are for an elementary level and for a kitchen island.
Screwdriver
Drill
63.5 mm cabinet screws
Chalk line
Timber battens
Heavy-duty extension bolts
Disassembly
Once you have selected the base cabinets, remove the doors and drawers, if present. Check that they are leveled. You will need to drill a 3mm pilot hole in the frame, close to the door hinges. Once the cabinet bases are screwed in, use chalk to mark the edges on the floor.
Strips
Cut the wooden slats to the size that will fit inside the chalk marks you made in the previous step.
Attach the strips
If the floor is made of wood, use special screws for this purpose. If the floor is made of concrete, use high-strength screws. Position the cabinets over the battens and fasten them with screws spaced evenly. Once they are secured, reinstall the drawers and base cabinet doors.
Electricity
In this step, you can do the electrical wiring, either by yourself or by hiring an electrician.
Countertops
Attach the countertop or breakfast bar to the island.
Details
To keep the table legs out of sight, install a wooden slat as a baseboard.
How to build an extension bar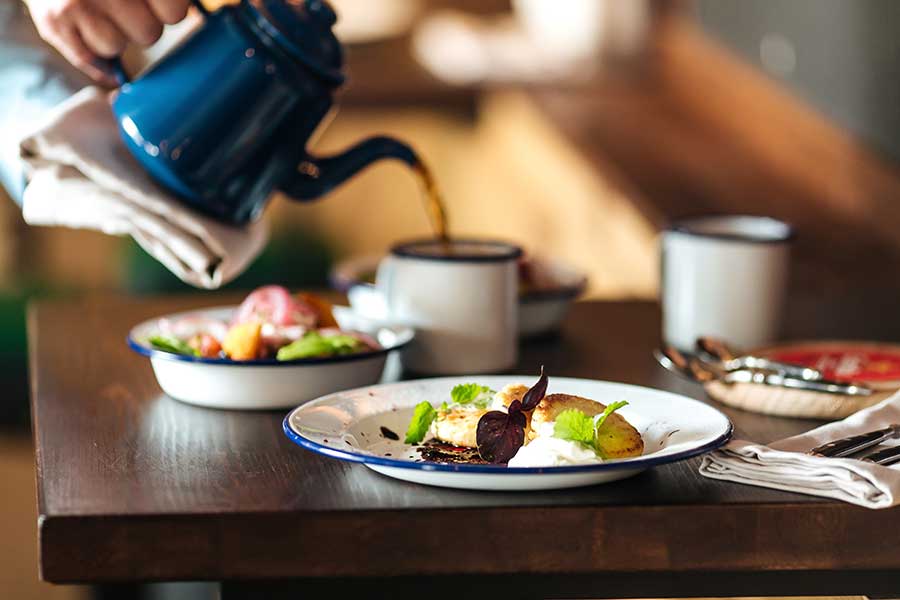 Typically, this style of the bar extends from one wall and is supported at the other end. It is usually made to separate the kitchen area from the living room. A prefabricated wood beam, porch pillar, or I-beam can be used to make the pedestal.
Support
You must create support with 2 x 6″ pieces by screwing them together to form an "I" between them. Mount one end of the "I" on the wall and attach the other end to the pedestal. Paint it to match the countertop.
Leveling
Once you have the base support finished, mark a small line 40 in. from the floor on each of the uprights. Use a level to make sure they are leveled.
Fastening
With a helper, hold the base in place and use the drill to attach one end to the wall with two screws, one on top of the other and on either side of the centerpiece.
Screw the other end of the base to your pedestal, aligning it with the center mark you made with the center board.
Terminations
To secure the base while adding the screws and also allow you to do other activities, use construction tape. Position the top of the bar in its central place and screw in from the bottom.
Another DIY breakfast bar idea
You need a bar of your choice and some shelf brackets or architectural brackets. If your bar is longer than 4 feet, use more than two.
Locate the wall studs and mark them 40 inches off the floor. Use a level to make sure they are level.
Screw your shelf brackets or brackets to the wall at these marks.
Locate the top bar, centering it over the brackets, and screw it into place.
What should be included in a breakfast bar?
A breakfast bar can be designed to include a variety of elements, depending on your preferences and needs. Here are some common components that you may want to include in a breakfast bar:
Countertop
It is the main surface of the breakfast bar, and it should be large enough to accommodate the items you plan to serve and any seating you want to include.
Seating
Depending on the size of the breakfast bar and your needs, you may want to include seating. Bar stools are a popular choice for breakfast bars because they don't take up much space and can be easily moved around.
Storage
You may want to include storage options in your breakfast bar to keep utensils, dishes, and other items within easy reach. Cabinets, drawers, and shelves are all good options.
Lighting
Proper lighting is important for any breakfast bar. You can use pendant lights or under-cabinet lighting to create a warm, inviting atmosphere.
Electrical outlets
If you plan to use your breakfast bar for small appliances like a toaster or blender, you may want to include electrical outlets.
Décor
You can add decorative elements to your breakfast bar to give it a personalized touch. This might include flowers, artwork, or other decorative objects.
A DIY breakfast bar will not only be useful for your home, but it will add aesthetics and functionality to the environment, and you will feel proud to have done it yourself.
Read more: Mixing concrete guide
DIY breakfast bar ideas for your home
was last modified:
April 21st, 2023
by
Recommended