DIY home window maintenance tips
Regular maintenance of your home's windows is both necessary as well as beneficial. While you may clean the glass often, maintaining the other parts of your home's windows and making sure they get repaired whenever required ensures they remain durable and functional. Well-maintained windows also help home sellers get their home's true worth at the time of selling. Here are some DIY home window maintenance tips to get you started.
Regular inspection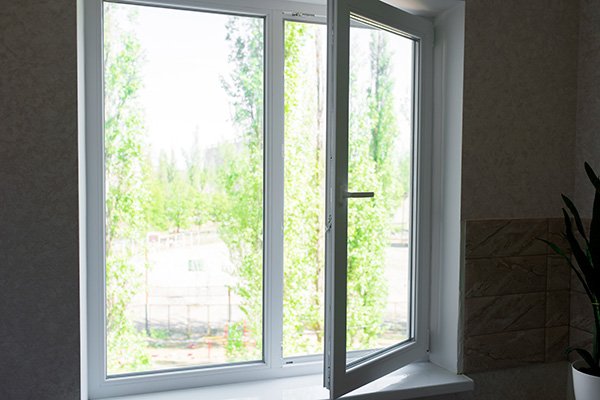 Your home's windows are exposed to the elements from the outside and bear the brunt of your home's internal environment. This means there is bound to be some amount of wear and tear.
At least once a year, inspect your window for signs of this wear and tear. Telltale signs you ought to look for include air leaks, cracks in the paint or the window material, chipped paint, sealant damage as well as damage to the operating mechanisms such as window cranks and sliding sashes.
Looking out for leaks and damage to the windows especially after a storm for hail damage, or if your windows are close to a sprinkler system or other external water sources.
Caulking inspection
One of the primary functions of your home's windows is to insulate your home and protect you from the elements. The integrity of the window sealant or window caulking is essential to ensure your window remains watertight and to stop rainwater from entering your home.
Caulking is also responsible for preventing air leaks and draughts in your home.
Even minor cracks in caulking can give way to leaks, which in turn can lead to more permanent problems, like making your home less energy-efficient and increasing the risks of water damage. To avoid this, it is a good idea to periodically check the window caulking. Pay special attention to the parts of the window most likely to face sealant problems – the bottom of the windows and the space in between windows.
Also, check for damage to the weatherstripping and replace it periodically to avoid air leaks.
Window tracks maintenance
Among window maintenance tasks, cleaning and lubricating window tracks are probably more important than cleaning window panes.
Dust and debris tend to clog up window tracks, and this makes your windows get stuck when you try opening or closing them. Most of this debris can be cleaned with a dry brush. Anything that still remains can be washed away using some warm water and soap.
Lubricating your window tracks will make sure you can open and close them smoothly. All you need to do is apply the lubricant to the weatherstripping. However, keep in mind that you should always use only oil-free lubricants, since oil-based ones actually encourage more grime build-up in the tracks, making opening and closing them more difficult.
Window frame maintenance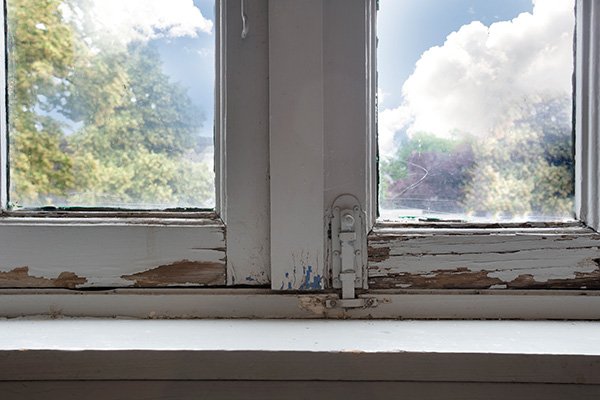 Wood windows are old-school favorites, but they tend to require more maintenance as compared to any other type of windows, especially in such types as fiberglass or vinyl windows.
The paint on wood windows, or the finish, tends to chip or peel off due to constant exposure to the elements. Wooden panes can face damage from the inside of your home as well.
This makes it essential to inspect them for signs of peeling, cracking, and corrosion. If the damage to the wood is extensive, you may need to hire a professional to refinish the wood.
Wooden window frames should always be wiped using a dry cloth. Make sure you avoid using any moisture since wood can easily rot and the finish can get damaged. Vinyl and fiberglass windows can be cleaned using glass cleaner.
Window screen maintenance
Windows screens need to be cleaned regularly to avoid dust building up. If you notice tears and other signs of damage on the screen, either repair or replace the screens based on the extent of the damage.
Replacing cracked panes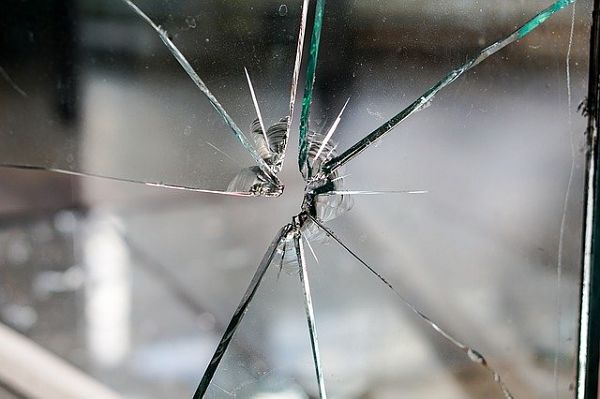 Cracked window panes pose multiple risks. For one, they are a safety hazard. In addition, they also increase the possibility of air leakage, compromising your home's energy efficiency.
This is even more true if your home has double-paned windows or triple-paned windows. These windows have argon gas in between the panes to make them more energy-efficient. When these panes crack, the gas escapes, making the windows lose their purpose.
This makes it very important to replace window panes as soon as you notice any damage.
Consider installing storm windows
If you live in an area that sees extreme weather incidents, or even if you need to get new windows and are running short of cash to plan an entire home improvement project, you ought to install storm windows.
Storm windows are installed on top of existing home windows. They reduce airflow into the home, also, insulate the home better, and will give you larger savings on energy bills.
Read more: Home maintenance calendar
DIY home window maintenance tips
was last modified:
August 2nd, 2021
by
Recommended