A concise guide on all the aspects of a driveway extension
There can be many reasons for wanting a driveway extension. A driveway that's too narrow might not accommodate your parking needs – forcing you to park your vehicle out on the street. Besides the inconvenience, it also leaves your car susceptible to damage. Another reason could be the purchase of a new vehicle or a long-term guest living with you.
Widening your driveway to a suitable size can help keep your vehicle safe and may even add value to your property. Apart from giving you additional parking space, when you extend your driveway, you can use the extra space for interesting things. For instance, you can have your very own basketball hoop. Plus, you'll have less lawn area to mow!
So, if you live in a home that's been designed with a premade driveway that doesn't fit your spatial needs, you'll want to widen your driveway.
What is the cheapest way to widen a driveway?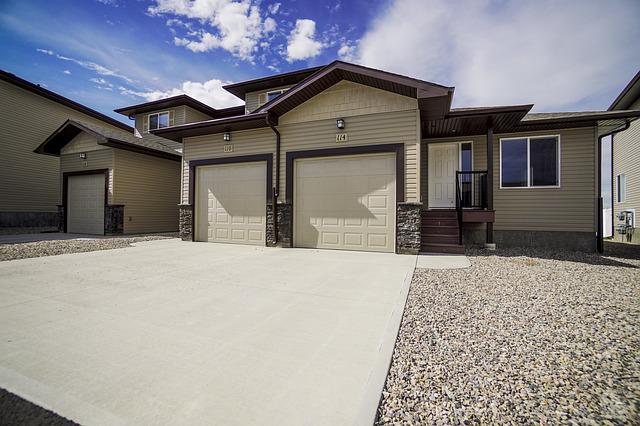 If you're looking for a driveway extension idea that's less permanent than pouring concrete or is cheaper than an asphalt driveway, a gravel driveway can be an option. It's one of the cheapest driveway extension solutions for homeowners on a tight renovation budget.
Gravel Driveway Extension
Pros
Cons
DIY permeable driveway extension
Replacement of gravel becomes necessary over time
Inexpensive option
Gravel may get washed away due to rain or water runoff
Makes a crunchy sound that many homeowners love
This type of driveway is messy as gravel gets displaced easily
May see weed growth and will require regular driveway maintenance
Driveway extension ideas other than concrete or asphalt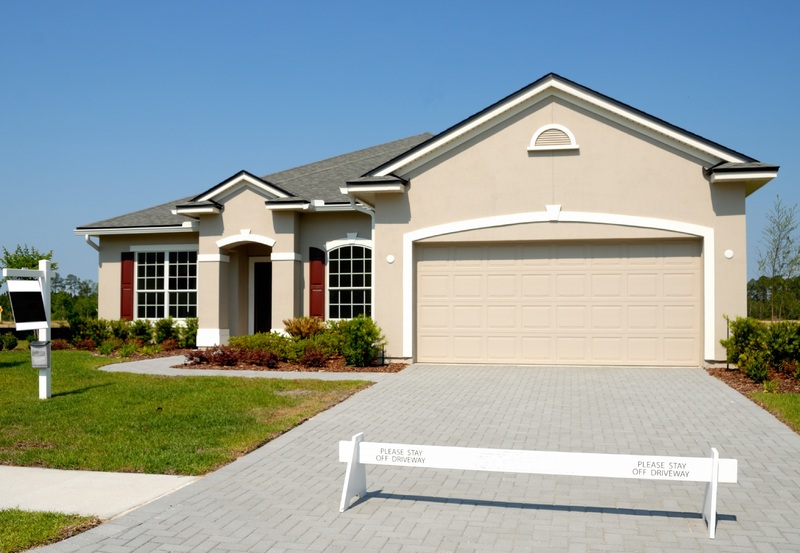 Apart from a gravel driveway extension, you could opt for a paver driveway extension. Or, you could have a combination of both – stabilized gravel with either regular or permeable pavers. This is without a doubt an effective way to widen a driveway. And, it provides functionality as well as long-term durability. Keep in mind that a paver driveway extension with permeable pavers may be a little more expensive than one with regular pavers, but such a type of driveway provides better drainage. Additionally, a permeable paver may be made with eco-friendly materials.
How much does a driveway extension cost?
Your total driveway extension cost depends on a variety of factors. The primary one is the driveway material – brick, pavers, concrete, stamped concrete, gravel, or asphalt. Next, you need to consider the size of the driveway expansion area.
Here are some figures to give you a general idea of the expenditure you can expect for the home improvement project. An experienced driveway contractor in your locality will be able to give you a more detailed breakup of the cost to widen your specific driveway.
Concrete driveway extension: $4.25 to $6.25 per square foot. Resurfacing concrete driveway cost will be an additional $3 to $25 per square foot – depending on its type, style, and surface size.
Gravel driveway extension: $1 to $2 per square foot.
Paver driveway extension: $4 to $20 per square foot – depending on the paver type and pattern.
Brick driveway extension: $10 to $30 per square foot.
The driveway extension process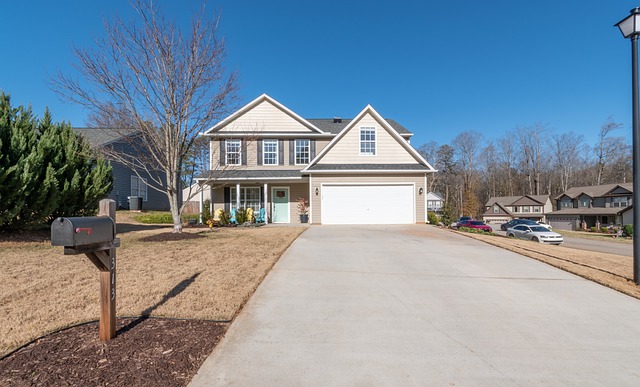 If you're hiring a professional contractor to widen your driveway, they will want to assess the job by looking at it – factoring in the materials and total area.
Widening an existing driveway is similar to installing a new driveway. The first step is to excavate and level the area properly. Next, a driveway base is created using asphalt or concrete. Finally, the driveway expansion is done using the material you want.
Read more: List of building materials for a house
Do you require planning permission for driveway widening?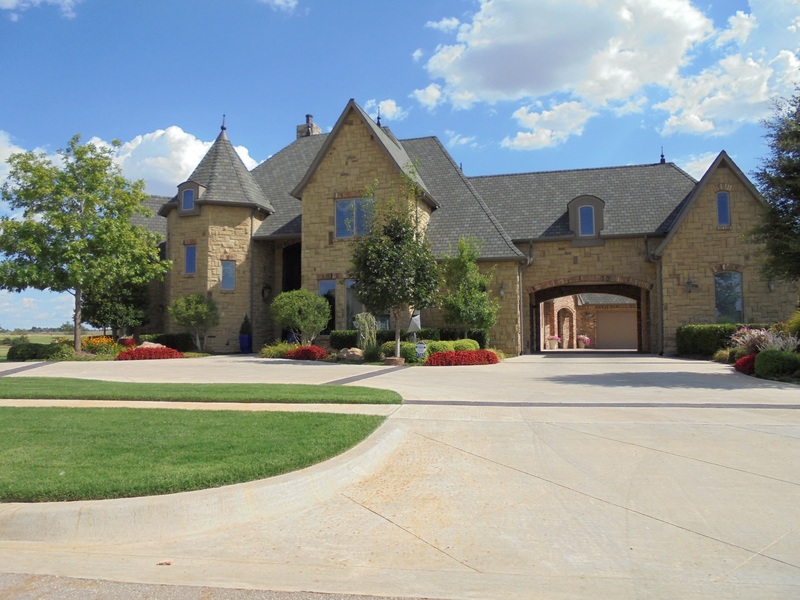 Typically, driveway extensions require permits and you have to follow certain HOA guidelines or municipal codes. This is primarily because you're extending into a public road technically. Also, you need to keep away from any drainage system when adding a driveway. In many cities, you may be obligated to leave a set percentage of landscaped area in your front yard.
The bottom line is, that whether or not you need permission depends on the kind of extension you have in mind. It's best to check with your city's planning department before beginning the construction lest you end up with a huge fine.
Does a driveway extension increase home value?
A very narrow driveway will not just make things inconvenient for you, it may take away from your home value. After all, your driveway gives potential home buyers the first glimpse of your property. Many of them hope for good parking space where they can keep their vehicles or store an RV, boat, or motorbike.
If you're looking to widen your existing driveway, it's a good idea to think about whether your new driveway will look proportional to your property or not. A driveway that's either too wide or too big may end up decreasing the value of your home.
Read more: Driveway paving financing
A concise guide on all the aspects of a driveway extension
was last modified:
November 15th, 2022
by
Recommended