Eco-Friendly Home Modifications for Kids with Special Needs
You can design or modify your home for a child with special needs without sacrificing eco-consciousness. Here are some tips for how to make the best choice for both your loved one and the environment.
Lighting
Very few home modifications are more important to anyone with a disability than lighting. Homes for those with disabilities must be well lit, and they have to be lit in the proper way. Blanket fluorescent lighting, for instance, isn't great for your special needs child or the environment.
One way to make an eco-friendly choice that saves money in the long run is to switch to LED lighting. One of the most energy-efficient forms of lighting, LED bulbs last longer and emit less heat than traditional incandescent bulbs. LED bulbs provide a bright, one-directional light source for those with disabilities and are perfect for lamps and specific directional lighting.
Whether your child suffers from a visual impairment, cognitive disability, or mobility issues, extra lighting is needed where traditional overhead lighting and lamps don't cut it. This means inside cabinets, hallways, stairways, and closets. One way to provide all the light you need in an eco-friendly way is to install motion-sensing LED lights. This way, the lights will deactivate when not needed, and your special needs child will always have the light they need.
Don't forget about natural lighting. If you're remodeling your home for your special needs child you could easily open your home up with more natural light from large windows. Natural lighting is, of course, the most energy-efficient lighting there is. It's totally free.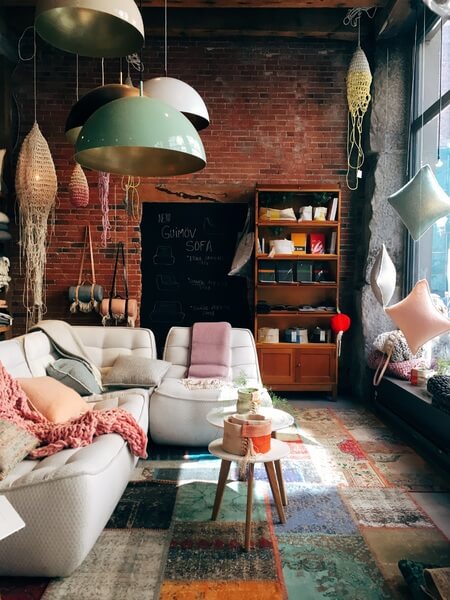 Flooring
Flooring is a huge consideration when it comes to accessibility in the home as well. Linoleum and laminate flooring are eco-friendly choices that are popular among disabled people, as they can withstand high traffic from wheelchairs. These flooring options are very low-cost and easy to install.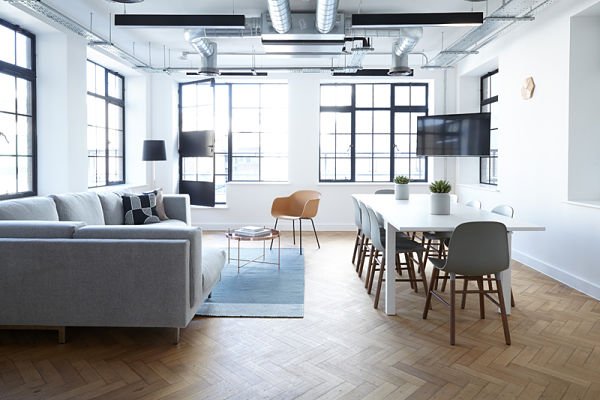 Photo by Pxhere CC0
One floor technology that's gaining traction is rubber, we can find expert's opinions that say: "Rubber floors are popular with people with disabilities because their durable and slip–resistant surface accommodates wheelchairs as well as aching joints. Rubber floors are hypoallergenic, easy to clean, and will not warp understanding liquid or extreme climates. Recycled rubber floors can be smooth or textured and are available in various colors and designs. Rubber floors can also be color-customized to designate certain areas of the house – which can assist those who are vision and/or memory–impaired."
Smart home
It's 2017, so there's no reason not to take advantage of some of the high-tech options for home modification. Smart Home systems can be some of the most eco-friendly products you can install in your home, as they can regulate climate, provide smart lighting and door locks, and conserve valuable energy. Taking the extra use or wastefulness of energy out of the hands of you and your special needs child could be a huge help.
Read more: 4 Preparations You Need To Do Before Your Home Modification
Unique accessibility products
Of course, there's no problem with purchasing products to help with your eco-friendly home modifications, but when it comes to improving accessibility for your special needs child, remember, every child is unique and probably needs unique accessibility products. So when you can, make what you need at home. Repurposing wood, cardboard, and plastic to make niche products for your special child can save money and is incredibly eco-friendly. Here are some great ideas from a company that specializes in such products for kids with special needs.
Accessibility and eco-consciousness can go hand in hand.
Read more: Tips to make your yard child-friendly
Eco-Friendly Home Modifications for Kids with Special Needs
was last modified:
December 15th, 2021
by
Recommended