Expert advice on finding a trustworthy remodeling pro
The home remodeling industry is booming and shows no signs of slowing down. Older homeowners are renovating for the future and new homeowners are updating their homes to suit their personal needs and tastes. If you are like most people looking to renovate, you have a lot of questions. We brought the most important questions to three remodeling experts from across the country, and they were more than happy to share their expertise, offering informative and useful advice based on years of experience.
So let's explore the best way to find a pro you can trust, what to look for in a proposal, how to reduce costs without compromising on quality and the most common mistakes encountered in the remodeling business.
How to Make Sure You Hire a Trustworthy Pro
Finding a professional you can trust to take on your renovation project can seem like a daunting task, but our pros agreed on the best place to start: Do your research. Keith Gerety, president of Gerety Building & Restoration, advises "checking out their certificates of insurance, workers compensation, and liability" and Deborah Lamberton, the general manager of New Life Restoration, adds that you should "check with the Better Business Bureau and the contractor's state licensing board." All are great first steps on your remodeling journey.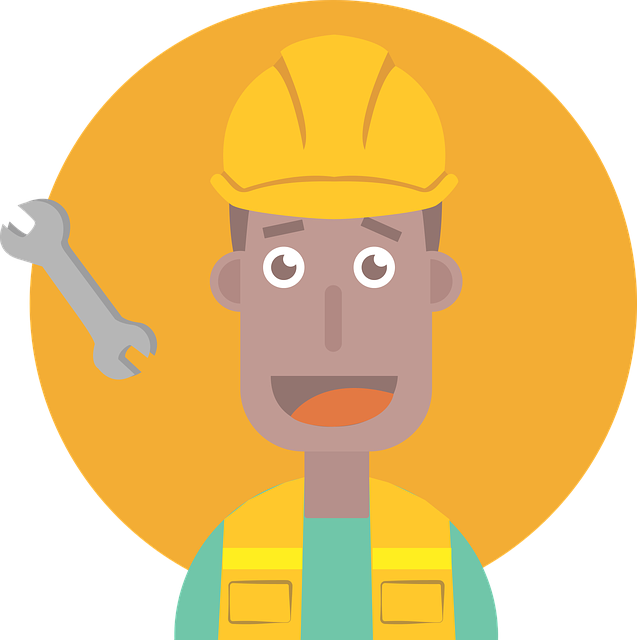 The experts all agreed that the best way gets the real goods on potential contractors is by checking out what other customers have to say about them. Gerety says you should "check their recent references by contacting former clients and looking at what people are saying via online reviews." Chuck Winkles, president of New Life Bath & Kitchen, agrees that reviews are "a great way to find a reputable contractor" and give customers the confidence they need to hire the right pro. He also advises homeowners to remember that, as with most things, you get what you pay for.
What to Look for in a Proposal
So you've chosen some contractors, based on their licensing, reviews, etc., to ask for proposals. Now what? Our experts share their wisdom.
Winkles advises: "It's very important that the customer has a solid understanding of what's included in the proposal, and that the proposal is a proposal – not an estimate. Estimates can grow in dollars and proposals should not. They should understand that there are many variables in play when it comes to pricing a product."
Not only should you thoroughly understand everything proposed, the proposal should also have all the details about "payment terms, length of the project, scope of work and overall costs," according to Lamberton.
Gerety tells those vetting pros to "look for a detailed analysis of installation and material selection – the more details the better. This could include everything from the species of wood for flooring or decking, to the type of nails or screws used in the installation."
Winkles also shared one of his favorite (and colorful!) sayings: "Practice the 6 Ps –Proper Preparation Prevents Piss Poor Performance."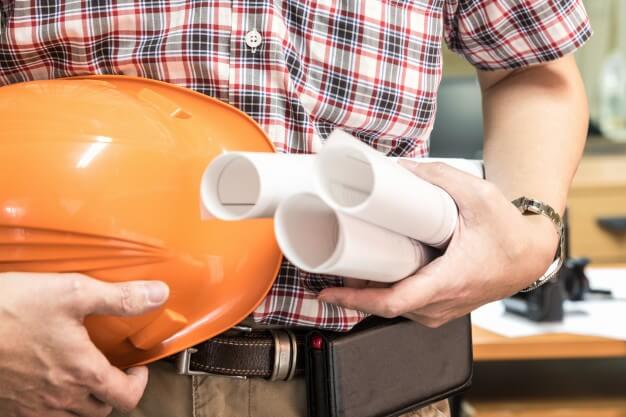 Foto de personas creado por Waewkidja – www.freepik.es
If a proposal is vague or written so that you can't easily understand everything in it, it's probably time to walk away and choose another contractor.
How to Reduce Costs
Now we're getting somewhere! This is an area that everyone wants to learn more about. Once again, our experts delivered some realistic wisdom. Lamberton feels that "The factors that impact the costs of repairs are labor time and material costs." And also that "it is possible to reduce cost without compromising quality."
Gerety adds that "cost is a direct result of design and material. If space is thoughtfully designed, the cost can be reduced. Material selection is another area where cost can be reduced, depending on the options that are available."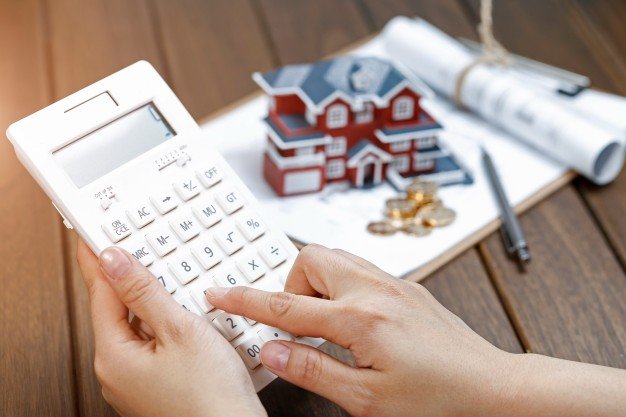 Sale photo created by xb100 – www.freepik.com
Are you still keeping in mind that sage advice we shared above? Winkles reiterate it when asked about reducing costs: "With products, you get what you pay for. The best way to reduce cost is to reduce the scope of work."
Keeping your scope realistic and your materials within budget will make the difference between a nightmare of compromise and the joy of a successful home renovation.
How to Avoid the Most Common Mistakes
Our experts were unanimous about the biggest roadblock in their industry, one they come up against again and again. "The most common mistake made by all parties is not having clear communication," Lamberton shares. She adds another great tip: "You can never over-communicate."
Gerety couldn't agree more. He tells us, "I'd estimate that 95% of all mistakes are communication errors. The key is to have a detailed scope of work agreed upon so everyone's clear on what to expect." His final piece of advice? "Avoid pushing unanswered questions away."
Lack of communication is also the biggest issue in remodeling work according to Winkles. He understands that "most homeowners want to know the process, what to expect and to be kept informed as work progresses," and your pro should, too. How does he avoid the pitfalls of poor communication? "We always try to communicate with the customer on a daily basis."
You should have detailed conversations with your contractor about every aspect of the job. Make sure everything is in writing so that all parties are clear on what's expected. One area where surprises are totally unwelcome is during a home renovation process.
You deserve a home that reflects your needs, wants and sense of style – without the headaches of dealing with an untrustworthy contractor. We hope our experts helped you to feel confident that you can make your renovation dreams a reality. We recommend that you take their advice for finding the right pro, evaluating proposals, setting realistic expectations and keeping the lines of communication open. Our parting words of advice? Enjoy the journey!
Our panel of experts:
Chuck Winkles, president of New Life Bath & Kitchen in Santa Maria, California
Keith Gerety, president of Gerety Building & Restoration, a full-service remodeling firm serving Westchester County in New York and Fairfield County in Connecticut
Deborah Lamberton, general manager of New Life Restoration, a 24/7 cleanup, damage and restoration and remodeling company serving California's Central Coast
Expert advice on finding a trustworthy remodeling pro
was last modified:
October 31st, 2022
by
Recommended