Hiring Professional Painting Contractor: Advice From Experts
Finding great professionals for home renovations can be a challenge – especially when it comes to painting projects. We went straight to the source to get you the inside scoop on how to find the best professional painting contractor for your needs, what to look for in your bids, cost and time considerations, and common mistakes to avoid. We spoke to seasoned pros Nigel Costolloe, the owner of and an estimator at Catchlight Painting, a residential and commercial painting company in Newton, Massachusetts, and Josh Abramson, the chief solutionist at ALLBRiGHT 1-800-PAINTING, a residential and commercial painting company serving the Greater Los Angeles Areas.
Where to start?
Most people have a good idea about where to start when seeking potential painters – check out their licenses, insurance, references and online reviews. Josh offers great advice on where to go from there: "You should also find out if they belong to any trade associations. If they do, it's usually an indicator that they are committed to perfecting their craft. Ask for references in your neighborhood, about their hiring practices and if they subcontract out any work." Nigel advises that you check any references carefully "by calling past customers and visiting previous projects, as well as verifying licensure, insurance and a lack of legal entanglements with disgruntled past customers."
What to look for in your bids?
Systems vary for bidding on painting projects. Catchlight Painting uses "a combination of production rates for new work where a substrate is easily measurable, and rates based on past experience," according to Nigel. This helps them to "capture the details and nuances of older homes in differing conditions – experience is key to accurate and fair estimating."
Nigel and Josh are clear about what you should look for in any painting bid you receive – exhaustive detail. Make sure your bids include the answers to these questions: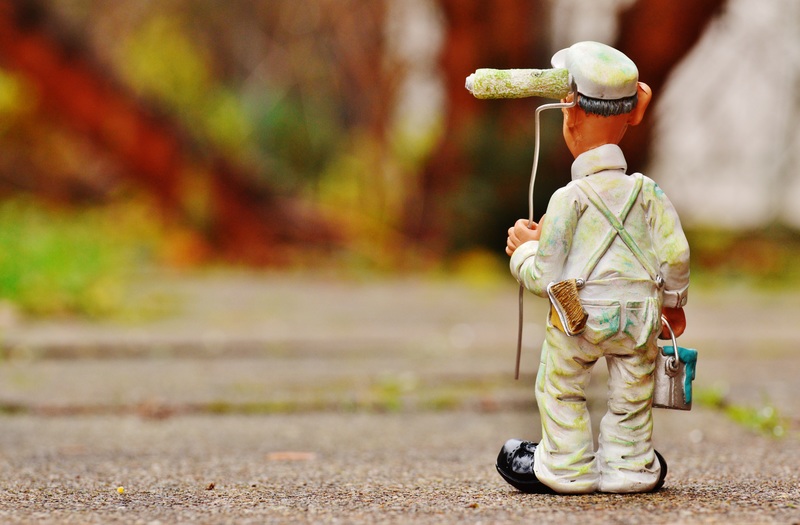 How many coats?
What kind and brand of paint?
What method of application?
How much and what kind of prep?
Who moves furniture and puts it back?
Who cleans up at the end of the day?
Do the painters speak English?
Are they insured and experienced?
What are the inclusions (areas to be painted) and exclusions (areas not being painted)?
Josh advises that all these items "should be in writing – if they're not, you're taking a chance or the contractor may have something to hide."
Allbright Painting uses One Step Estimating, a cutting-edge bidding system they developed in 2005 "that uses painting trade standards and production rates to accurately and consistently provide customers a written proposal and contract right on the spot using Microsoft Excel and Word." Josh shares that Allbright has "helped hundreds and hundreds of painting contractors around the USA by offering them our system. It has helped revolutionize the painting industry."
Read more: Exterior Home Painting: 3 Questions To Fix Your Problem
Cost considerations
When we asked our pros about what factors impact the cost of a project, and whether it is possible to reduce costs without compromising the outcome or quality, they gave us the straight goods.
According to Nigel, the most pressing issue is labor: "Labor is always the biggest cost in residential painting. Reducing the cost requires paying for cheaper labor, which diminishes quality, or increasing productivity, which runs the risk of forsaking attention to detail for speed."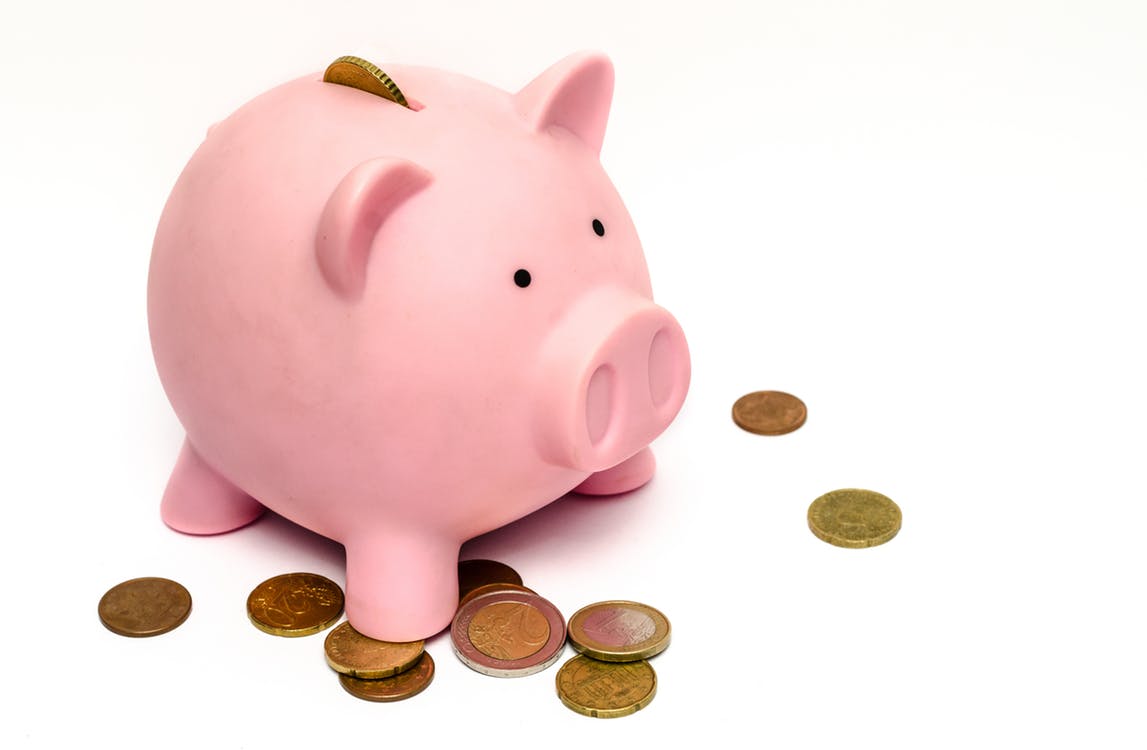 Josh agrees, adding, "Labor, safety, materials, insurance, etc. all influence the cost of a painting project." Allbright tries to keep their estimates as low as possible, but not by cutting corners. "Offering your team more training, looking for ways to be more efficient by using better tools, setting team goals and timing yourself to increase production without sacrificing quality can all result in savings that we can pass on to the customer."
How to avoid delays?
Once again, our pros Josh and Nigel really came through with expert advice on steering clear of dreaded delays.
Follow this checklist to keep your project's timeline on track – with minimal headaches for everyone involved:
Include a completion bonus and penalty if an end date is critical
Know what paint colors you'd like to use ahead of time. Take the time to sample different colors and view them in both daylight and at night.
Ask the contractors whether they plan on staying on the job from start to finish, or if they will be trying to work on other projects at the same time.
Make sure any other contractors are not in the way and that they don't ask your painting contractor to leapfrog back and forth to other areas.
Final thoughts
Avoiding miscommunication and mistakes is key to keeping your painting project running smoothly. Nigel advises that neither you nor your contractor should assume anything. Everything should be explained in writing: what will happen and how, and how much it will cost. "Do not accept casual 'We had to apply more paint, so you owe us more money' statements – 90% of painting projects should have a fixed price; any item that is variably priced should be clearly stated and explained."
Josh's parting wisdom comes from his many years of experience working with all kinds of customers. The most common mistake he sees? "Picking the wrong paint colors." How can you avoid this? "Work with a painting contractor who offers professional color consulting services, so you can work with them to find the perfect colors for your home or business."
Read more: 9 Important Reasons to Hire Painting Contractors
Hiring Professional Painting Contractor: Advice From Experts
was last modified:
December 11th, 2020
by
Recommended