This fall, we're seeing the continuation of a seller's market which means that many homeowners are seeing multiple offers on their properties if they are in high-demand areas. That doesn't mean, however, that there are no fall home design trends – if anything, the continued impact of COVID-19 means that people have somewhat changed their attitudes and tastes in ways that really impact how sellers stage homes.
Here are just a few of the trends in home design that HomeLight top real estate agents are mentioning as impactful this fall.
Backyard barbecue and bonfire night amenities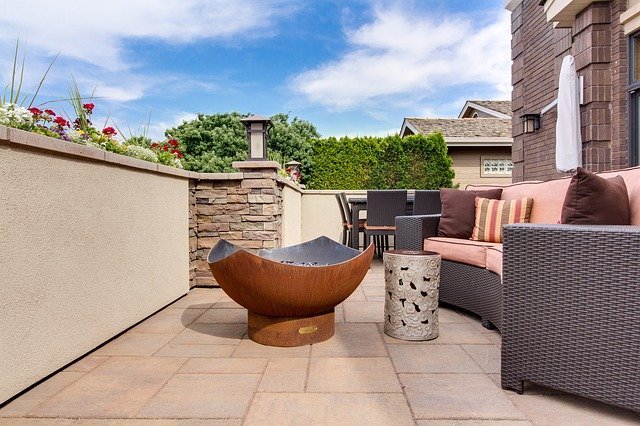 If you would have simply landscaped your backyard and called it a day in the past, it might be time for a spruce. The pandemic's height created a premium for backyard upgrades, from hot tubs to outdoor kitchens. If you have any of these features, make sure they are styled well and clear to your potential buyers, since they are keeping an eye out for these features.
Especially if you are selling before truly cold weather sets in, you'll be able to take advantage of the emotional appeal of having a space for an outdoor fire pit or the chance to take one last dip in the pool this fall.
Walkability is replacing the short commute
While of course, a quick commute may still appeal to some home buyers, depending on where they are shopping relative to their workplaces, the arrival of more hybrid schedules has given more people than ever before the freedom to live where they want. Instead of focusing on where your potential homebuyers could commute from your home, look for local walkability.
If the neighborhood has great sidewalks, point it out, and if you can stroll to shopping or restaurants, that is likely to be a big fall home trend this year. If that cannot happen, consider where the closest parks and greenways are, to help your potential buyers see themselves living an active, autumnal outdoor lifestyle.
Read more: Residential wellness design trends
Got space? Bill it as a home office and home gym space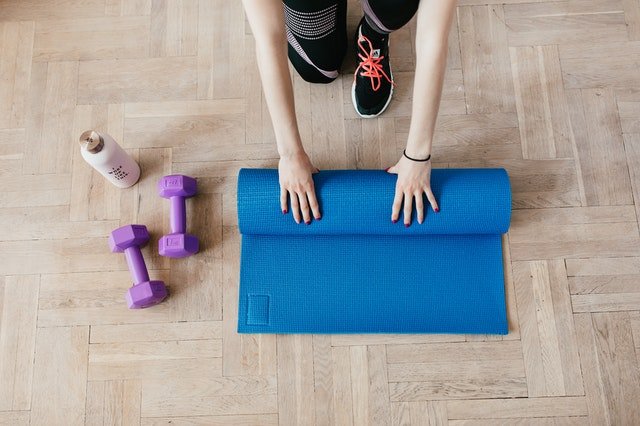 Small homes may give you a creative challenge on this one, but generally, people are looking for space as a fall home design trend this year. For people who are still working from home, they want an extra bedroom or a built-in desk somewhere in the living space that can become a home office.
For others, it may be about keeping the excellent home gym equipment they bought during the lockdown and using unfinished spaces in the basement or garage to stay in shape over the winter. Regardless of what they want to use it for, be prepared to list multiple options for how to use different rooms in your home: buyers benefit from considering all the options.
When you've put together a plan for selling your home, don't forget that your home's value is more than the sum of its parts. You are selling the experience of living in this place and space, and a great real estate agent can be part of your chance to make that story come alive to buyers.
Read more: Home gym layout ideas by architect
Fall home design trends according to top agents
was last modified:
January 20th, 2022
by
Recommended