Some people think that home ownership is something that you achieve, but it is a process—a journey that continues beyond your closing date. Initially, you prepare to become a homeowner by repositioning your finances and saving money for a down payment. Then, you apply for a home loan and take ownership of the property. Your journey does not end here, however.
Over your years in a home, you may need to make various improvements, pull equity out for investments, and more. Financing can be used strategically throughout each stage of owning your home to help you to more easily achieve your goals and objectives.
Consolidating Other Debts to Prepare for a Large Loan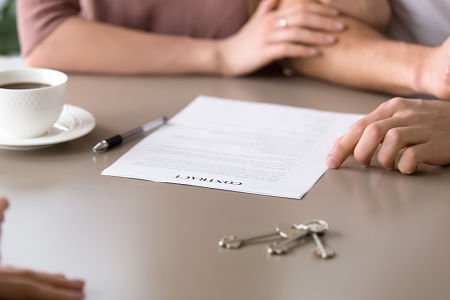 In order to qualify for the best terms on any loan, you will need to prepare your finances. Many lenders require you to save up a substantial amount of money to use as a down payment on a home loan. If you have existing debts, you may need to pay them down before you qualify for a reasonable loan for a home or for additional projects requiring financing.
Credit card debt is a problem for many consumers, and under certain circumstances, you can consolidate your credit card debt into a low-interest rate personal loan with a fixed term. This can help you to reduce your monthly debt payments while also paying the balance off more quickly in many cases. It may even be used to improve your credit scores through debt reduction. When you are ready to apply for your home loan, you may qualify for a higher loan amount, or you may be able to afford a nicer home once you've paid down your debts.
Read more: Advantages of buying used home rather new home
Applying for a Home Loan
When you are ready to purchase a home, you will need to find a reputable lender that offers competitive loan terms. You should carefully analyze your budget to determine how much loan you can afford. While a lender may pre qualify you for a specific loan amount, take the time to analyze your personal budget as well. In some cases, the monthly loan payment that a lender qualifies you for is not actually affordable. After all, this does not take into account your savings and investment activities, your lifestyle expenses and more. You should leave ample room in your budget for savings, investments, home repairs and maintenance, property taxes, insurance, and other expenses. When you are forced to live on an incredibly tight budget because you borrowed too much on your home, your lifestyle and financial future can be impaired.
Read more: Lenders lead generation game
Refinancing Your Home for Add-ons and Improvements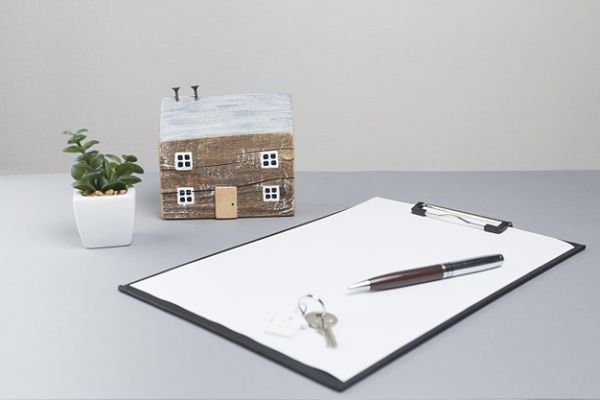 Home equity can grow due to a variety of factors. For example, your initial down payment on the home can establish home equity, and it can grow as you actively make your regular monthly mortgage payments or by refinancing when the housing market is doing well. When you have substantial equity in your home, you may think about making upgrades by tapping into that equity. For example, if you want to fund a major backyard renovation, you might consider swimming pool financing. A home equity loan can also be used to pay for the addition of a few new rooms to the home. While you are pulling equity out of the home for these projects, you may also be adding value to the home through the improvements. Keep in mind that the payments for these new debts should be analyzed in your budget before you move forward with your loan plans.
Owning a home is an ongoing effort that needs attention every day, and there is financing available for you to use at each stage of the process as you seek to improve and maintain your home.. Regardless of your current stage of homeownership, you should always make sure that your loan payments are affordable for your budget and that they strategically help you to meet specific goals. Don't just rush into a huge loan just because a lender approves you. The pros and cons of each loan should be carefully analyzed, and you should take the time to find a reputable lender to work with. It's possible to successfully finance your home to improve it and achieve your goals for your home over the years. Just remember to be responsible and keep yourself informed.
Read more: Tax benefits of home improvements you should know
Financing basics of buying a house
was last modified:
November 11th, 2022
by
Recommended