How to Find Relevant Home Renovation Information on Google?
The home renovation industry has made significant yet relatively superficial advances using the internet and technology. If people want to renovate today, they need to take at least eight large steps on their own. Steps that require them to have a lot of home renovation information.
Home renovation information homeowners need to know
What they really want and what their preferred style actually is.
The pros and cons of what they want. For example, if they like modern homes, what is the impact on their home if they are forced to sell the house or rent it out. Also if their choices will make that easier or more difficult.

How much it will cost

them and whether or not they can afford it, and, if they can't afford it on their current budget, what loan options they have.
How to find the right reputable professional

to help them with their project

–

someone who won't take them for a ride.

How to choose among different bids

and select the one that's most suited to their needs, whether their selection criteria is money, time or quality, or just purely emotional ("I just connected with the guy!").

How construction happens. What comes first, what comes second? Is it serial or parallel, and why and when each should take place to ensure that there are no delays.
What the various materials cost and how long ahead of time they need to be ordered so that the project can be delivered on time and on target.
Where to shop to get the best prices and best quality.
How to search for information?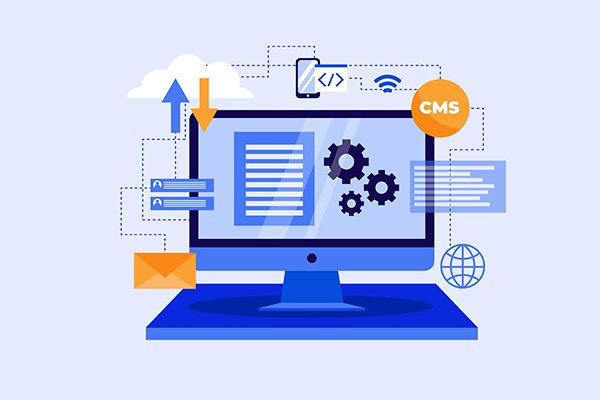 Most of us use Google for most of our searches, but using Google to tackle any of these eight tasks will provide support that ranges from appropriate to non-existent. There are other sources that can provide inspiration or information, but they only look at a very small part of the journey.
Not to say that Google isn't a treasure chest of information – it is – but it requires intelligent navigation skills. After all, the information on Google is sorted in a way that makes it favorable for Google to get paid, so that information surfaces to the top of your search. Finding the truth on Google requires that you do a "reverse Google" search". What does that mean? Well! It means that information on the first few pages is usually paid for by the source in one way or another. Think of how much Amazon spends to be the most relevant shopping source on Google, a staggering $52 million, and eBay spends a whopping $42 million. Of course, that eventually comes out of your pocket. The best price for any product comes from businesses that don't spend much (or any!) money on marketing and advertising. If you want a good deal, search for businesses with low operating costs. Buy from sites that are on page 10 or higher in your Google search (though there may be deals on earlier pages if the product is not in demand).
The same logic applies to honest information. Honest home renovation information might come from a blog or a dialog on a forum rather than an article published on a media site. It is costly to land on Huffington Post or any other media site since you need an actual PR agency to make it there.
As for how much it costs, there is no real true source for that. Most of the information is statistical in nature and personalized to your scenario or zip code. However, Kukun's estimator is a good source since it is a free tool that is unsponsored, and it's meant to act like an online construction company for every zip code in the U.S.
Here's the really hard part. Does Google really help me hire the right guy? Well, yes and no. Google and other services found on Google with glossy directories of professionals are ubiquitous. But beware, as they are often paid for. This means that a nice looking profile of a pro on Google or another site might be promoted and paid for. These fees can be up to $2,000. They are still good sources but realize that that cost will be passed on to you.
The truth is about 80% of the contractors across the nation with significant permit history do not have an online presence. This means that you are only able to access the ones that have undertaken a marketing effort. Your best bargain will probably be found within that 80% who lack the digital presence but have great references. If you want to hire someone, you should depend on one basic piece of data: how many permits has this contractor had in the last few years? And go or ask to talk to the owners. If you can make this happen, you are more likely to find a gem. A great reference is your best bet because other criteria, such as being licensed, etc., are pretty much common to all contractors. For this purpose, Kukun collect fact sheets of the contractors (licenses and sentiment analysis) that should help you, since the pros don't pay for our service (and neither do you).
When it comes to understanding construction and the many decisions that have to be made, there is no reliable way to do that through Google today. You can find articles to study, but it is not a straightforward task and we would not recommend it. To help those who want to renovate, Kukun launched the smart bidding system, where you can get professionals to compete for your business transparently, and we standardized how they price items so you can compare apples to apples. Our system also allows you to download the bidding timeline and get reminders so you can see what happens and when, and be proactive without having to spend time trying to understand all the construction dependencies.
How to Find Relevant Home Renovation Information on Google?
was last modified:
April 19th, 2022
by
Recommended